Police in Milwaukee are trying to flush out a thief who has been stealing flushing valves from fast food restaurants and five regional universities.
The so-called "bathroom bandit" is accused of stealing $30,000 worth of automatic flush valves from urinals and toilets since September, WHAS-TV reported.
Although investigators have surveillance footage of this lavatory larcenist, they are still trying to figure out a motive.
"It's our suspicion, and we've yet to be able to confirm this, that he's reselling them somehow. We don't believe he's taking them for scrap, there just wouldn't be enough value in it," Sgt. Ray Radakovich of the Greenfield Police Department told WITI-TV.
Police believe the thief has some kind of plumbing knowledge because in just a minute or two, he's able to shut off the water, screw the valve off, and be on his way.
"At first I thought it was a prank but when he hit another store we knew something was going on here," Eric Peterson told TodaysTMJ4.com.
In order to slam the lid on the bathroom bandit, authorities are asking the public for help. The suspect is a white male between the ages of 20 and 30, between 5' 8 and 5'10″ tall and around 150-160 pounds with a light beard. Police say he may be wearing a dark jacket and a black hat with a white stripe.
Officials are urging anyone with information to contact the UW-Milwaukee Police Department at 414-229-4627.
Related
Before You Go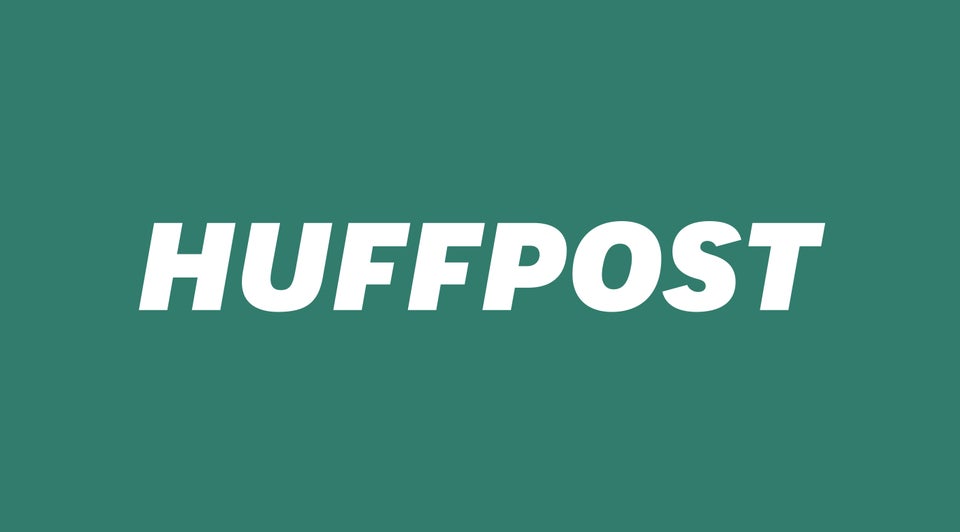 Caught On Camera
Popular in the Community