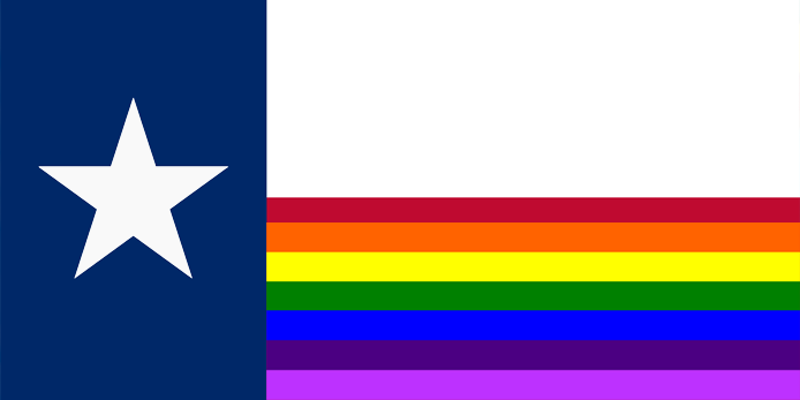 Well, not yet. But that's exactly the headline Texas Association of Business (TAB) President Chris Wallace doesn't ever want to see.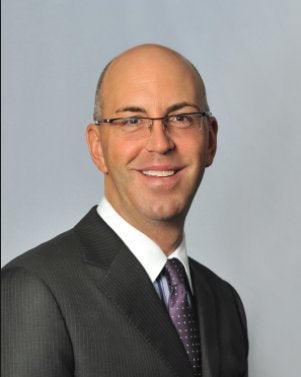 However, as the head of the chamber of all chambers of commerce in the giant state of Texas, Chris is leading mammoth global brands like Dell, Facebook and Amazon on a mission to block the bathroom bills resurfacing this summer after Governor Greg Abbott brought our legislators back to Austin for a heated 30-day special session.
The bathroom bill is on a list of 20 priorities Governor Abbott wants to see debated again after not passing during the regular legislative session that ended in May. Laws he did sign during regular session include one allowing child welfare organizations "religious refusal" of gay foster parents, and another challenging sanctuary cities.
Before Governor Abbott even called his special session, California threw down its disapproval of the new foster care law and disallowed state-funded travel to the great state of Texas. It was no time before I talked to a colleague who'd just been on a panel at the Austin Convention Center for the global "Smart Cities Connect Conference" and a fellow panelist couldn't show because of the California travel ban.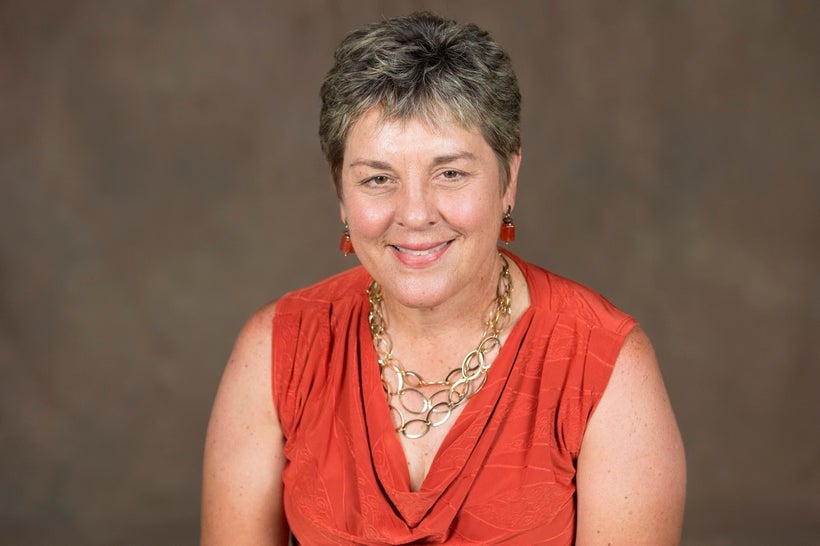 What's worse is California collegiate athletes headed to Texas for future NCAA tournaments or Big 12 championships can forget it. Meanwhile, after Governor Abbott called this summer's special session, bathroom bill foes nationally began calling on Austin's sacred South by Southwest (SXSW) global conference to take a stand and pick up stakes from Texas.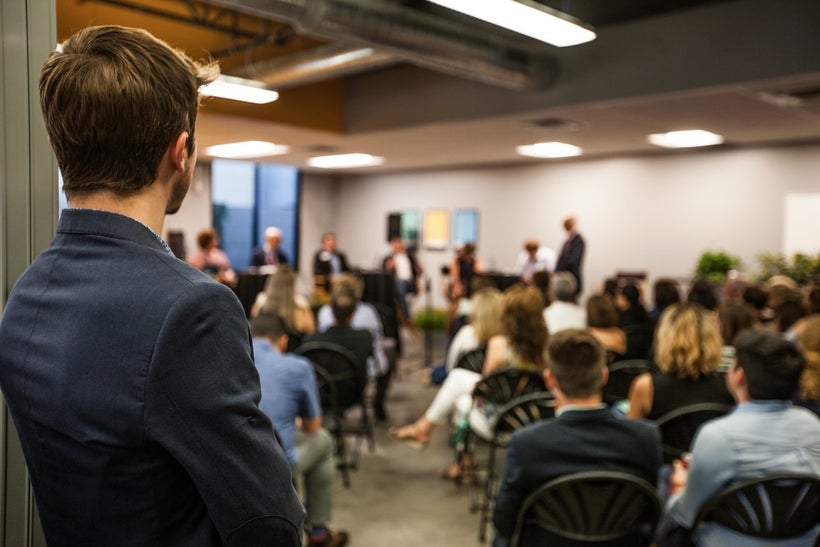 That's about the time I thought "enough is enough" and began planning a corporate social responsibility summit focusing on the business case for diversity. Interest was immediate and strong, starting with high-profile business leaders who agreed to be panelists: Chris Wallace of TAB, Dell Vice President Erik Day, University of Texas Women's Athletics Director Chris Plonsky, SXSW Chief Programming Officer Hugh Forrest, and Capital Factory Cofounder Mellie Price. Austin Business Journal Managing Editor Greg Barr agreed to moderate the panel, and Austin Mayor Steve Adler welcomed attendees. The summit was cohosted by the Austin Gay and Lesbian Chamber of Commerce, with President Edgar Gierbolini also serving as a panelist.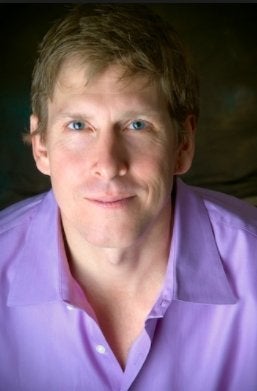 Our summit–called "Is Texas Still Good for Business?"–had a great data point to start the discussion. A study commissioned by TAB shows that Texas stands to get hit by a $5.6 billion negative economic impact by 2026 if the bathroom bill passes. (Compare that to the $630 million impact estimated for North Carolina before lawmakers there repealed their bathroom bill six months ago.)
Watch out Texas economy, because by the time we held our summit July 27, the Texas Senate had already passed a bathroom bill (and 17 of Governor's Abbott's other 20 priorities), sending it on to the House. The next two weeks are critical, and TAB and its membership of Texas business executives are marching through the halls of the Texas Capitol this week for desk-side visits with representatives of the Texas House. (Breaking: "Big Oil Blasts Transgender Bathroom Bill")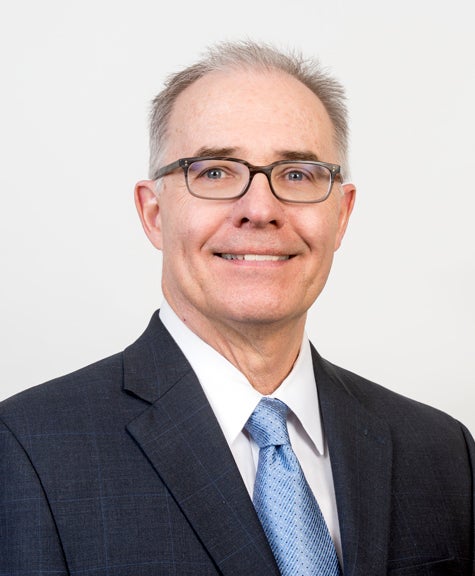 How can it be that Texas politicians have landed on the right side of the conservative, deep-pocketed Texas business community?
I'm an Air Force brat who moved to Austin in 1981 to go to the University of Texas, and have worked in the capital city ever since. I was an assistant magazine editor on the UT campus for the Texas Exes alumni association, and then worked for two Texas state agencies. When I was at what's now known as the Texas Commission for Environmental Quality in the '90s, I watched our high-profile "CLEAN TEXAS 2000" program go from a seven-figure budget under Governor Ann Richards to a nearly un-funded legislative mandate under Governor George W. Bush.
After a couple of years, I got tired of patch-working a meager communications budget across an enormous, expensive state, quit my job and cofounded my company EnviroMedia in 1997. We've managed to build an environmentally and public-health-focused company, staying in business for two decades under governors Bush, Rick Perry, and now Abbott.
Over the years, people outside of Texas have told us, "Man, if EnviroMedia can do that in Texas you can do that anywhere!"
EnviroMedia is no Amazon, Facebook, or Dell, but we've contributed to the Texas economy for 20 years and employed hundreds of people.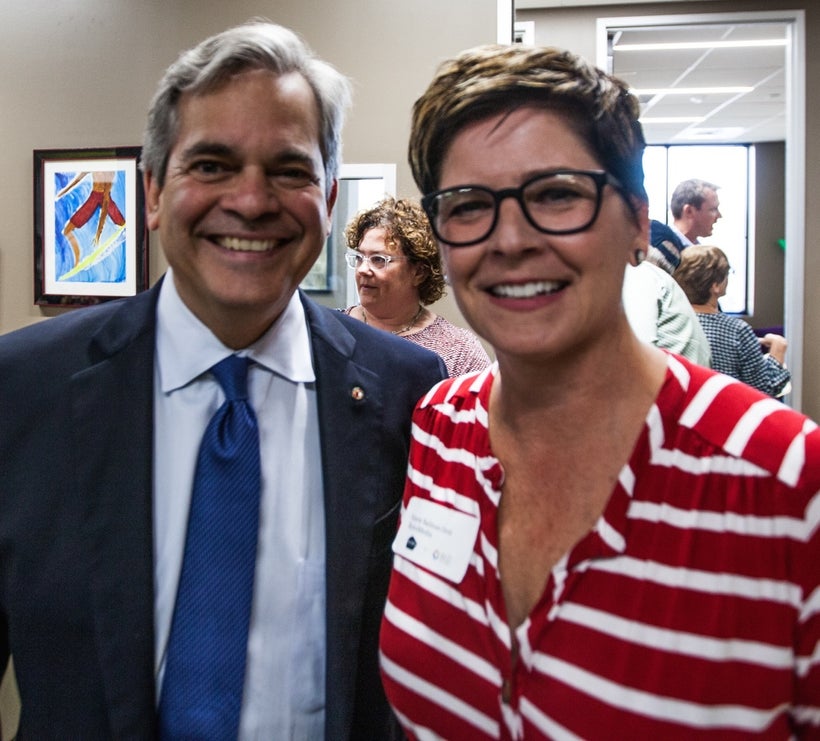 Did I mention I'm lesbian? My wife and partner of 22 years and I run EnviroMedia, and our company is newly certified as a National Gay and Lesbian Chamber of Commerce (NGLCC) Business Enterprise. We are amazed and heartened by the 200+ NGLCC Corporate Partners (including great Texas-based companies like Toyota and United Airlines) representing some of the best brands in the world.
That signals two things to me:
1. NGLCC Partners recognize the tremendous buying power of gay and lesbian consumers.
2. All NGLCC Corporate Partners very much need to have their eyes on what's going on in Texas right now and other states where discriminatory legislation could have a negative economic impact where they have operations.
"Is Texas Still Good for Business?" That remains to be seen in the next two weeks. I can't join TAB business leaders at the Texas Capitol this week, as I'm in Las Vegas for the NGLCC annual convention, where we'll be reporting on a national level what we are learning in Austin from the "eye of the storm" on bathroom bill legislation nationally. (EnviroMedia will be represented by other staffers at the Capitol this week.)

One of my favorite moments from our July 27 summit in Austin came from Dell's Erik Day, who leads the company's North America Small Business unit and their Pride Employee Resource Group. Erik said he never thought he'd see the day someone like Michael Dell would tweet in solidarity with his peers at Microsoft, Intel, Cisco and more proclaiming "the bathroom bill is not in the best interest of Texas."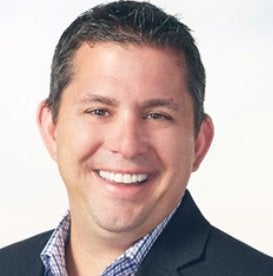 1. Blocking the Bathroom Bill: This is a big week in Texas politics so check with Keep Texas Open for Business to see what you can do to help block this distructive legislation and learn more about critical business issues.
3. Corporations: Embrace "uncomfortable" and learn to talk internally and externally about all kinds of diversity (LGBTQ, female leadership, ethnicity) and link it all into one comprehensive, sound corporate social responsibility program.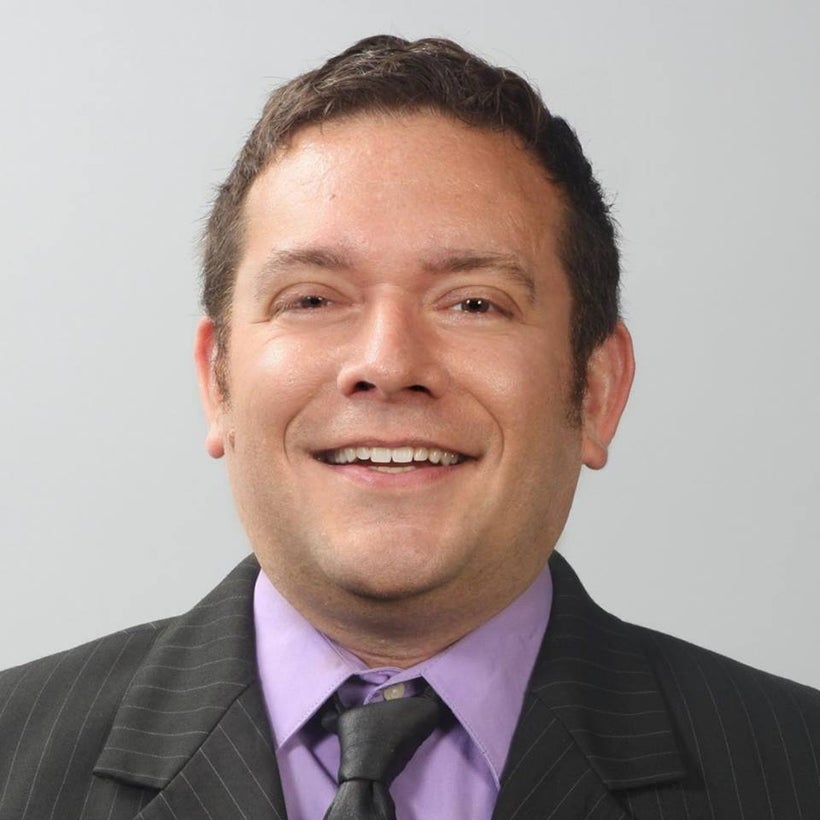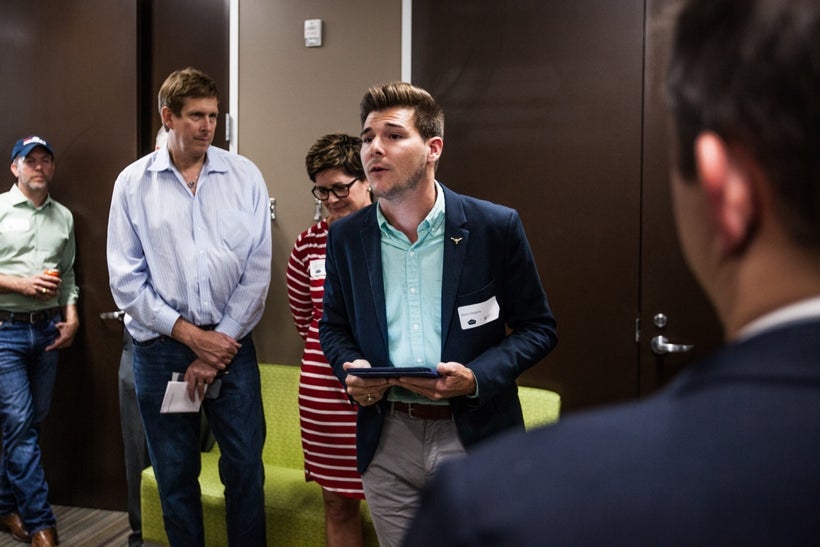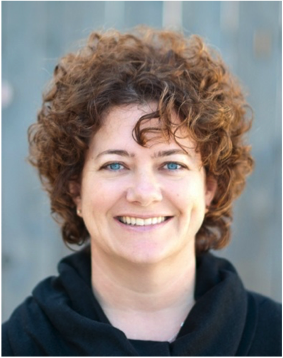 REAL LIFE. REAL NEWS. REAL VOICES.
Help us tell more of the stories that matter from voices that too often remain unheard.
This post was published on the now-closed HuffPost Contributor platform. Contributors control their own work and posted freely to our site. If you need to flag this entry as abusive,
send us an email
.