Your bathroom is where you go to get clean, right? Don't answer that just yet...
In the spirit of better bathroom experiences, we partnered with Cottonelle to bring you this list of common lavatory lapses that are impacting your everyday life in grosser ways than you can imagine. The good news is that there are some dirty little tricks that can help you clean up your act, stat.
Keeping Your Toothbrush Too Close To Your Toilet...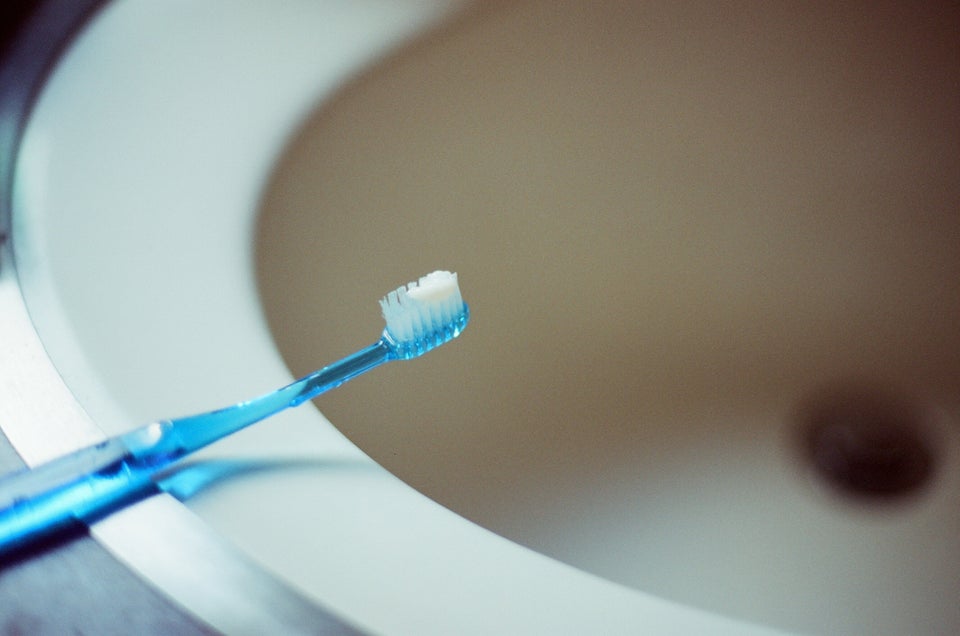 Chiangkunta via Getty Images
Reusing Your Bath Towel Too Many Times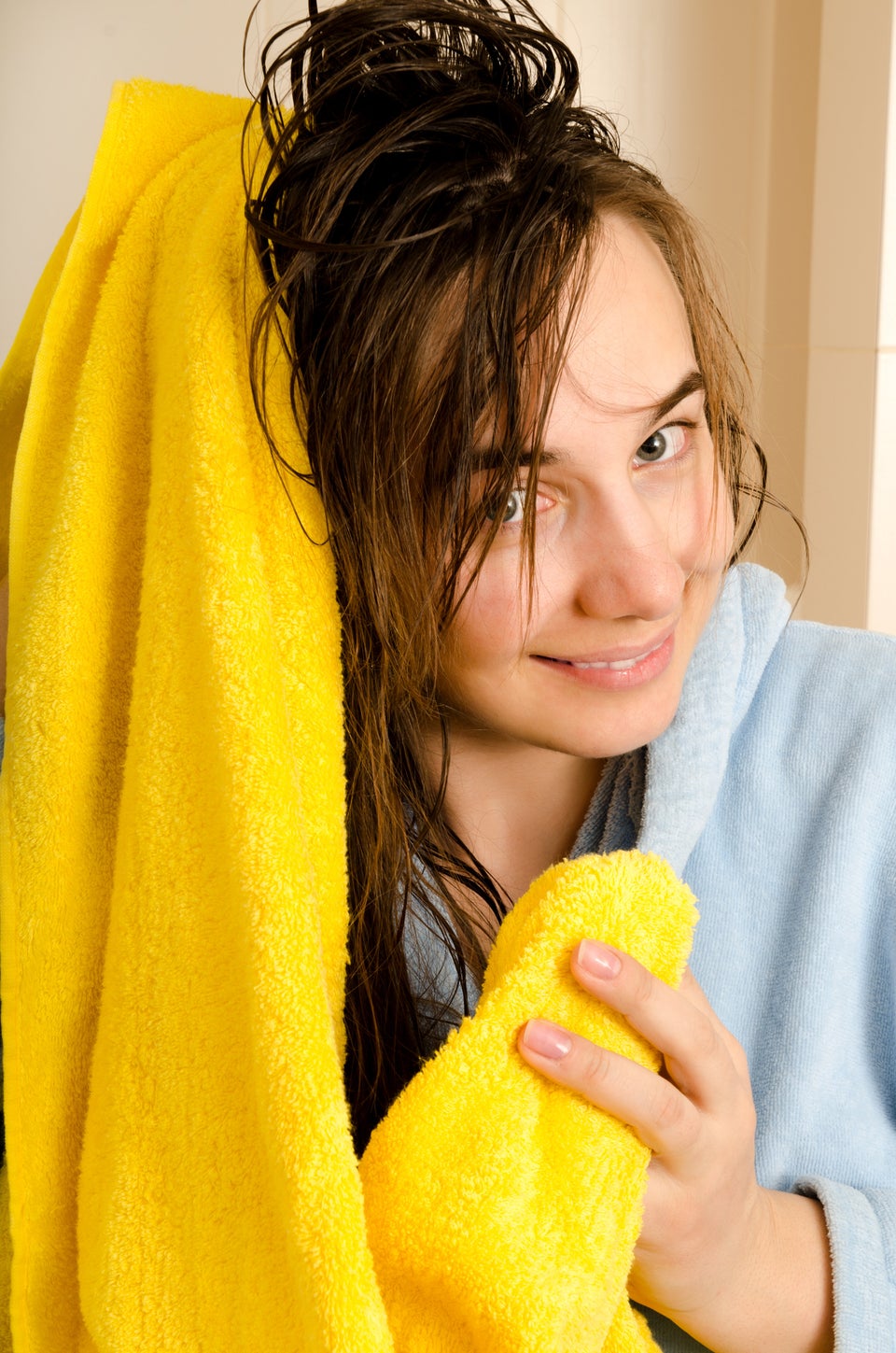 Keeping Your Loofah For Too Long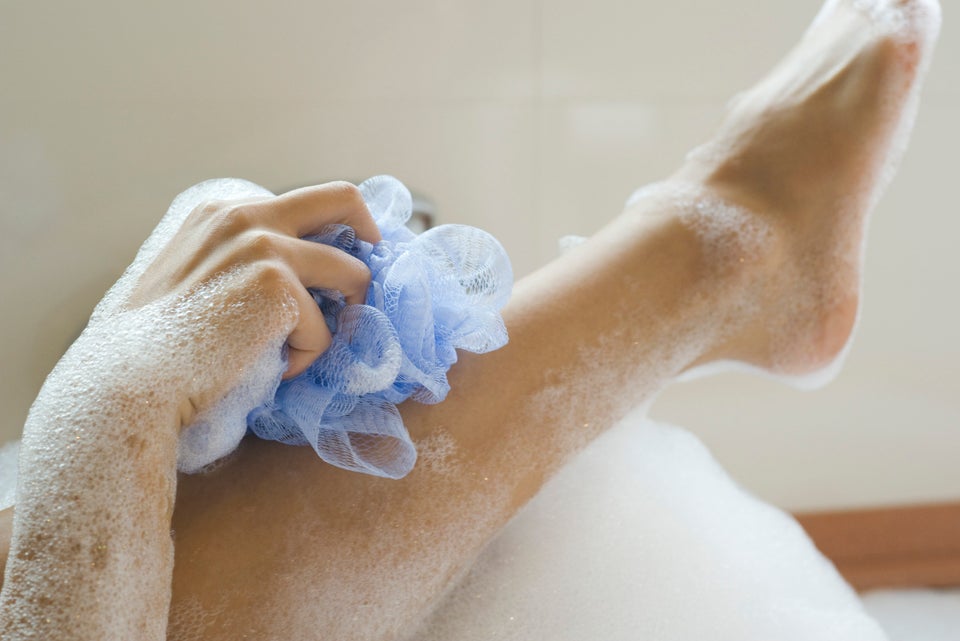 Frederic Cirou via Getty Images
Not Washing Your Hands For Long Enough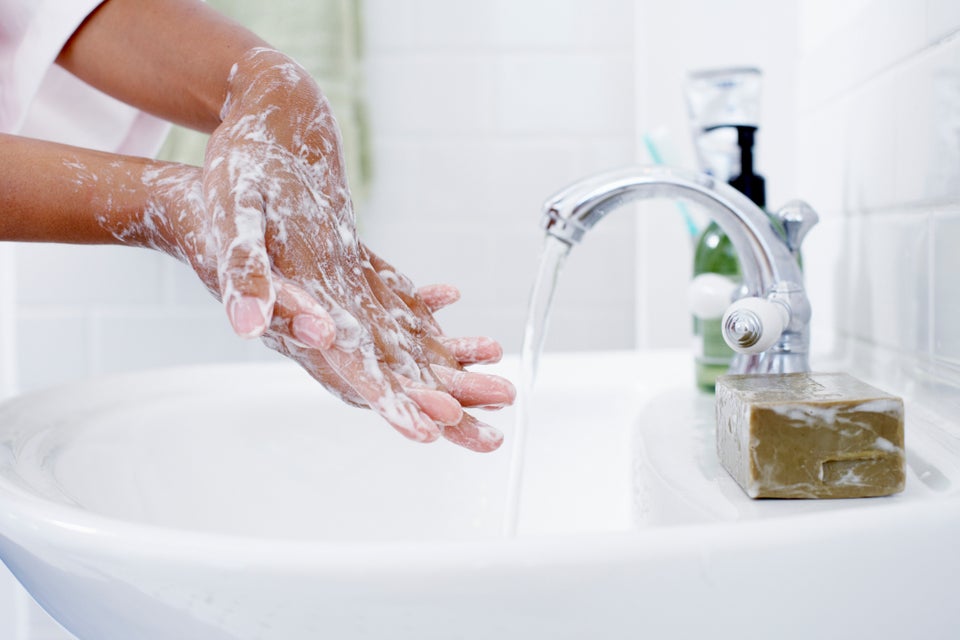 Not Trimming Your Shower Curtain Liner To Fit The Tub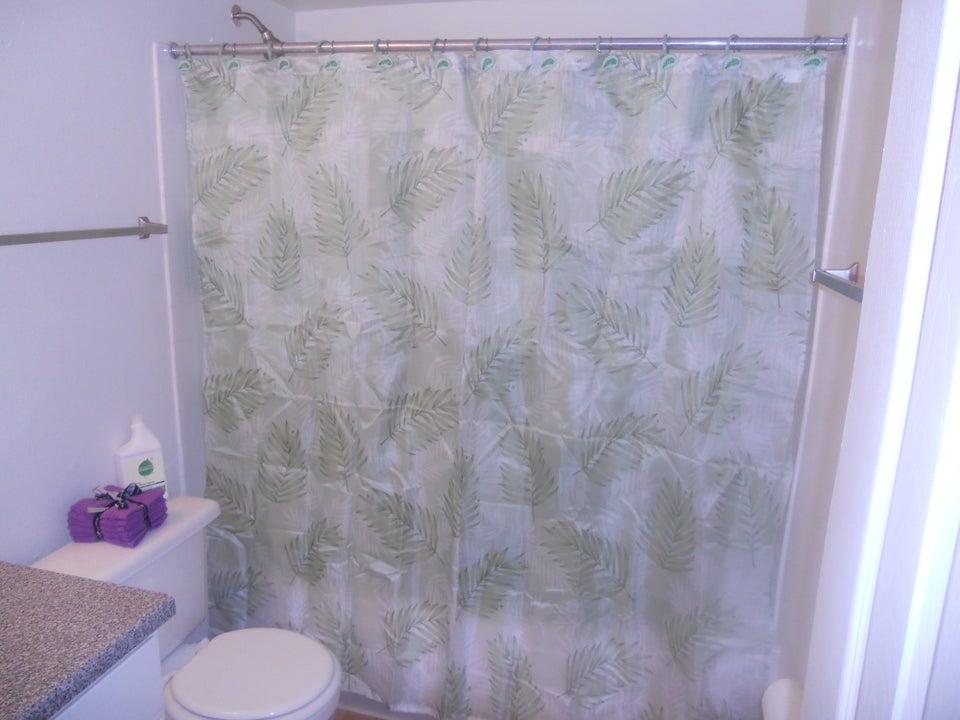 Walking On Your Bathroom Floor Barefoot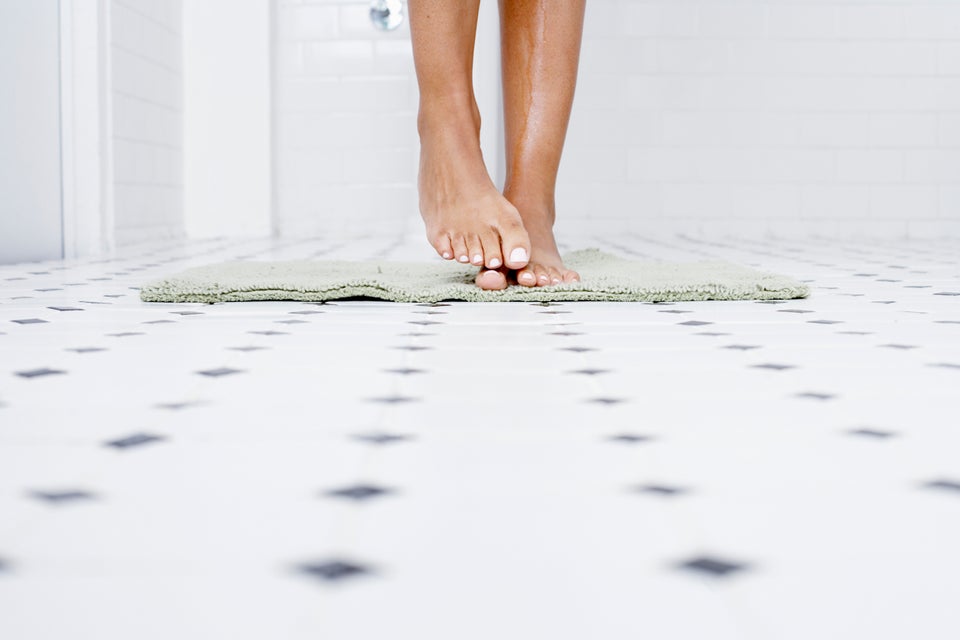 Using The Same Sponge For Everything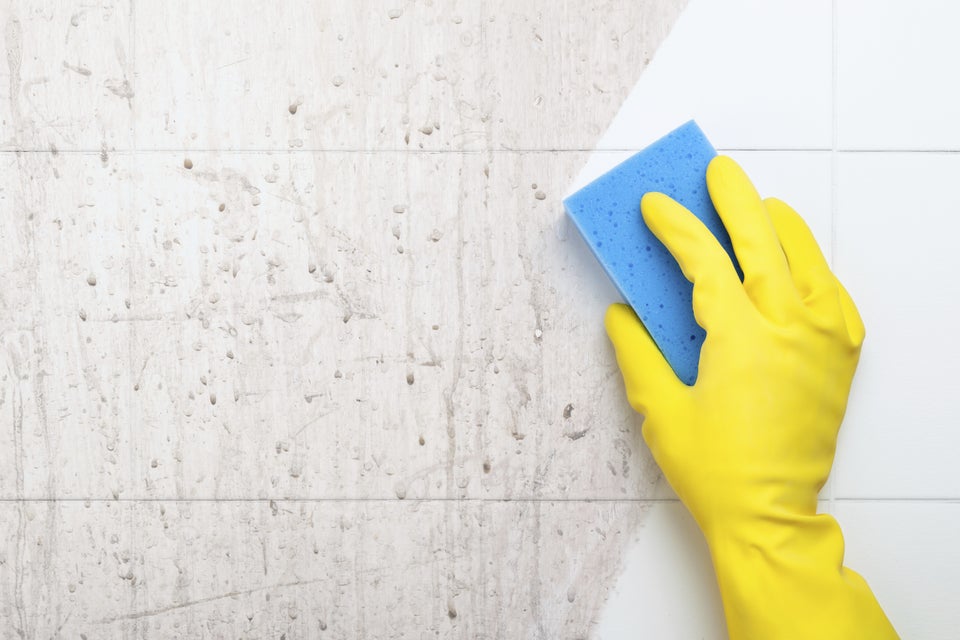 Using Toxic Chemicals To Clean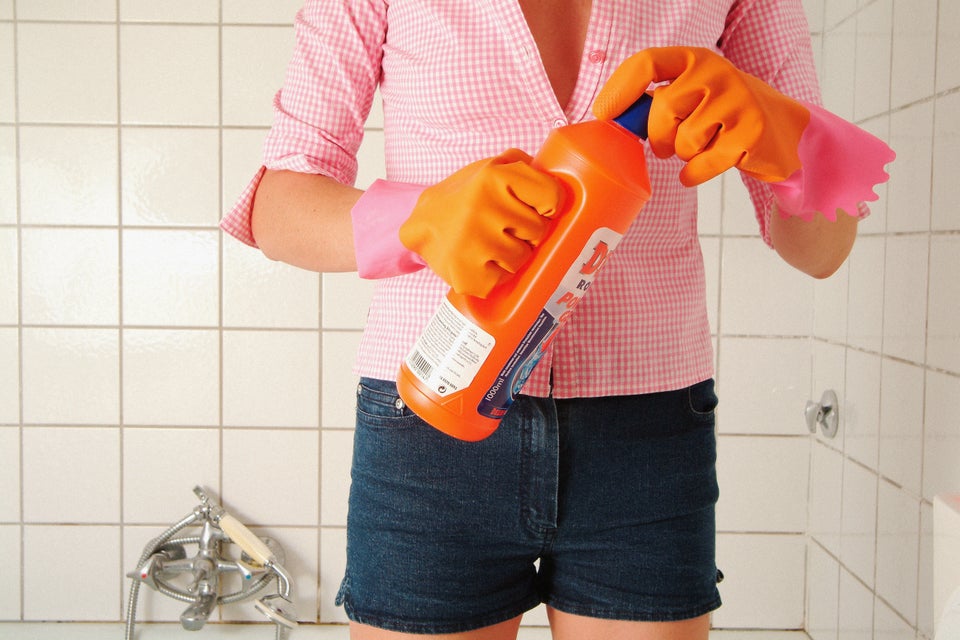 Going Overboard With Shampoo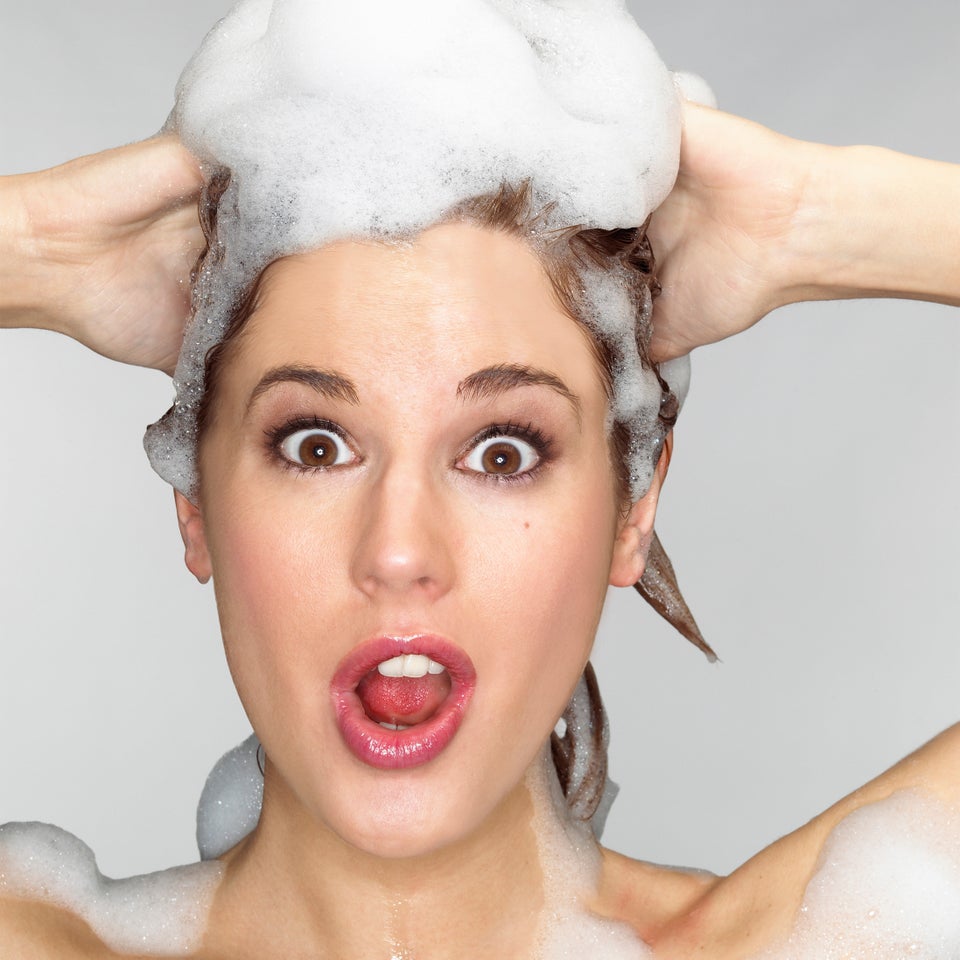 Using Your Toilet Wrong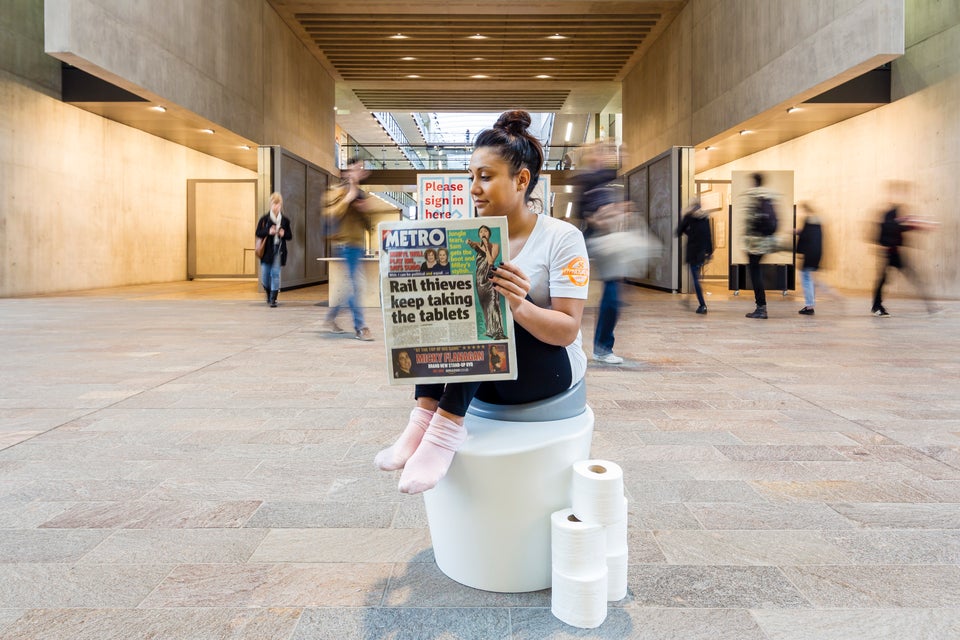 Wiping Not Washing