If you were living under a rock last week, you might not yet be familiar with the name Batkid -- but for the rest of us, he's the world's favorite superhero.
The 5-year-old crime-fighter, whose real name is Miles Scott, took San Francisco -- or, should we say, Gotham City -- by storm last Friday and won the hearts of celebrities, politicians, and people all over the country.
We've since learned more about his inspiring battle with leukemia that began before he'd even turned 2 years old. He's now in remission, thanks to a fantastic medical team, the support of his loved ones, and his determination to one day be Batman. But his family never suspected that a simple superhero wish would turn their son into an international sensation.
Miles has since returned from his adventures to his home in Tulelake, Calif., but he'll never really stop being a superhero to us. Now, looking back on it all, his mother, Natalie Scott, admits she was shocked by the confidence her normally shy son exhibited when he donned his Batkid mask on Friday. But saving and inspiring people may turn out to be a bigger part of his life than anyone foresaw.
After all, Miles himself told CNN his favorite part about being Batman was "saving the world."
Related
Before You Go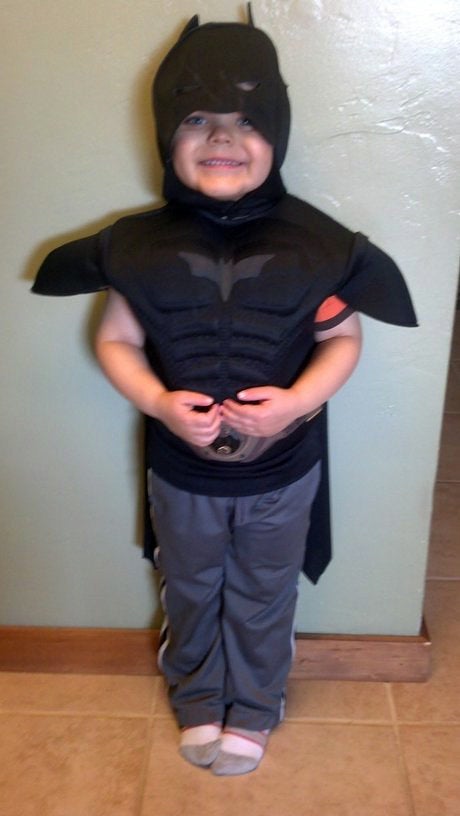 San Francisco Is Gotham City For Batkid!
Popular in the Community