 Since its first reference in Batman #4 in 1940, Gotham City has been a primary part of the Batman mythology. Frank Miller has referred to Gotham City as New York City after dark, which makes sense considering that Gotham had already been a well-known nickname for the city before Batman's creation.
"Originally I was going to call Gotham City 'Civic City,'" said writer Bill Finger in 1970's The Steranko History of Comics. "Then I tried 'Capital City', then 'Coast City'. Then I flipped through the New York City phone book and spotted the name 'Gotham Jewelers' and said, 'That's it,' Gotham City. We didn't call it New York because we wanted anybody in any city to identify with it."
Despite Gotham City's obvious parallels to New York City, Bruce Wayne's home has also taken elements from Boston, Cincinnati, Detroit, Pittsburgh, Toronto, Vancouver, London and Chicago.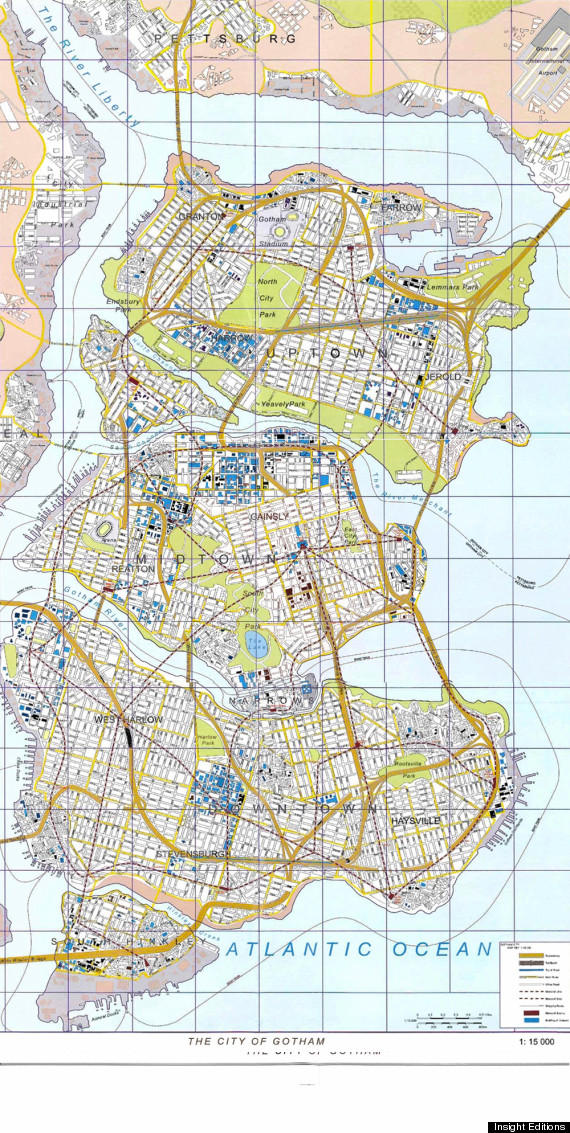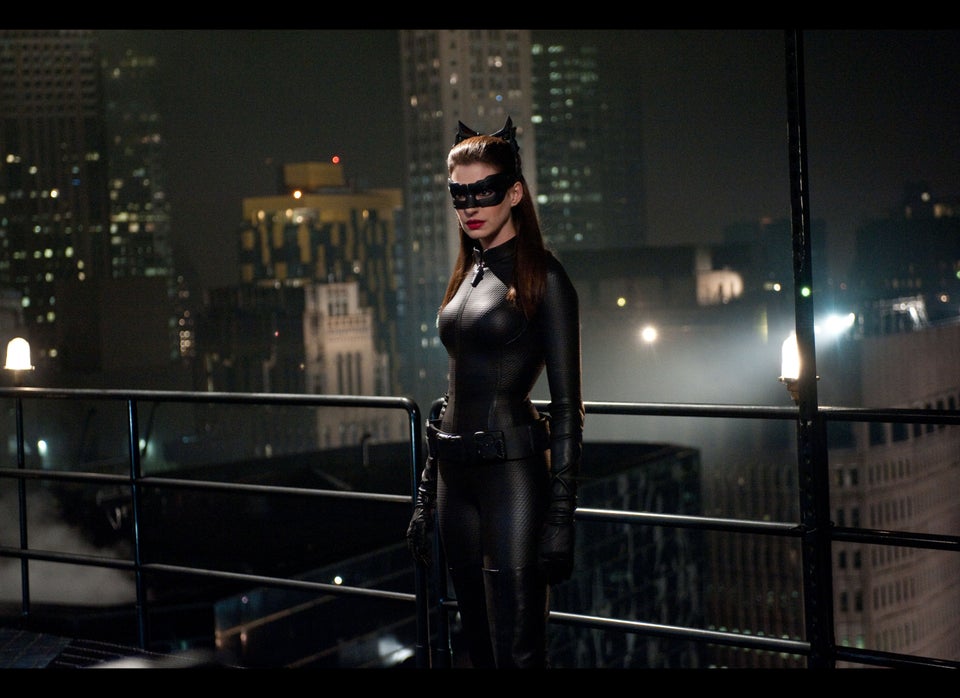 'Dark Knight Rises' Photos
Popular in the Community