 (SCROLL DOWN FOR PICTURE)
After a vigil held near the Aurora movie theater, Crystal Fuller snapped a photo of some clouds gathered above the theater that she believes looks like an angel. Fuller wrote on Facebook:
I took this picture last night after I left the vigil....Looks like an Angel in the clouds above Century 16. Touching!
Crystal posted the photo on the 7News Facebook page and the picture had already garnered hundreds of comments and more than 1,000 shares.
If you are interested in supporting victims and families of the Aurora movie theater shooting, visit GivingFirst.org.
LOOK: Photo of clouds above theater, what do you think?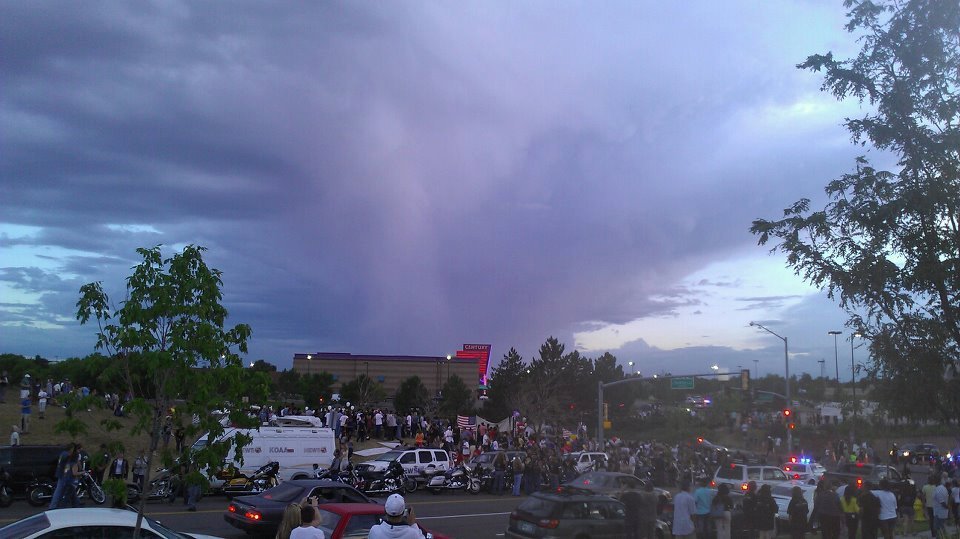 Before You Go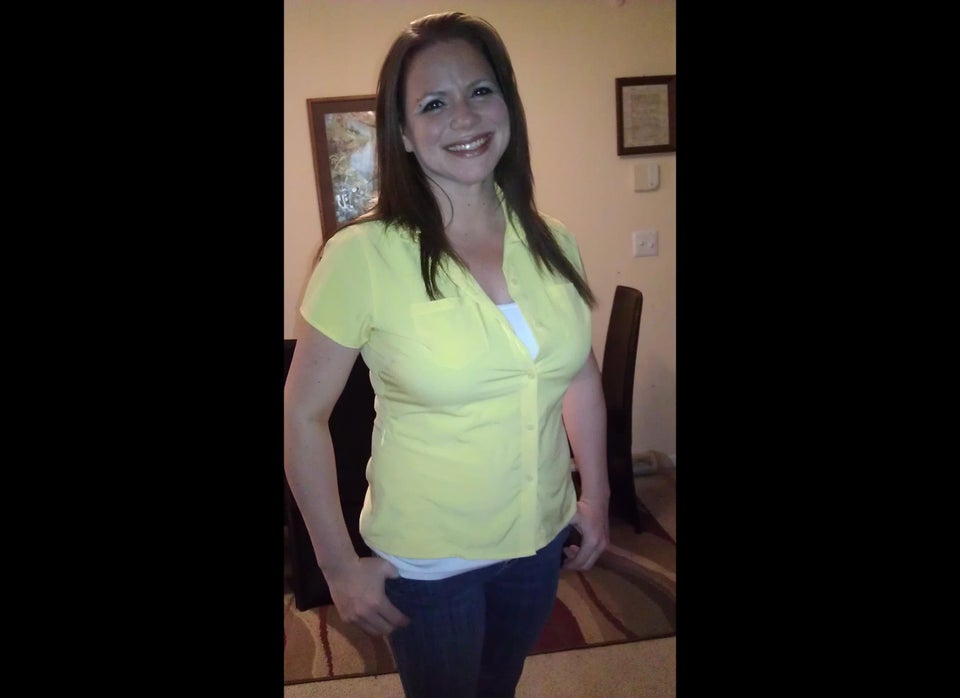 The Aurora Theater Shooting Victims
Popular in the Community