Your first look at "Batman: The Killing Joke," an animated adaptation of perhaps the most famous Batman story, is here. A short teaser and 10-minute featurette appeared on an unofficial YouTube channel Saturday, but given the quality of the content and the behind-the-scenes access, the sneak peeks appear to be legitimate.
Written by famed Batman scribe Alan Moore, "The Killing Joke" stands as one of the most controversial and important entries in the Caped Crusader's comic book catalogue, detailing the origin story of his arch-nemesis, the Joker.
The teaser gives a brief taste of what fans can expect from the adaptation, but the featurette dives deep into comic book lore. Going behind the scenes with the cast and crew, the clip contains some additional footage and serves as a quasi-retrospective of the groundbreaking comic.
Fan-favorite Mark Hamill is set to lend his voice to Gotham's biggest bad with Kevin Conroy and Tara Strong filling out the cast as Batman and Barbara Gordon/Batgirl, according to The Verge.
The film, which will be released this summer, has reportedly taken some creative liberties with its source material, specifically concerning the representation of Gordon. In the comic, Joker and his henchmen shoot, paralyze and strip Gordon naked, an unnecessary narrative choice in the eyes of many comic book fans.
The animated film will reportedly expand Gordon's role, adding a 15-minute prologue to ground the story and show a different side of the character.
Before You Go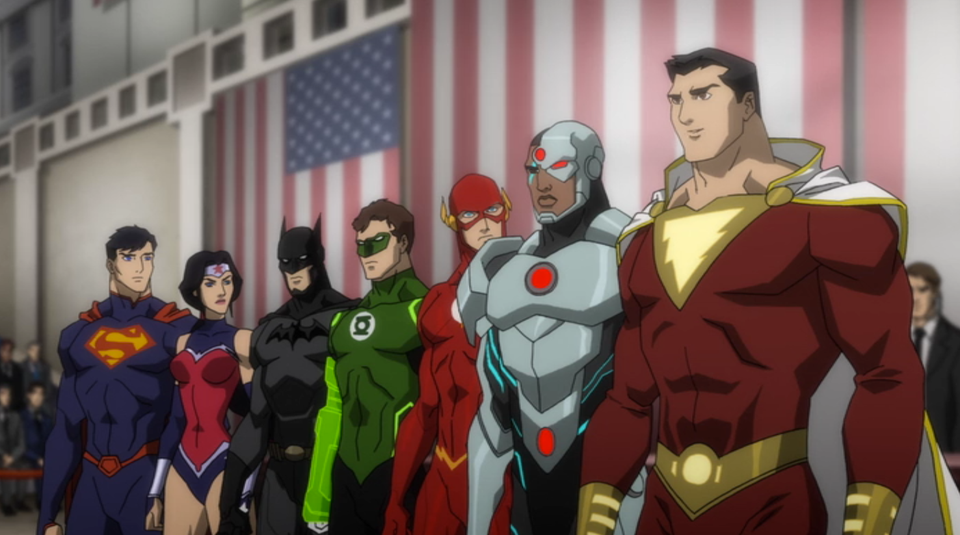 5 Animated DC Comic Movies That Are Better Than 'Batman v. Superman'
Popular in the Community