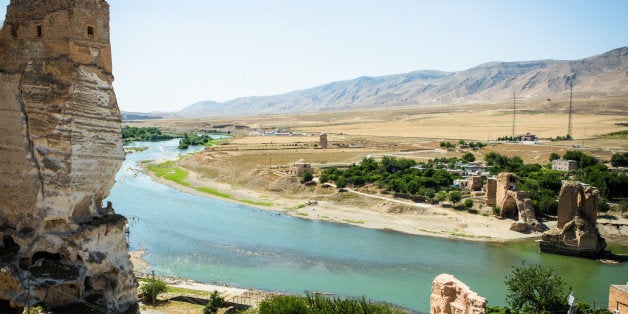 Did you know that there's a place in Turkey called Batman? Well, there is.
We'll leave a debate about whether or not the Dark Knight resides in Batman, Turkey, to another time. But all superhero jokes aside, Batman is actually a really beautiful place.
The Batman Province is located in the Southeastern Anatolia Region of Turkey. There's a city called Batman, too. The province is known for archeological finds, the Abdullah Dervish monastery and it's proximity to the Tigris River.
Check out photos of Batman below!