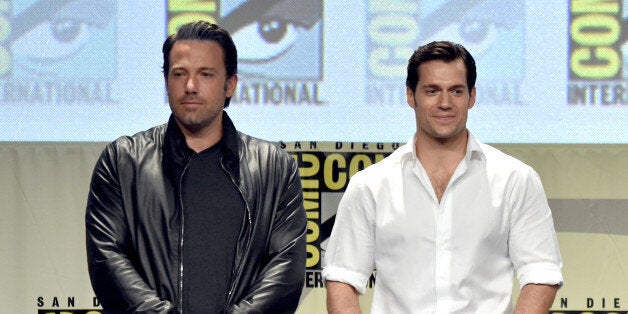 This latest shift gets "Dawn of Justice" away from "Captain America 3," preventing a superhero clash between DC Comics (which owns Batman and Superman) and Marvel (which owns Captain America).
March is not considered a traditional blockbuster month, but studios have had success in recent years with titles such as "Divergent," "Oz The Great and Powerful," "The Hunger Games," "21 Jump Street" and "Alice in Wonderland."
"Batman V Superman: Dawn of Justice" stars Ben Affleck as Batman, Henry Cavill as Superman, Gal Gadot as Wonder Woman and Jesse Eisenberg as Lex Luthor.
For more on Warner Bros.' plans for its Justice League films, including a look at the studio's upcoming schedule, head to TheWrap.
Popular in the Community