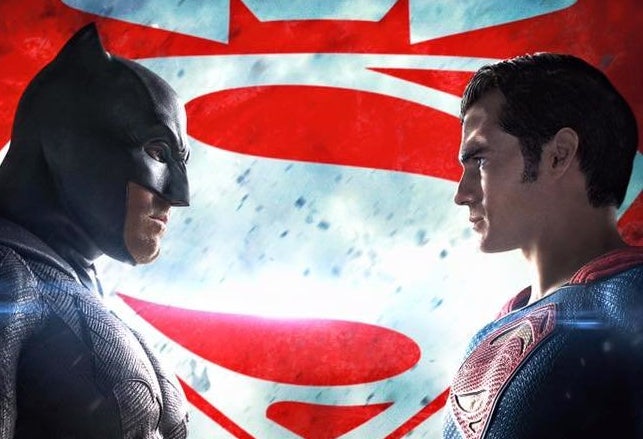 "Not just fired, which would have been a simpler solution, don't you think?" Zacharek, who currently writes for Time, told The Huffington Post in an email Wednesday.
The pattern continues, ahead of the release of "Batman v Superman: Dawn of Justice," the latest comic book film from Warner Bros. Critics began posting reviews Tuesday evening -- and trolls are already out in force attacking opinions they can't even know they disagree with, since the movie doesn't open until Friday.
Zacharek said she shrugs it off.
Her "favorite" comment came in response to her "Guardians of the Galaxy" review on the Village Voice. "No one wants your dried-up old pie,'" the reader wrote. "I'm still laughing over that one," she said.
"It does frustrate me that I'm sometimes branded as a killjoy, when I believe so heartily in the idea of movies as a communal art form -- as something that, ideally, people should enjoy together, in a theater," Zacharek added. "But I have no control over what other people think, especially when they haven't actually bothered to read what I've written, which is so often the case."
Zacharek is far from alone in experiencing harassment over a "Batman v Superman" review. The fanboy legions also went after Brett Arnold, a freelance film critic for Maxim.com.
"I expected [the movie] to be bad, but this was a next level trash fire," Arnold told HuffPost.
He tweeted to that effect and watched as the abuse rolled in.


While trolls are clearly targeting male critics, Zacharek thinks women have it worse.
"And the discourse (for lack of a better word) is coarser and nastier," she told HuffPost. "That said, I don't worry about it at all. I'm so used to looking at these movies as constructions, as entertainments, as (sometimes) true works of artistry, and I trust my responses to them. What other route is there?"
This article has been updated to clarify that Zacharek currently works for Time.
Related
Before You Go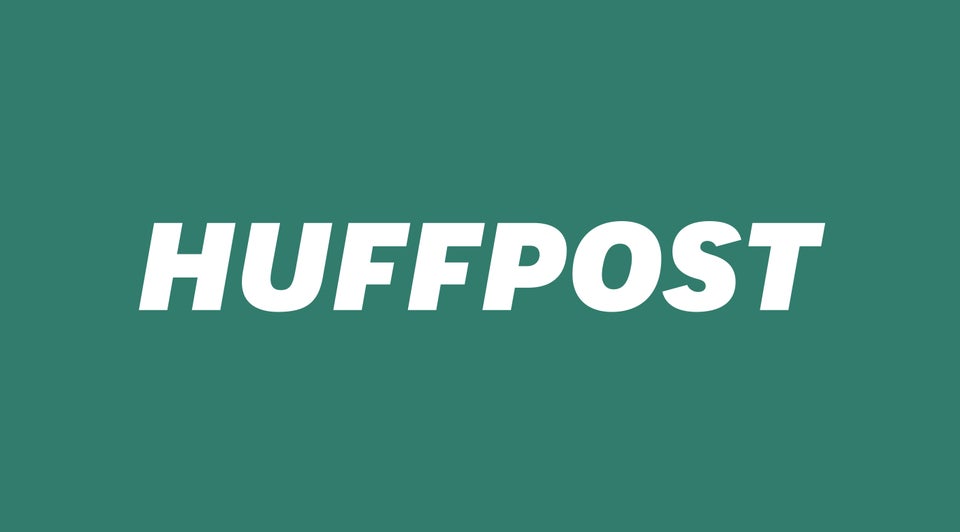 Who Played Batman The Best?
Popular in the Community