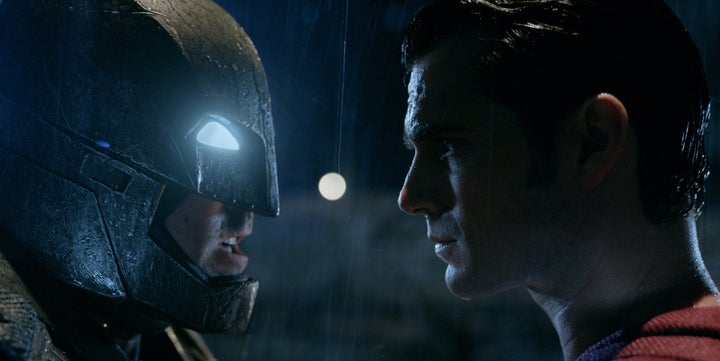 "Batman v Superman" has left us in the dark about a lot of things, but now fans are finally getting justice.
A new plot synopsis from U.K. cinema chain Odeon Cinemas actually reveals a lot about the story, even explaining why the Caped Crusader and the Man of Steel are fighting. After contacting the chain, Odeon confirmed to The Huffington Post that any synopsis shown online is usually directly from the film distributors, in this case Warner Bros., so it seems pretty legit. It reads:
At long last, see Batman and Superman square off against each other in 'Batman v Superman: Dawn Of Justice', an epic superhero showdown which will change both their lives forever.

Clark Kent doesn't trust Gotham's mysterious masked vigilante. Bruce Wayne doesn't trust the alien who nearly destroyed Metropolis. And Lex Luthor, who hates Superman more than anyone, is manipulating both of them for his own twisted ends.
MoviePilot reports that fans have been speculating for a while Luthor would be manipulating either Batman or Superman, but the synopsis puts Jesse Eisenberg's character at the center of the entire conflict. And why the heck not? A report from Heroic Hollywood says Luthor is going to kidnap Martha Kent at some point in the film. If that happens, it could be why Superman is angrily kneeling before him in the trailer. And also, there's a moment when the Alfred figure seemingly tells Bruce Wayne, "He is not our enemy." It appears he's talking about Superman, and he's right. Luthor is the enemy, according to the synopsis, anyway.
But if Luthor is the cause of all their problems, he probably won't be that easy to catch. The No. 1 rule of "Zombieland" is cardio, and Jesse Eisenberg knows all about that.
"Batman v Superman: Dawn of Justice" hits theaters March 2016.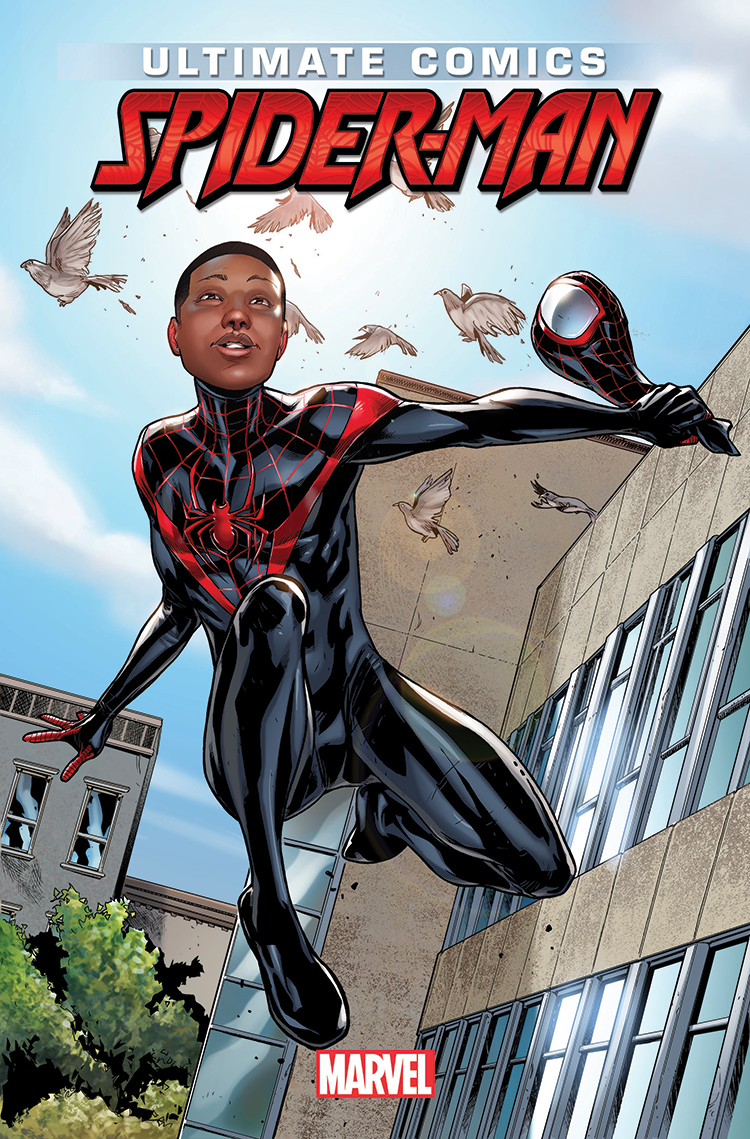 Marvel's Diverse Superheroes and Heroines
Support HuffPost
The Stakes Have Never Been Higher
Popular in the Community