 We're still two years and four weeks away from May 6, 2016, but the date already lives in geek infamy. That's because, as of now, both Marvel's "Captain America 3" and Warner Bros.' Batman vs. Superman movie are set for release on that day, putting the lucrative franchises on a collision course that could cost each millions in revenue.
"It doesn't make a lot of sense for two huge superhero films to open on the same date but there is a lot of time between now and 5/6/16," Dan Fellman, president of domestic distribution for Warner Bros., told Bloomberg in an interview. "However at this time, we are not considering a change of date for 'Batman vs. Superman.'"
"Captain America 3" will follow not just the blockbuster success of "Captain America: The Winter Soldier," but also "Marvel's The Avengers: Age of Ultron," Joss Whedon's sequel which is expected to feature Captain America in a main role. For its part, Snyder's "Batman vs. Superman" will not just include those title superheroes, but also Wonder Woman and Lex Luthor.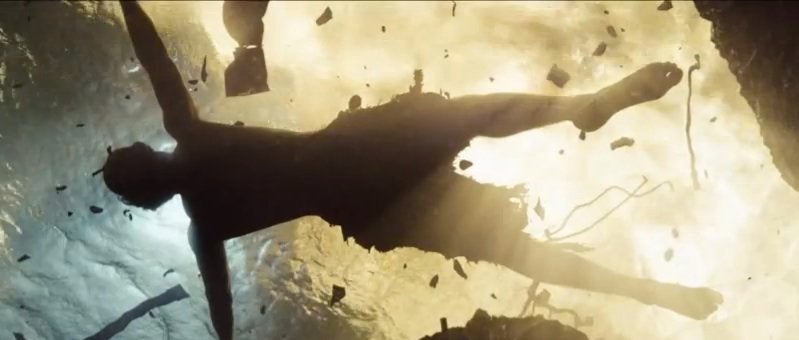 'Man of Steel' Stills
Popular in the Community