It's not a bird, and it's not a plane. It's the freaking Batmobile.
Director Zack Snyder has given fans their first glimpse of the iconic superhero's wheels in "Batman vs. Superman," the upcoming sequel to "Man of Steel," featuring Ben Affleck as Batman alongside Henry Cavill's Superman.
Judging by Snyder's tweet, a full unveiling of the new Batmobile will happen Tuesday, May 13. This teaser photo looks like the new vehicle will take a few cues from Batman's Tumbler in Christopher Nolan's "The Dark Knight" trilogy, but with a longer nose to appease comic book fans.
The "Batman vs. Superman" project is slated for a May 6, 2016, release.
Before You Go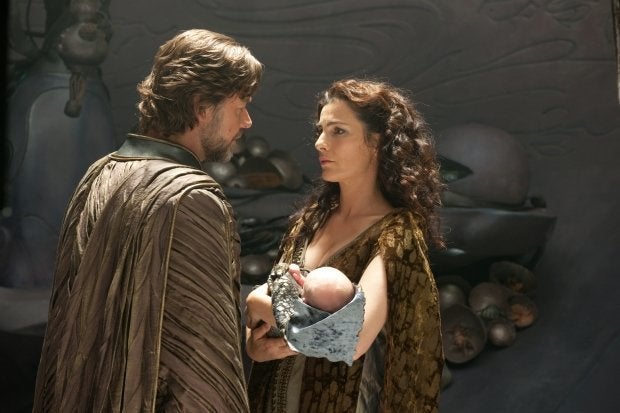 «Man of Steel»: Superman revient
Popular in the Community