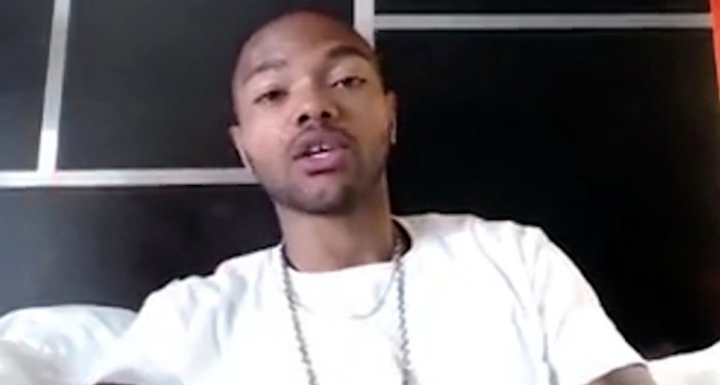 Authorities in Louisiana released a mountain of evidence Friday in a final report which concludes officers were justified in the fatal shooting of a gunman who ambushed and killed three Baton Rouge police officers last year.
"There was no doubt here regarding their justifications," East Baton Rouge District Attorney Hillar Moore said at a Friday press conference. "These courageous officers who responded to this tragedy were completely justified ... and certainly saved more lives than were taken."
The report details the events of July 17, 2016, when Long waged a one-man "ambush-style" attack on police on his 29th birthday
During his 13-minute shooting spree, Long killed Baton Rouge Police Officers Montrell Jackson, 32, and Matthew Gerald, 41, as well as East Baton Rouge Parish Sheriff's Deputy Brad Garafola, 45.
Three other officers were wounded before Long was shot and killed by responding officers. An autopsy determined that Long, who had a total of 45 bullet wounds, had alcohol and methamphetamine in his system, Moore said.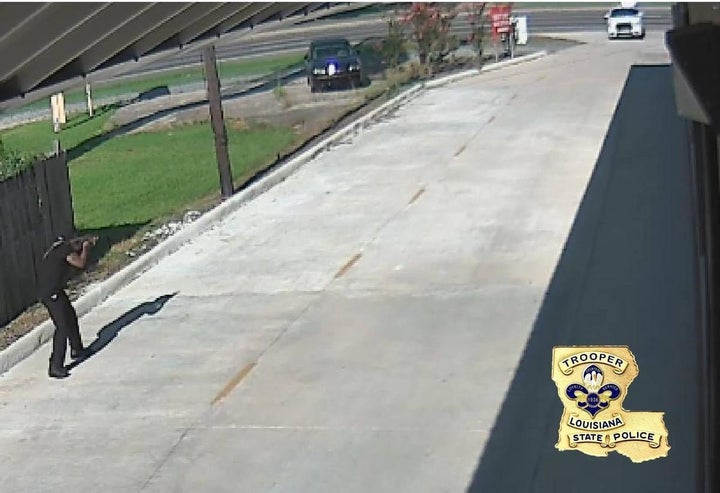 In his note, Long said he had to inflict "destruction ... upon bad cops as well as good cops in hopes that the good cops (which are the majority) will be able to stand together and enact justice and punishment against bad cops."
He called his actions, "A sacrifice for my people and a sacrifice for the people."
The killings came less than two weeks after Alton Sterling was shot to death by Baton Rouge police. That case sparked protests and nationwide outrage after video surfaced showing two officers pinning Sterling to the ground before shooting him at close range.
The Hammond Aire Plaza, where Long waged his attack on police, is about a mile south of police headquarters and about five miles away from where Sterling was shot and killed.
While authorities were able to determine Long had searched for information on the officers involved in Sterling's shooting, it does not appear he planned to target them or that he participated in protests.
"He thinks protests are worthless," Moore said, referring to Long's suicide note. "You'll read that in his own words."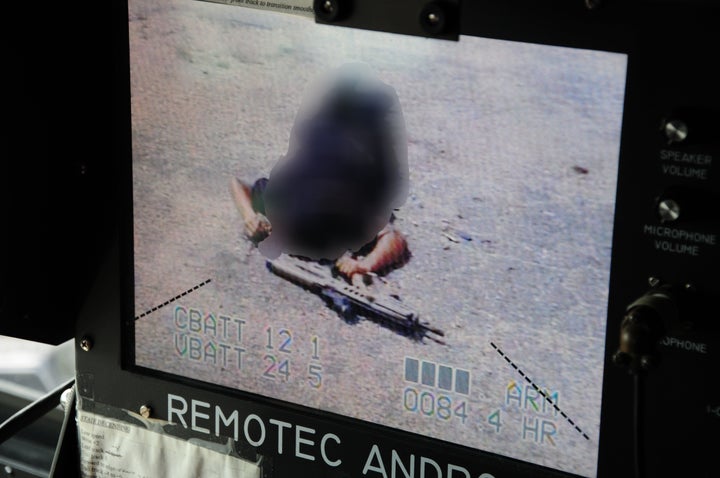 While the investigation into the attack has been able to answer the question as to how Long carried it out, the reason why he traveled to Louisiana's capital city in the first place remains a mystery.
"We don't have a clear answer as to why," Moore said.
David Lohr covers crime and missing persons. Tips? Feedback? Send an email or follow him on Twitter. 
Calling all HuffPost superfans!
Sign up for membership to become a founding member and help shape HuffPost's next chapter
BEFORE YOU GO