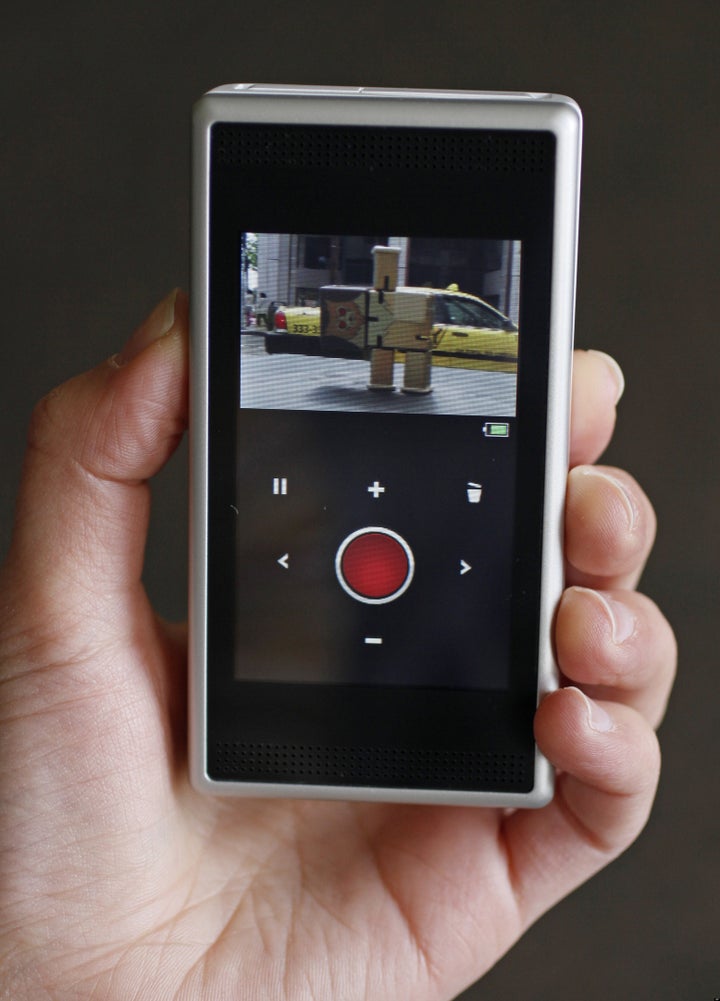 Should ordinary people be arrested for filming on-duty police abusing their power? If a string of recent cases is any indication, judicial systems throughout the country think so.
LA Weekly reported Thursday on the troubling case of Jeremy Marks, a teenager who's been in jail since May for using his cell phone camera to videotape an L.A. Unified School District officer slamming a student into the window of a school bus. His working-class parents can't afford to pay the $155,000 bail to bring their son home for Christmas, so Marks may be forced to plead guilty to "attempted lynching" in order to reduce his sentence from seven years to 32 months.
Meanwhile, Reason.com published a story this week detailing a similar account in Illinois. After what he describes as repeated harassment by local police claiming he violated the town's "eyesore law" by working on used cars in his own yard, backyard mechanic Michael Allison began tape-recording such encounters. When he finally received a formal citation, the judge denied his request for a reporter during his hearing, prompting him to bring his own tape recorder to court.
The judge then charged him with five counts of violating Illinois' wiretapping law by recording his previous interactions without the officers' consent. He faces up to 75 years in prison.
This past summer, Gizmodo ran a piece discussing laws on the books in at least three states that are being newly-interpreted to prevent civilians from recording the actions of on-duty officers in response to a flurry of viral videos capturing police abuse. The problem is, most of the charges have developed around wiretapping statutes written long before technological innovations like smartphones and social networks emerged, facilitating a heightened level of transparency.
In fact, many lawyers have deemed it "absurd" or "utter nonsense" to use antiquated wiretapping laws to bring charges against bystanders who record cops in action. And First Amendment enthusiasts are fighting back -- Carlos Miller's Photography Is Not A Crime tracks these types of cases on a daily basis.
But that doesn't stop the cases of regular folks punished for trying to expose corruption from popping up all over the country. Look no further than Marks, Allison and Mississippi motorcyclist Adam Mueller, who filmed an officer during a simple traffic stop and has since endured more than a year and a half of unresolved court proceedings.
Popular in the Community