When it comes to gender and money, there's no shortage of stats on how the sexes stack up.
But while you're probably used to hearing those differences dissected in discussions of salaries and pay inequality, it turns out there's a bit more to it; gender plays a role in a whole range of everyday money matters.
Case in point: New studies show that women tend to be savvier investors -- thanks to key traits like patience -- while men are more likely to embrace entrepreneurship -- due, in part, to higher confidence levels.
So we decided to throw our hat into the Mars vs. Venus ring.
From nest eggs to spending splurges, we've rounded up fresh stats and factoids that shed light on how men and women compare on fundamental financial issues.
Check out the chart below to see how your team measures up.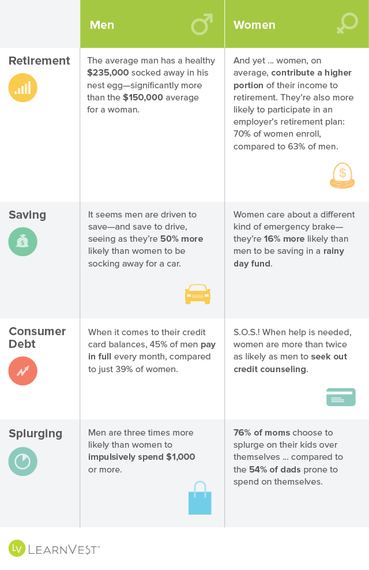 LearnVest Planning Services is a registered investment adviser and subsidiary of LearnVest, Inc. that provides financial plans for its clients. Information shown is for illustrative purposes only and is not intended as investment, legal or tax planning advice. Please consult a financial adviser, attorney or tax specialist for advice specific to your financial situation. Unless specifically identified as such, the people interviewed in this piece are neither clients, employees nor affiliates of LearnVest Planning Services, and the views expressed are their own. LearnVest Planning Services and any third parties listed in this message are separate and unaffiliated and are not responsible for each other's products, services or policies.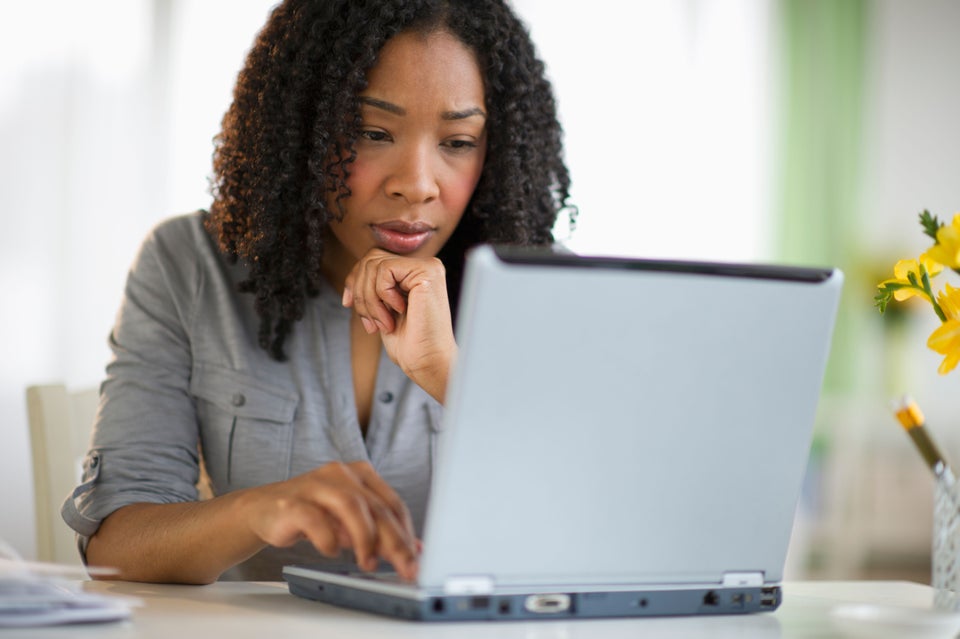 12 Things Every Woman Should Know About Money