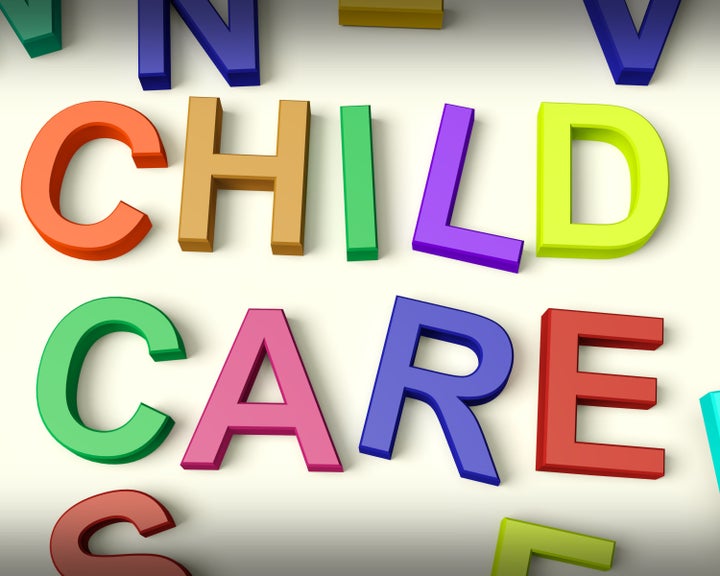 Child care is becoming quite the topic at one of the two political conventions, not in terms of whether Americans in general have access to it while on the job, but rather whether delegates do while on the convention floor.
While the Republicans are under way in Tampa, the Democrats are disagreeing about whether organizers should be providing a place for children to stay when their parents are doing the party's business next week in Charlotte.
" target="_hplink">on it. So is Breitbart.com. Gloria Steinem and several chapters of NOW have weighed in.
None of them seem to be using the word "parents" though.
"Women are the key to a Democratic victory, and sometimes, children are the key to women," Gloria Steinem said in a statement criticizing what the National Organization for Women describes as "discrimination against moms."
Added Lindsey Horvath, president of the Hollywood, Calif. chapter of NOW, in an article about the brouhaha in the Charlotte Observer, the lack of care, coupled with a ban on children on the convention floor "creates an insurmountable barrier for mothers ... to participate in the process of choosing a presidential candidate."
First, the Republican convention does not seem to include child care, either (though officials there did not return my phone calls so I can't be certain, but several reporters on the ground told me they have seen no evidence of it, and there is no mention on the convention's website).
Second, there will be a list of private, off-site care providers in Charlotte for delegates to use, and there will be lactation rooms in the convention center buildings for nursing mothers.
Third, if there is one place that should probably make good, affordable child care available to delegates it is the Democratic National Convention. It might not be their obligation, but it sure would be a good way to make a statement.
And fourth, speaking of statements, fathers might want, or need, to bring their children along with them next week too. Child care is not just for women.