In 1959, over 5,000 people lived and worked on Hashima, also called Battleship Island or Ghost Island, off the coast of Nagasaki, Japan.
The bustling coal-mining city -- more dense than Manhattan -- offered a school, restaurants, hospital and movie theater to its busy residents. The island had a thriving economy, a brand-new block of apartments, and Japan's largest concrete building.
Then suddenly, everybody left.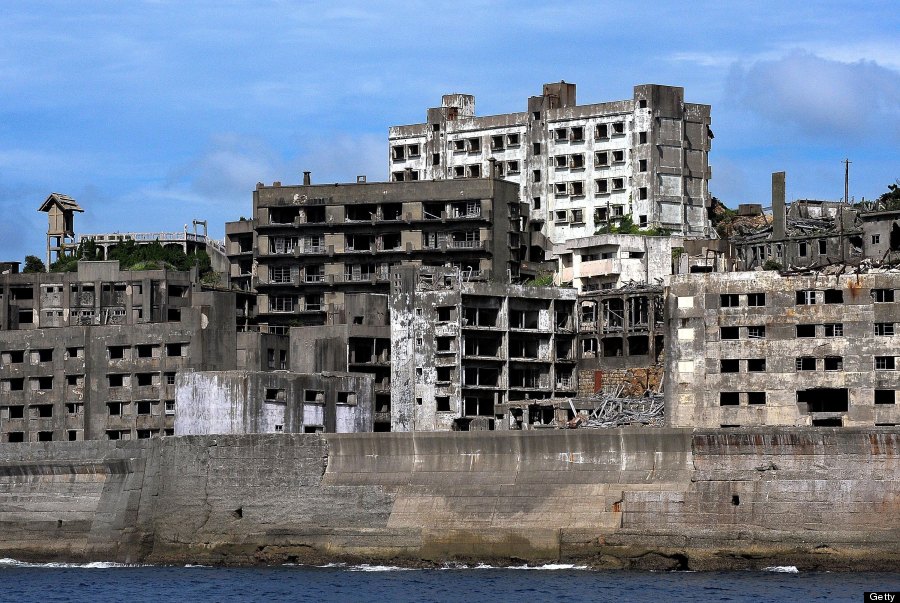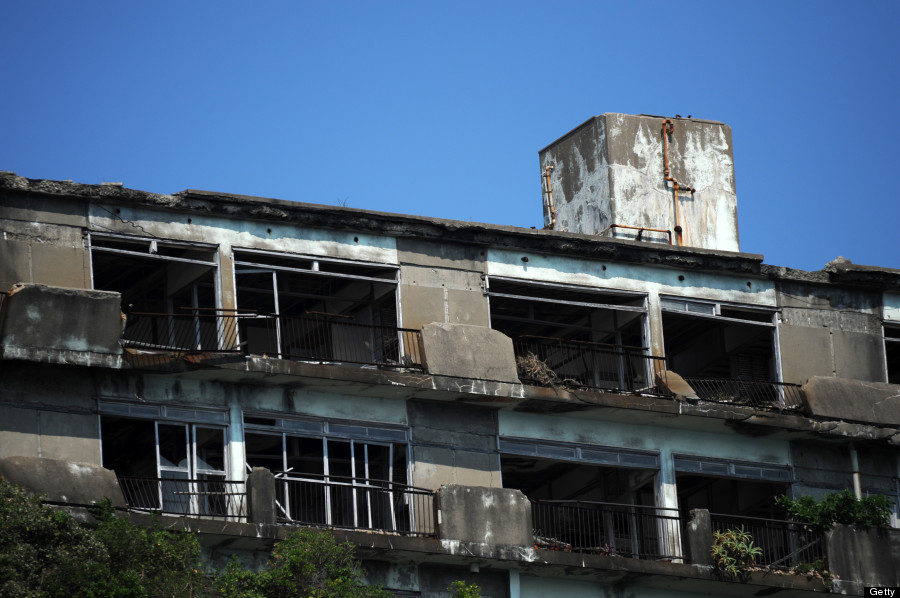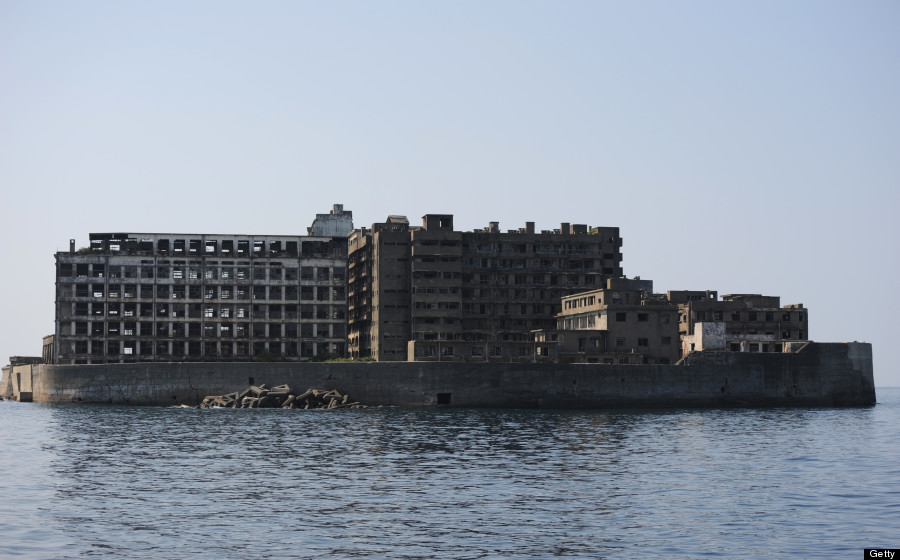 Japan's switch from coal to petroleum rendered Battleship Island virtually useless in 1974, when Mitsubishi closed its mine on the island.
What's left behind are remnants of a society so eerie that it's said to have inspired the setting of a James Bond film.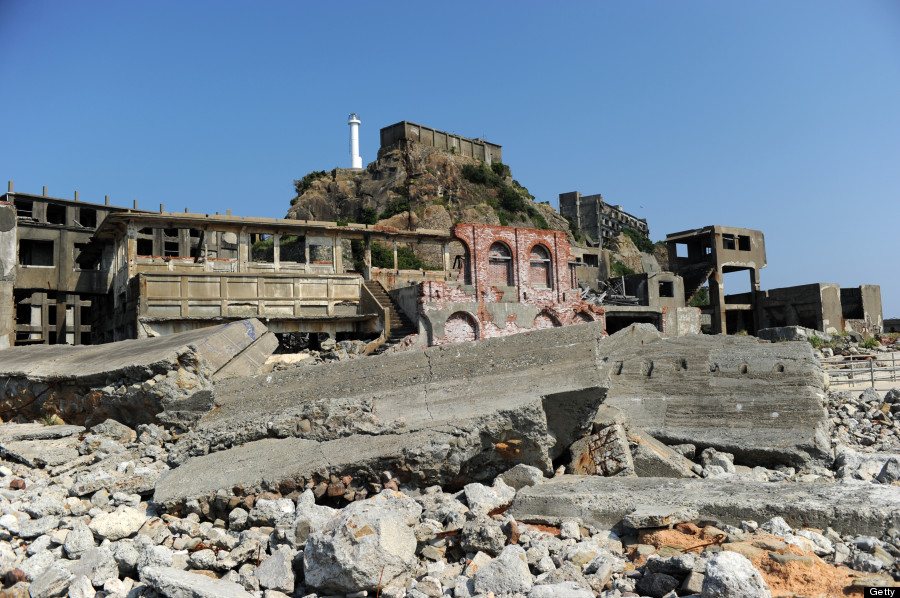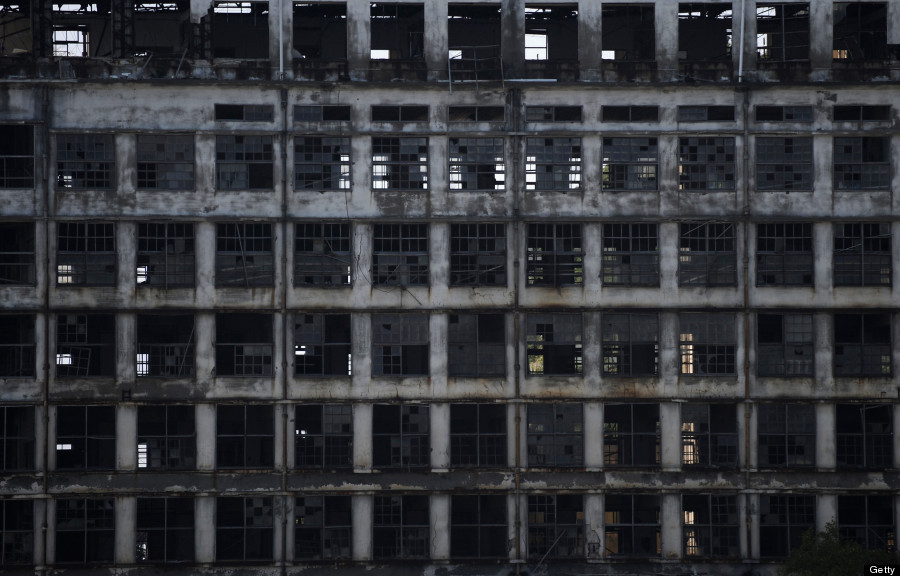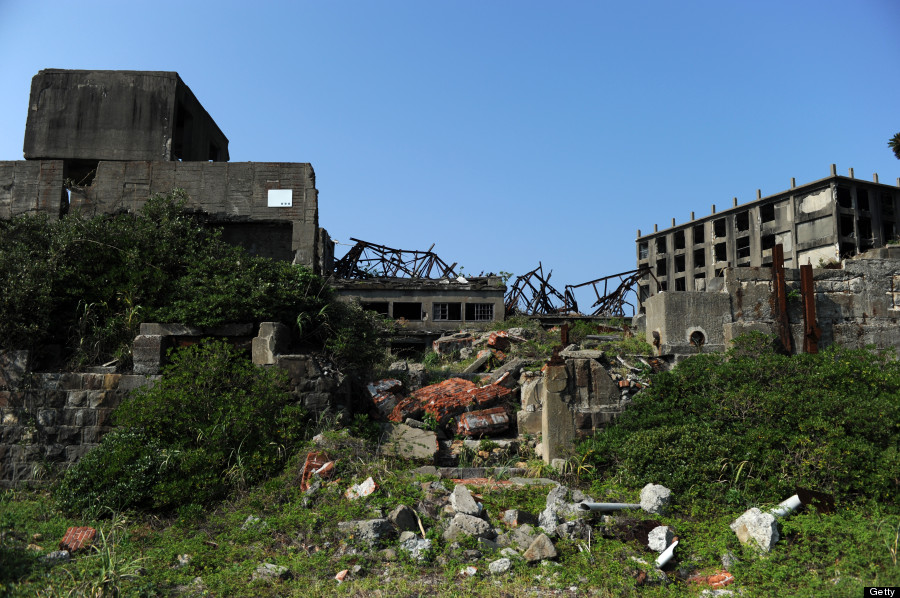 Either way, the ruins are a chilling reminder of how quickly a soaring society can come crumbling down.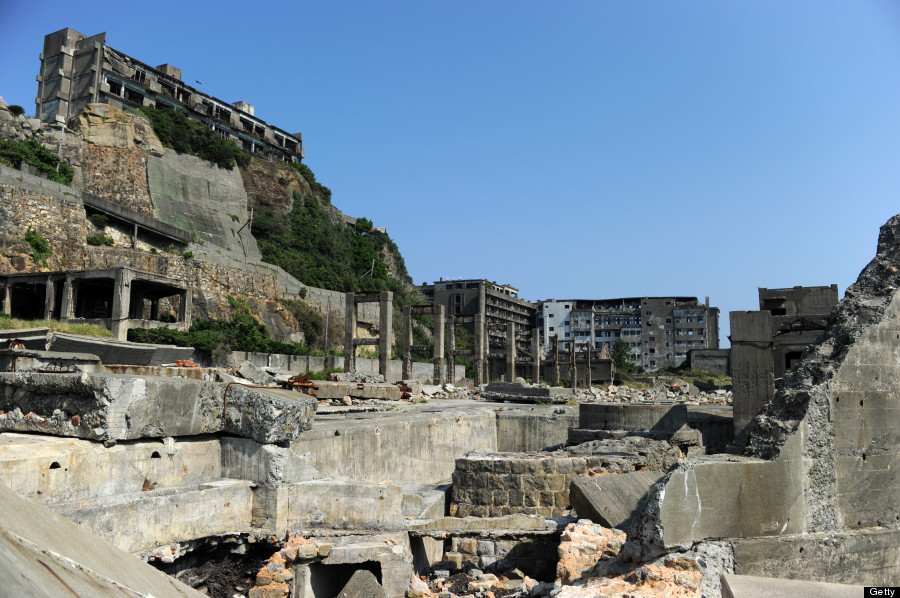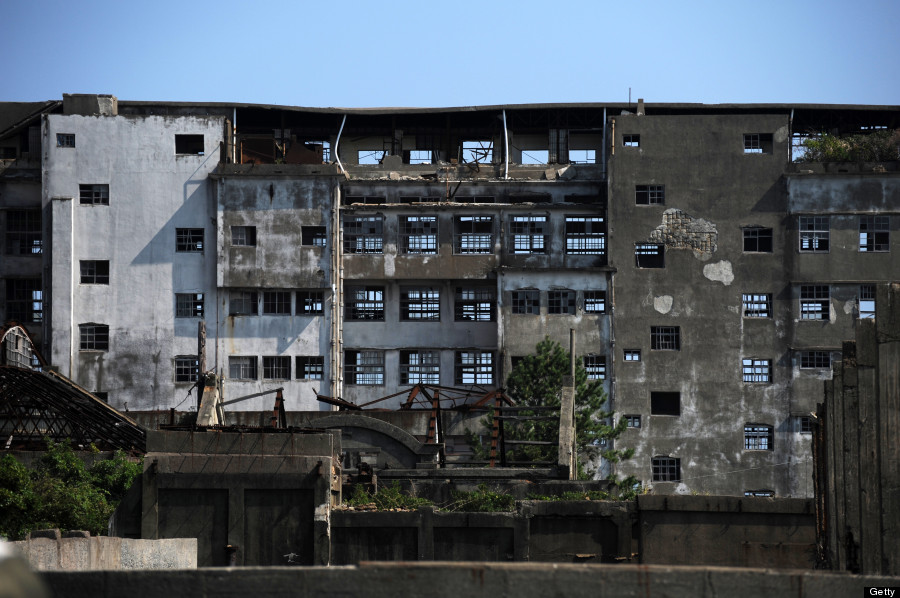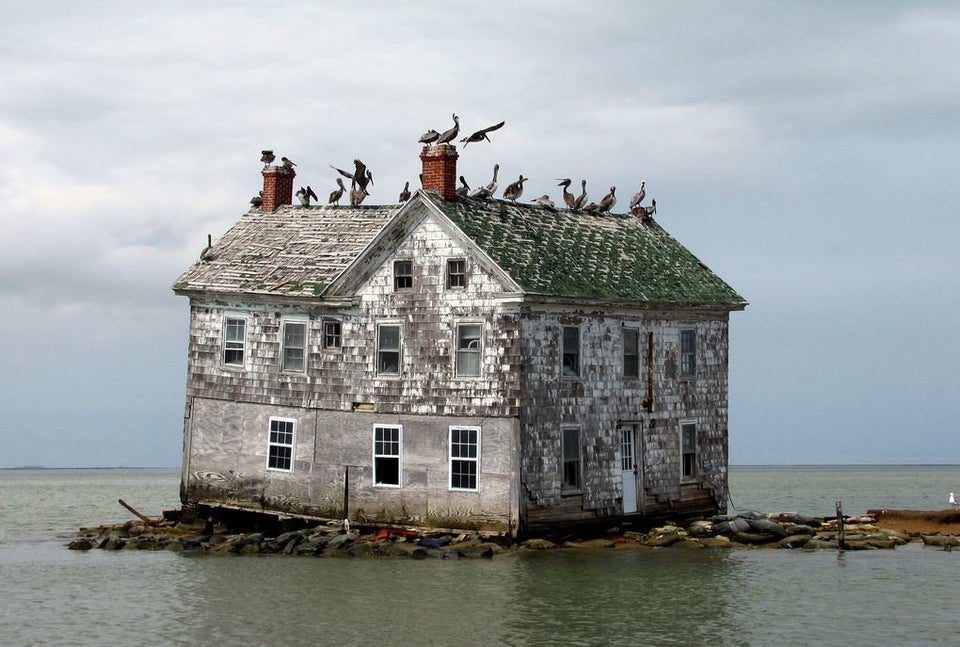 Beautiful Abandoned Buildings