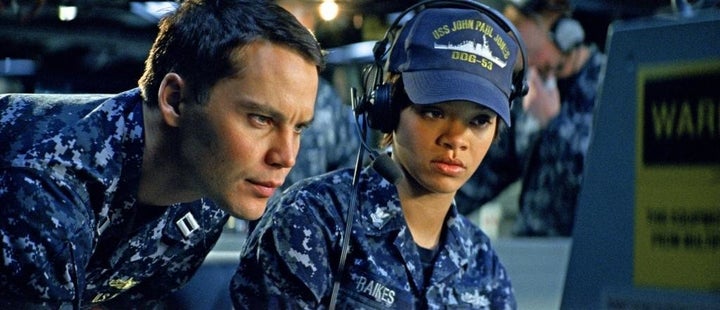 When "Five-Year Engagement" flopped at the box office, Universal seemed to be disappointed but not crushed by the film's performance. But then "Battleship" also stumbled, and rumors began swirling that something would have to give -- soon.
Though the heads have yet to roll at the studio, the situation is getting tenuous. Comcast chairman and CEO Brian Roberts didn't mince words when laying out the blame Friday, saying the parent company's low profitability is the result of the "unfortunate, large miss in 'Battleship' and another one in 'The Five-Year Engagement.'"
As THR notes, the company had previously been bolstered by "Fast Five" and "Bridesmaids," which both saw strong numbers at last year's box office. Adding insult to injury is the dismal outlook for "Snow White and the Huntsman," which -- despite costing a great deal to make -- is tracking poorly with audiences (and being panned by critics).
Despite the dark times, Roberts maintained that NBC's entertainment lead Bob Greenblatt is "chipping away at the turnaround," particularly in online and international content.
Hasbro, the toy company behind both the Battleship game and G.I. Joe figurines, is surely disappointed in the performance of its films. The "G.I. Joe" movie was initially described as a way to allow for better 3-D rendering, but sources have since revealed that there were concerns about Channing Tatum's character's early exit from the plot. "G.I. Joe," however, is not a Universal film. That project is Paramount's cross to bear.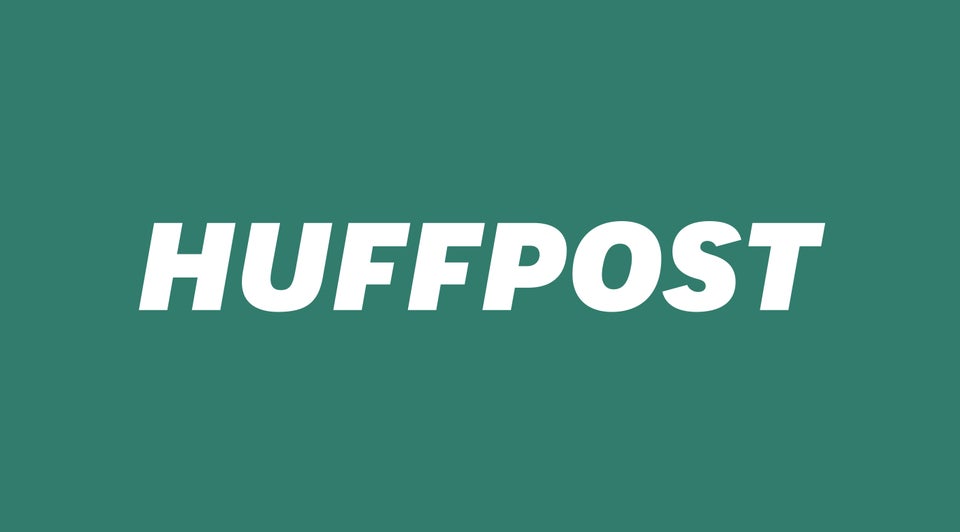 Battleship Clips
Popular in the Community