I've never been much of a New Year's resolution kind of guy, but a lot of people dig it and it is an opportunity to take stock, take a step back, set new intentions and start afresh in some ways.
I think it'd be helpful to break it down into the following categories: personal, relationship and parenting and to try to come up with three solid resolutions or goals for each category. If you're not big on New Year's resolutions either, just think of this as an inventory taking exercise. 
​That reminds me of the summers that I worked at my grandfather's folding box manufacturing company climbing over pallets of dirty boxes to count how many cases were on each pallet and check that against the numbers for the previous inventory. That was the old-school way of doing it. Finding dead rats and used condoms was a bonus prize.
Back to our inventory. I'm doing this as I write. I'm going to take ten minutes right now to think about these three categories and come up with my list. Here it goes…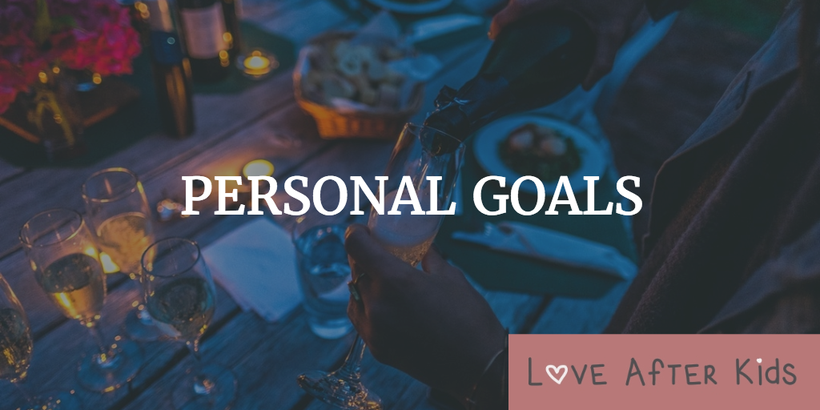 1. Lose weight. (Everything is bigger in Texas is something I apparently took to heart when we moved here.)
2. Get the Love After Kids Relationship Toolkit online course up and running.
3. Be more social and open to meeting new people.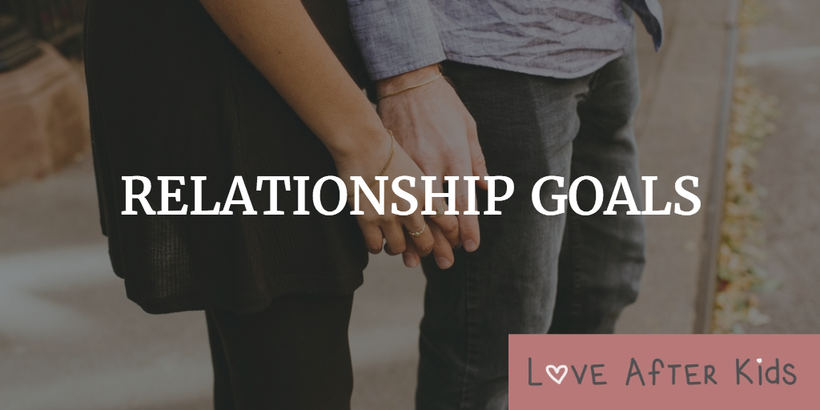 1. Prioritize regular date nights.
2. Go away together just the two of us.
3. Make more time for physical intimacy.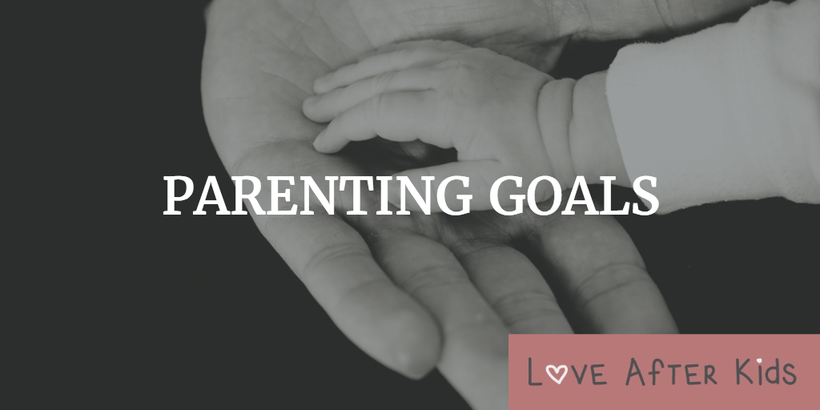 1. Set more limits with Emma.
2. Have more one on one time with Eric.
3. Don't work on the weekends.
​It would probably be good to get more specific with each of these, to set more concrete goals. For example, lose 10 pounds, or set aside specific days/times for date nights. The more specific and concrete the goals are, the easier they will be to measure along the way.
Why don't you try it now?
Take 10 minutes to brainstorm and come up with your list. Then take another 5 minutes to be more specific and concrete with your goals.
Share them with your partner and/or kids if you feel up to it. You might want to censor some of them.
How can you hold yourself accountable in a way that feels supportive versus punitive?
Maybe you can put reminders in your phone?
Or, maybe you can try to implement the easiest one or two right away to get the ball rolling?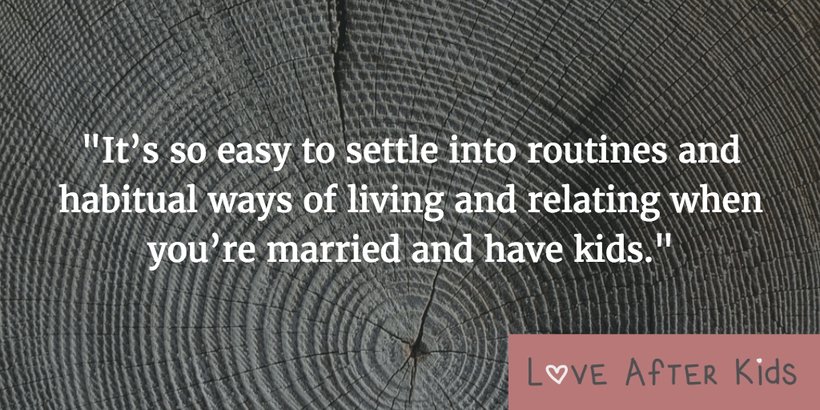 Ultimately, this is an exercise to battle complacency, which is a core element of the Love After Kids Relationship Toolkit. It's so easy to settle into routines and habitual ways of living and relating when you're married and have kids. This kind of exercise is a way to take a step back and assess things.
Good luck with it. Happy holidays and happy new year!
David B. Younger, Ph.D is the creator of Love After Kids, helping couples with their relationships since having children. He is a clinical psychologist and couple's therapist with a web-based private practice and a regular contributor to the Huffington Post and Thrive Global. David lives in Austin, Texas with his wife, two kids and toy poodle.
REAL LIFE. REAL NEWS. REAL VOICES.
Help us tell more of the stories that matter from voices that too often remain unheard.
This post was published on the now-closed HuffPost Contributor platform. Contributors control their own work and posted freely to our site. If you need to flag this entry as abusive,
send us an email
.