 One method employed by the San Francisco Police Department is a gun buyback program occurring this weekend. SFPD officers will pay $200 dollars for each unloaded gun traded in by someone with a valid proof of San Francisco residency, such as a driver's license or utility bill. And Oakland police officers are planning to do the same.
"How many times have we heard, 'there's too many guns, there's too many guns,'" Joe Marshall, executive director of the Omega Boys Club in San Francisco, told the Oakland Tribune. "This is a chance to get some of those weapons off the street."
This event marks the first time that both cities have teamed up to coordinate on a gun buyback program.
CBS San Francisco notes that requiring proof of residency is meant to address issues that arose during a previous buyback program in 2008, when individuals and gun dealers traveled in from outside of the immediate area and traded in old, non-functioning weapons that had little risk of ending up involved in the street-level gun violence the program is targeted at preventing.
Police assert that, other then verifying residency, the process of turning over the guns will be completely anonymous--no personal information will be recorded and no questions will be asked about how the firearms were obtained.
Critics of these types of gun buyback programs have charged that they are an ineffective and indirect way of reducing gun violence. "It's like trying to drain the Pacific with a bucket," Alex Tabarrok, research director at the Oakland-based think tank the Independent Institute, explained to USA Today. "More guns are going to flow in."
The San Francisco buyback will happen at the Omega Boys Club (1060 Tennesee Street) and the Oakland event will occur at St. Benedict's Church (2245 82nd Avenue). Both are scheduled for Saturday, December 14 from 10 a.m. to 3 p.m..
Check out this slideshow of how Bay Area leaders reacted to Friday's shooting at Sandy Hook Elementary School: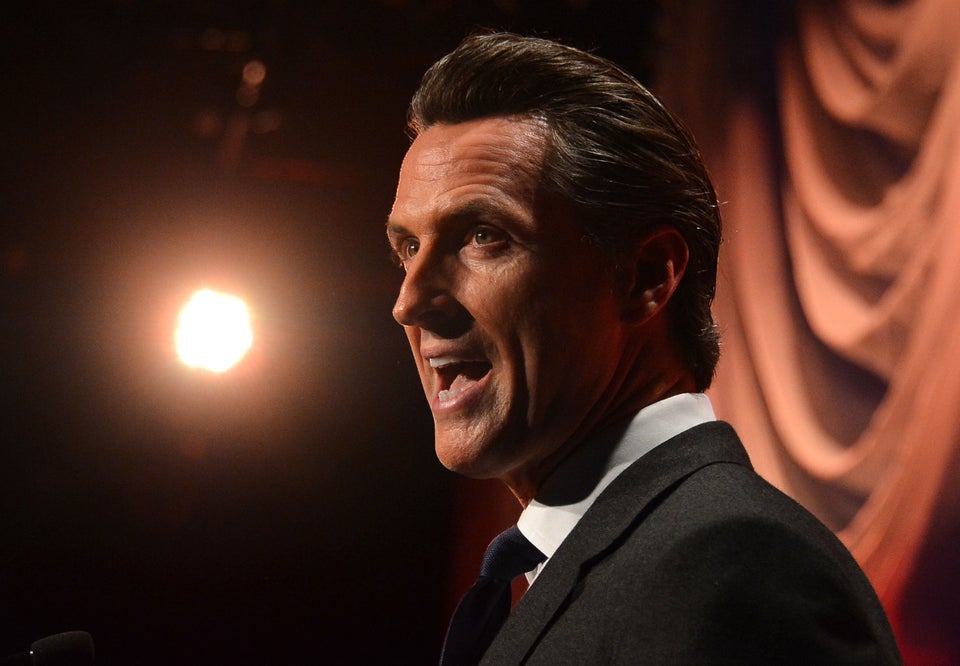 SF Sandy Hook Shooting Reactions
Related
Popular in the Community