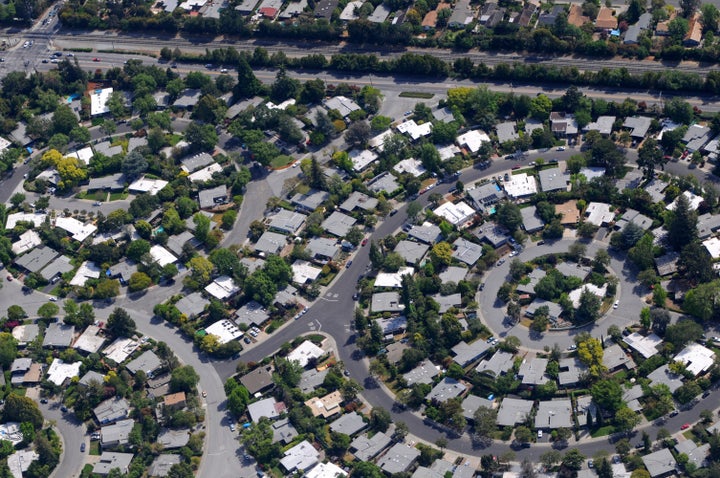 As communities across the Bay Area try to stem the crisis, Palo Alto and Oakland are considering ways to keep or attract families making over $100,000, worrying some advocates that needier residents will suffer.
Palo Alto is looking at different options to expand affordable housing across the board, including for "moderate-income" households. Families making between 80 and 120 percent of the area median income are considered to have moderate income, around $128,000 in Palo Alto, according to Pilar Lorenzana-Campo, policy director for Silicon Valley organization SV@Home.
"I think for the rest of the country, hearing that we have an affordable housing need for households that make $120,000 a year is kind of hard to relate to," Lorenzana-Campo said. "People are really shocked to hear that professionals, teachers or firefighters, don't have the ability to afford market-rate rents in our communities."
The median rent in Palo Alto is $5,750, according to real estate listing site Trulia, making it increasingly difficult for those outside the high-earning tech industry to afford.
"This is where all the tech jobs are. And it's pushing out your community helpers," she said. "The cost of living just keeps going up and up."
Hunt, who has taught for 16 years, told NPR she spends more than half of her income on rent.
Lorenzana-Campo commended Palo Alto's efforts to address affordability.
"But I think they will need to do more, especially if they want to ensure low-income households can continue to live in Palo Alto," she added.
Oakland is considering changing the thresholds for a few affordable housing programs to include moderate-income households and higher, which works out to incomes above $100,000.
They're looking to introduce impact fees, which would require developers of new market-rate apartments to pay into a fund aimed at creating housing for low- and moderate-income families making up to $101,100 for a family of three, according to East Bay Housing Organizations Policy Director Jeffrey Levin.
"A family of four with two teachers as parents -- that is who we're trying to house," Oakland Councilwoman Annie Campbell Washington said at a recent meeting, according to East Bay Express. "It's very important for me to keep our teachers here in Oakland."
But there's been sharp criticism from housing advocates who believe the proposals would divert assistance from a significant population of low-income residents. The proposed income limits are based on data that applies to a larger, more prosperous area than Oakland alone, and the median income for renters is only about $40,000, Levin said.
"During the time that [the impact fee proposal] was being developed the assumption by everyone was that the city was going to target these monies to ... low- and very low-income households who face the most severe housing needs," he said. "They have the biggest housing cost burden; they're much more likely to be overcrowded and to be living in substandard housing, and so we were pretty surprised."
"We're not trying to pit low-wage workers against moderate-wage earners, that's not our intent," Levin said, adding that he thinks the city can explore other options for increasing housing for people in the middle. "It's about making some really difficult policy choices about what to do with our scarce resources and who has the worst need."
Kate Abbey-Lambertz covers sustainable cities, housing and inequality. Tips? Feedback? Send an email or follow her on Twitter.
______
Related stories:
Related
Before You Go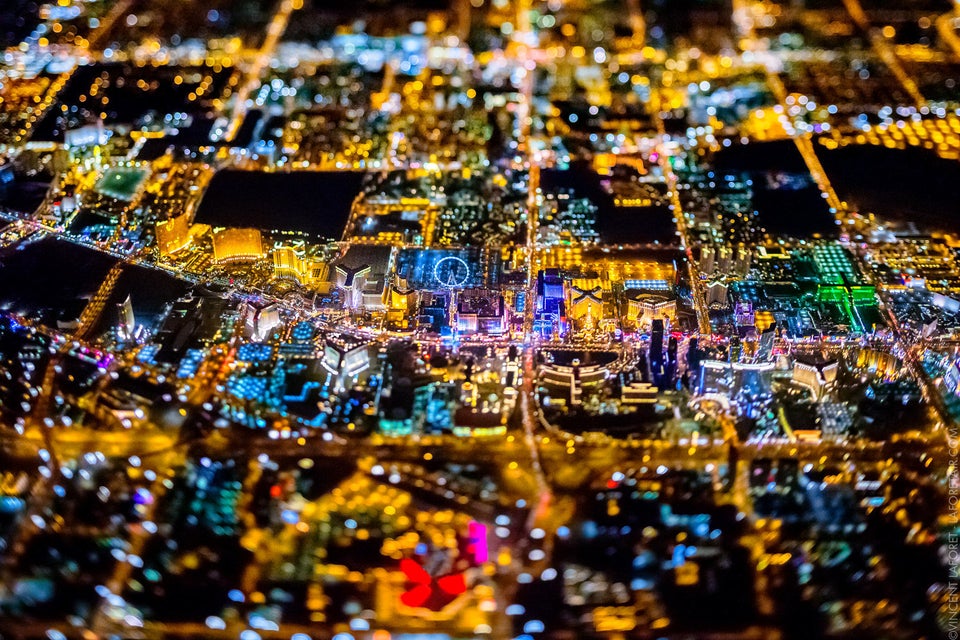 Stunning Cities From Above
Popular in the Community