Baylor kicker Chris Callahan isn't just alive, he may actually be indestructible.
Any person capable of surviving the devastating hit that Callahan absorbed during a key moment in the Cotton Bowl would seem capable of surviving just about anything. The redshirt freshman specialist, listed at 5-foot-9 and 185 pounds, was leveled by Michigan State's Tony Lippett after a blocked field goal attempt late in fourth quarter on Thursday. The Houston native appeared to lose consciousness after a decleating as vicious as any that college football fans will ever see.
Videos of Callahan getting destroyed lit up the Internet as No. 8 Michigan State rallied for a stunning 42-41 win over No. 5 Baylor. After the game, Callahan let everyone know that rumors of his demise were exaggerated.
Seemingly a good sport about everything, he also tweeted at Lippett. He had one very important question:
Related
Before You Go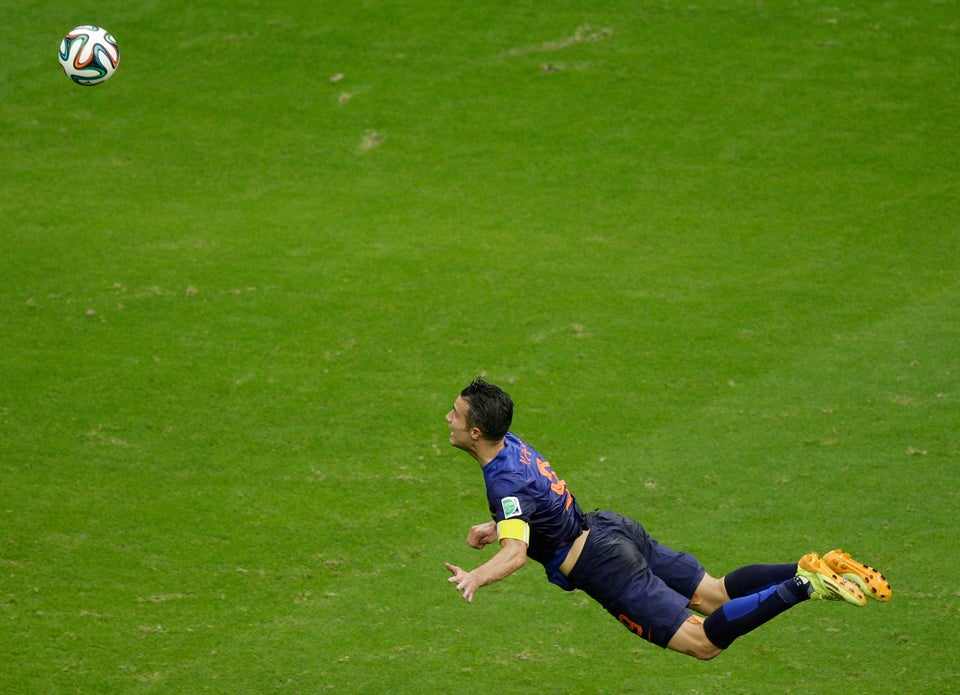 Amazing Sports Photos
Popular in the Community