A defunct women's prison whose inmates once reported the highest rate of staff sexual abuse in the country will soon be transformed into office space for organizations advocating for women and children, as well as space for child care services.
Bayview Correctional Facility, a women's prison located in the heart of Manhattan, will be redeveloped by the NoVo Foundation, a not-for-profit group run by Warren Buffett's son and daughter-in-law, Peter and Jennifer Buffett.
"This is a historic opportunity to reclaim a site of women's confinement and pain, and transform it into a home for those working for social justice for girls and women," said Pamela Shifman, executive director of the NoVo foundation. "The Women's Building will stand for what is possible when the potential of girls and women is nurtured rather than locked away."
The medium-security prison was evacuated prior to Hurricane Sandy and remained empty until it closed permanently in 2013. NoVo had been searching for a home for The Women's Building for years and leapt at the chance to reclaim Bayview. The foundation signed a long-term lease with New York state, with an initial base rent of $3.5 million each year.
The first tenants are expected to move into the building within the next five years, and NoVo is currently soliciting ideas for how the space can best meet the needs of the women's and girls' rights movement.

The Huffington Post received permission to tour and document the empty prison, seen below, before it undergoes its massive renovation.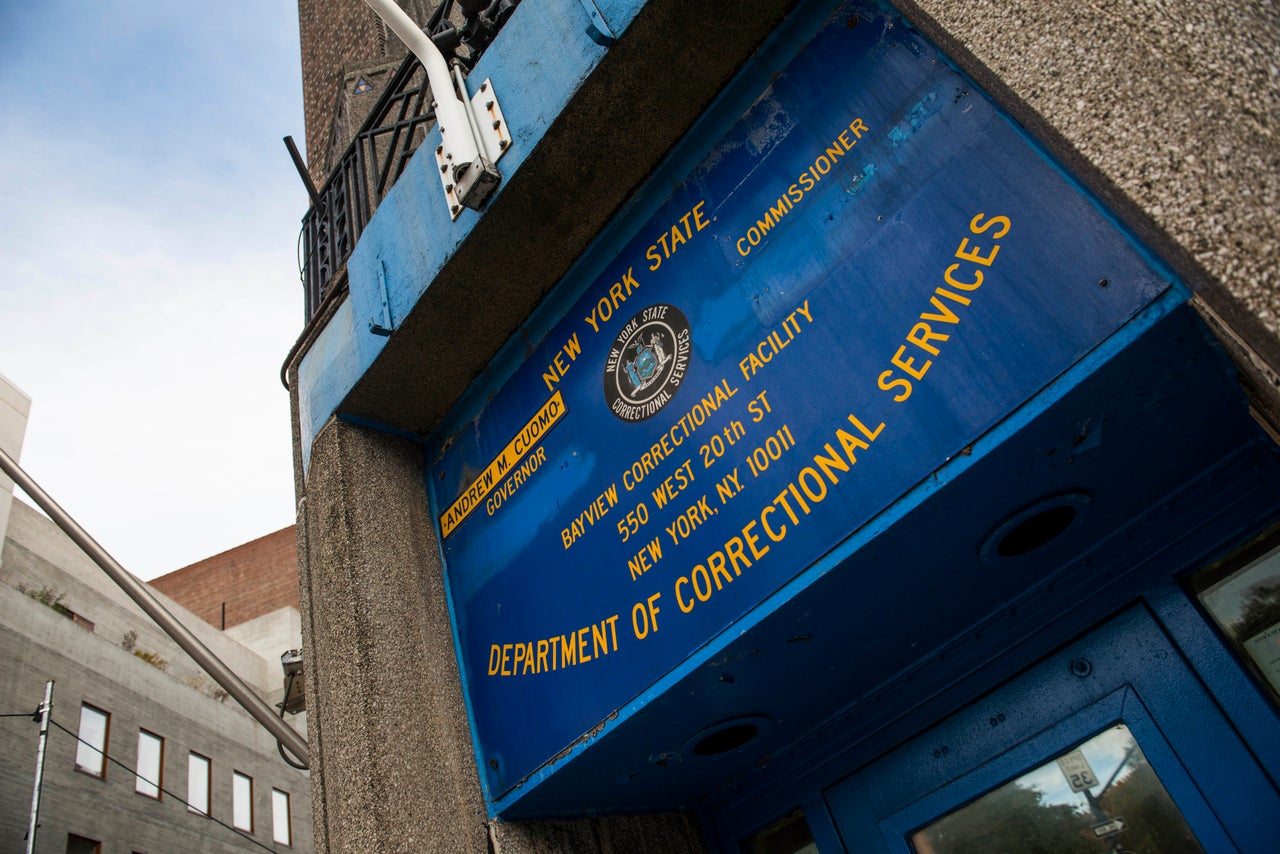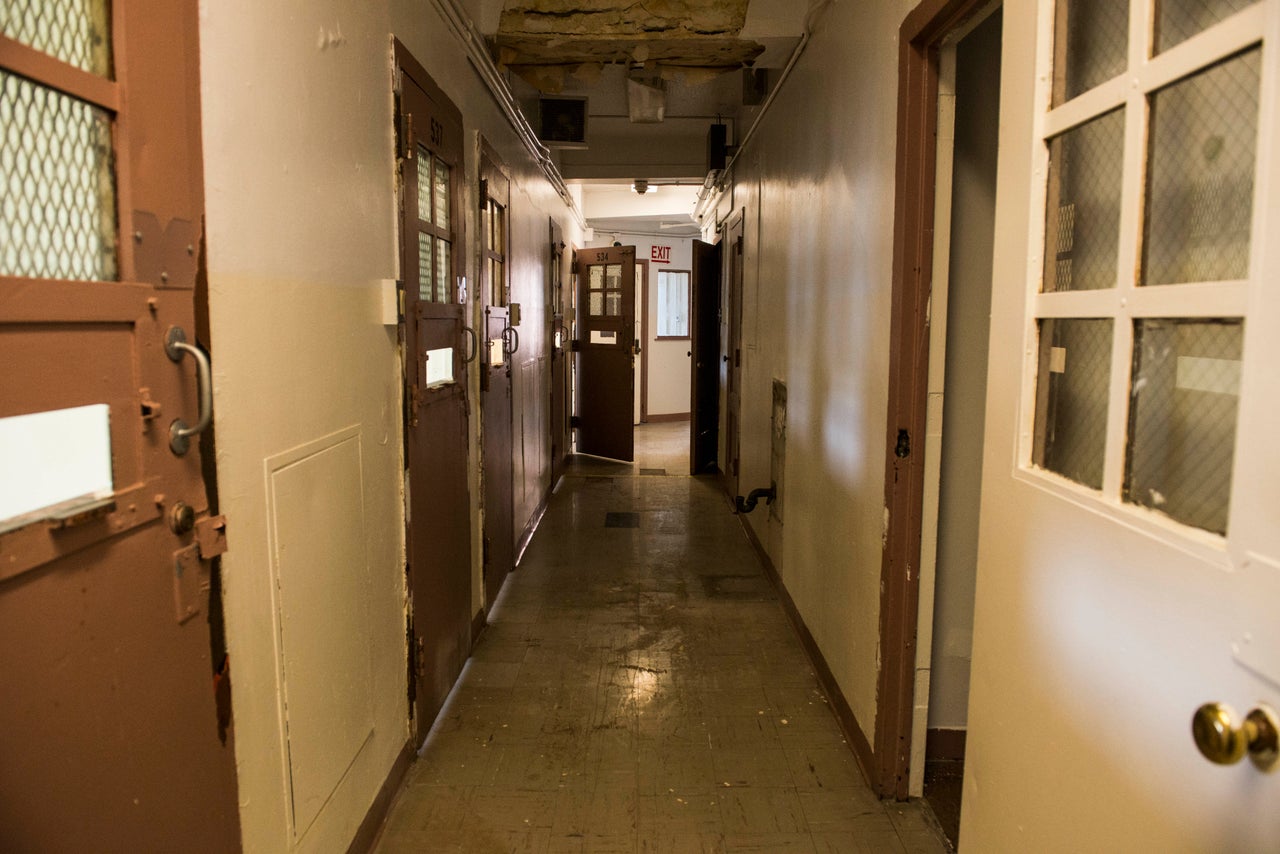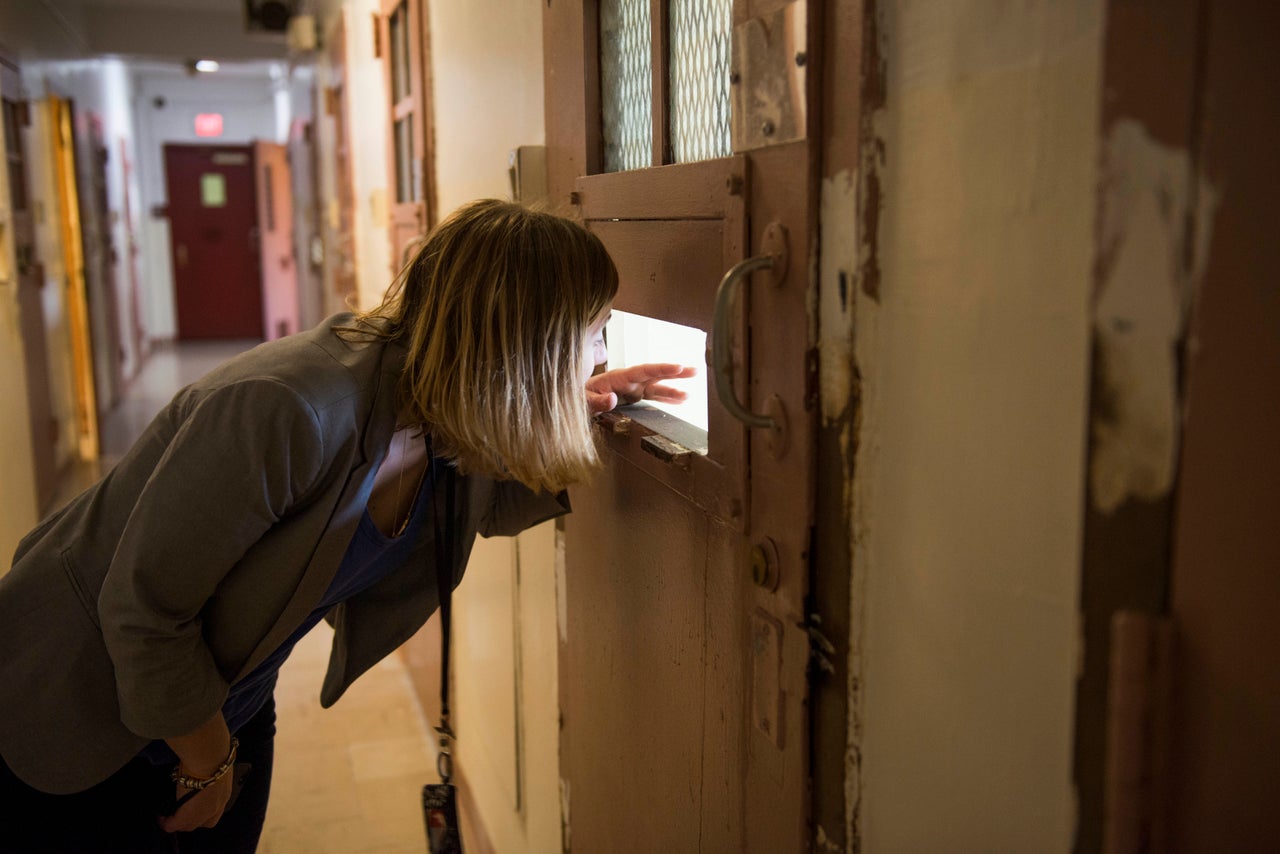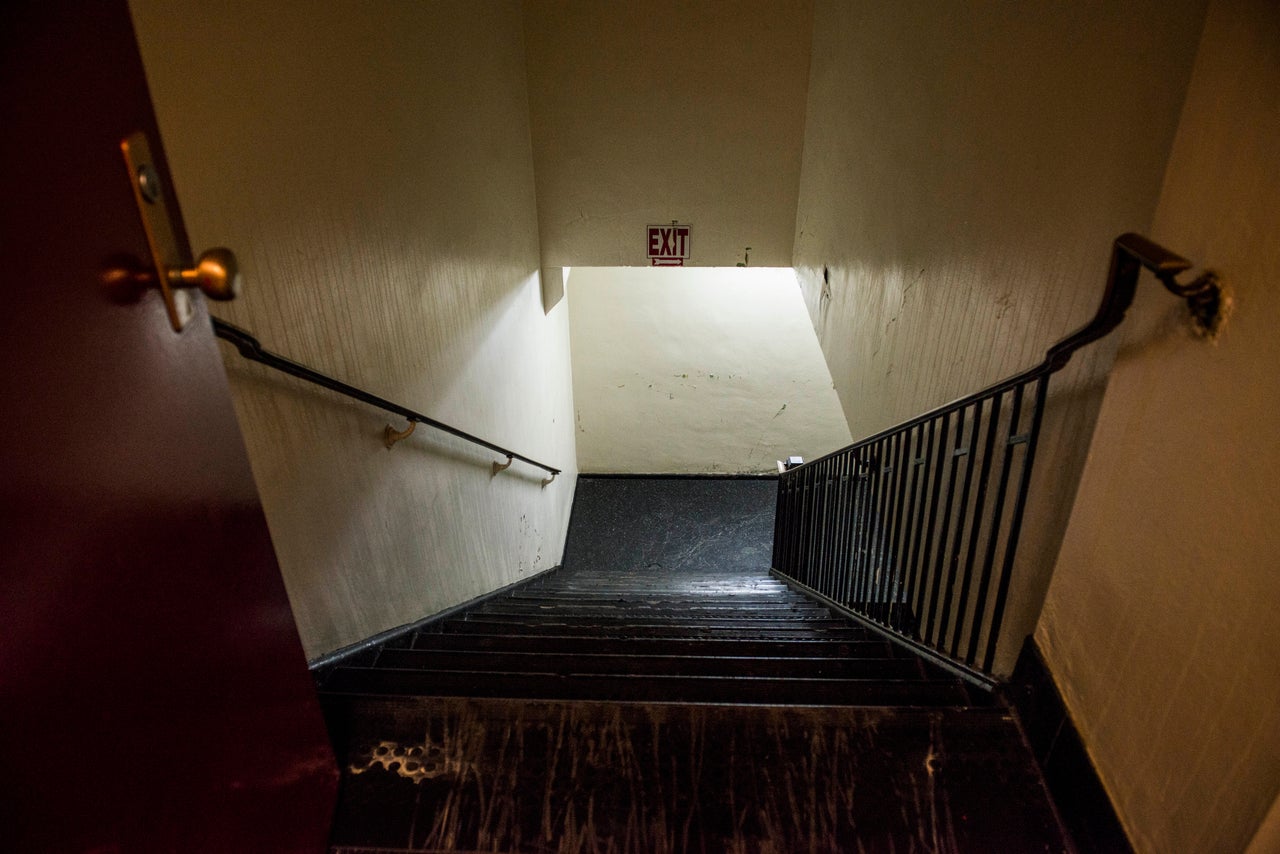 The prison was also called out for its abysmal reproductive health care. The Correctional Association of New York, a group that monitors prison conditions in the state, reported that the room where women at Bayview would get gynecologic exams was dirty and cramped.
The room was also in terrible condition: dingy with disheveled files and boxes piled on the floor, a broken sink and no soap, only hand sanitizer. Women expressed concern about the condition of the room, which they called a "closet," and noted their discomfort with having the stirrups face the door because they would be completely exposed if someone walked in.
The Correctional Association also found that if women at Bayview ran out of the sanitary napkins allotted to them each month, they were forced to save their used, bloody pads and present them to staff to prove they needed more.
As Bayview's former medical director explained: "We need to have evidence that a woman needs more. We need her to bring in a bag of used sanitary napkins to show that she actually has used them and needs more."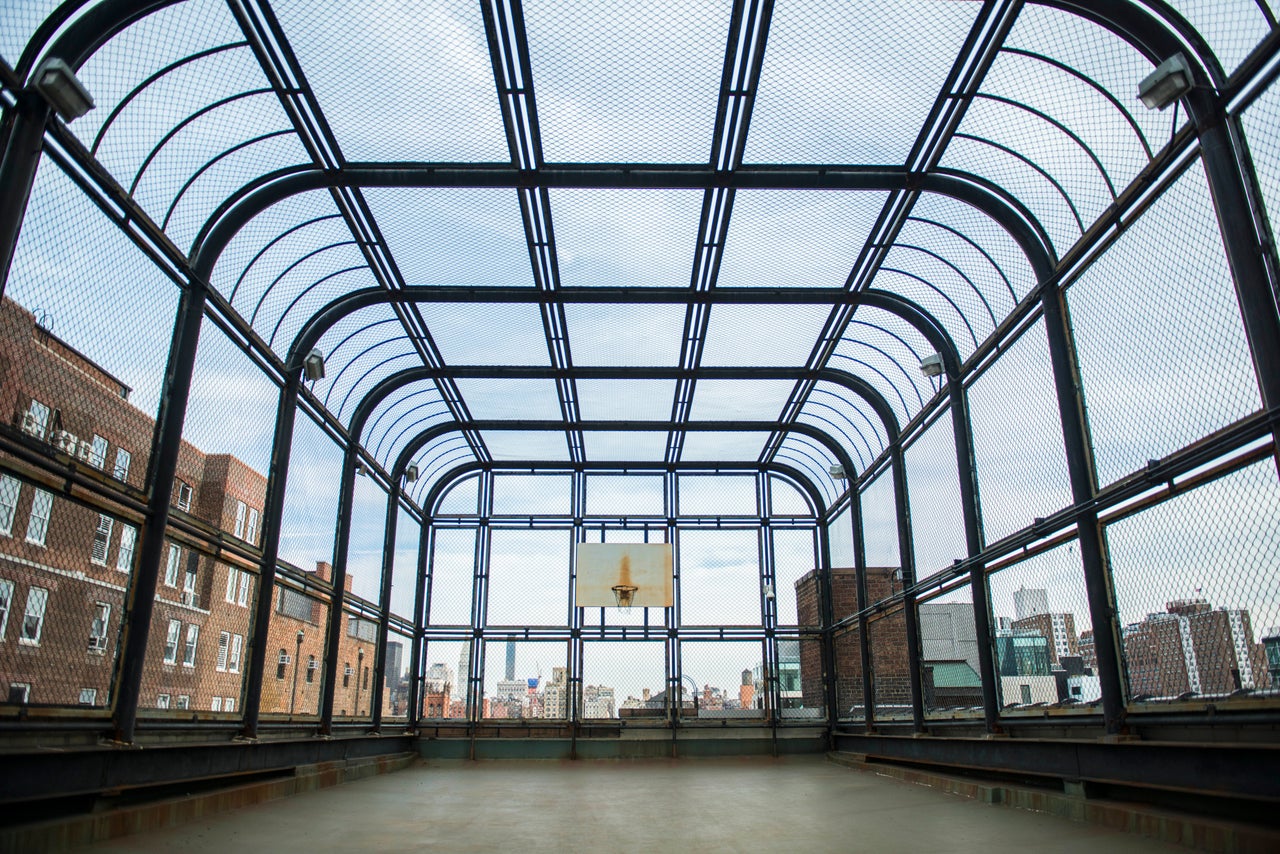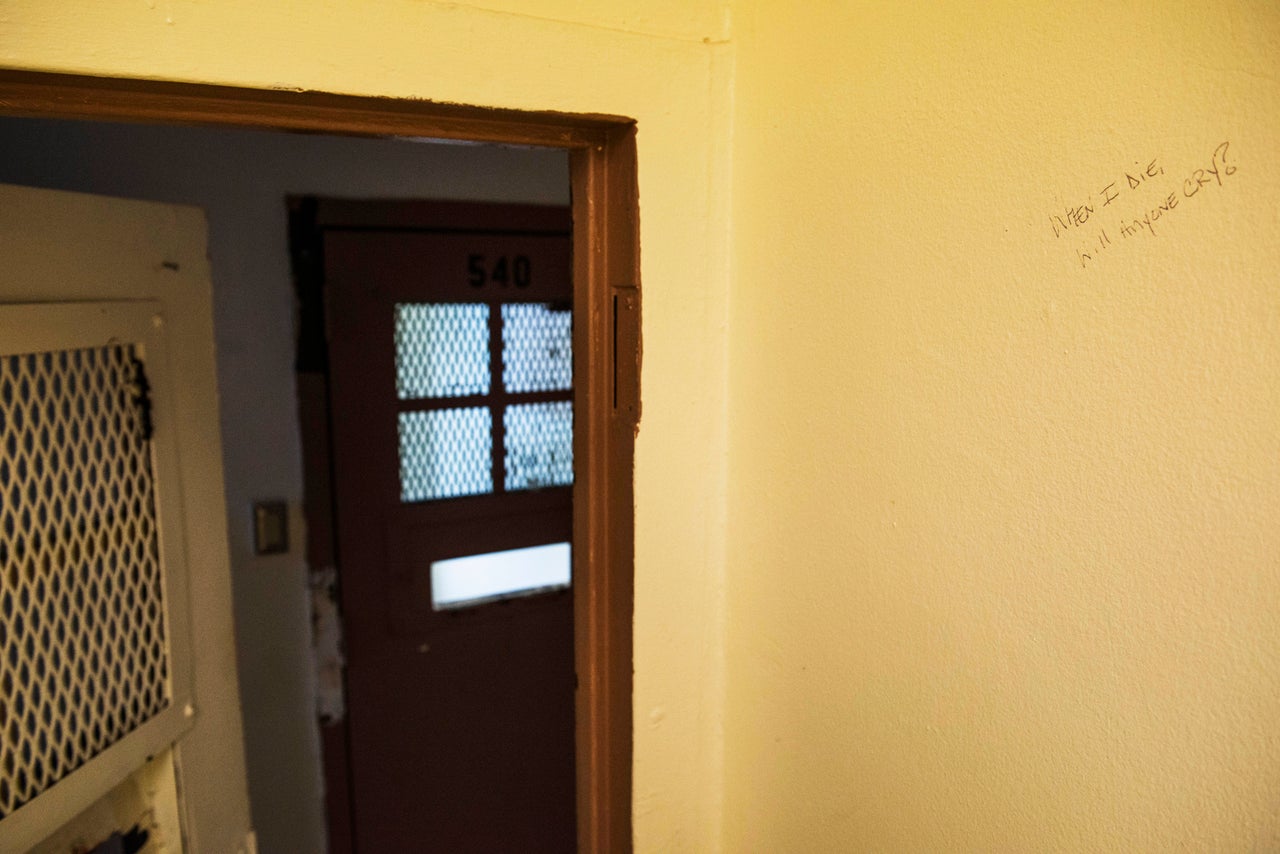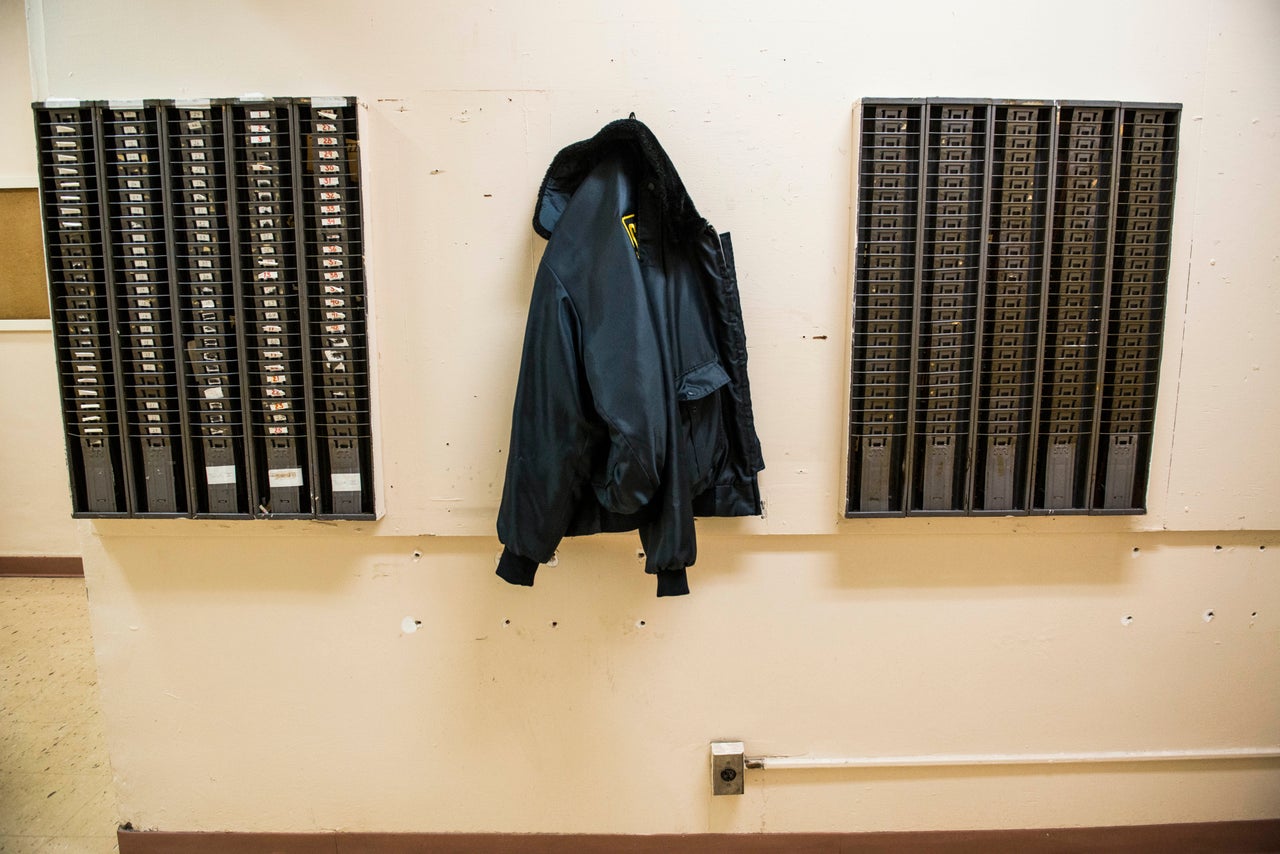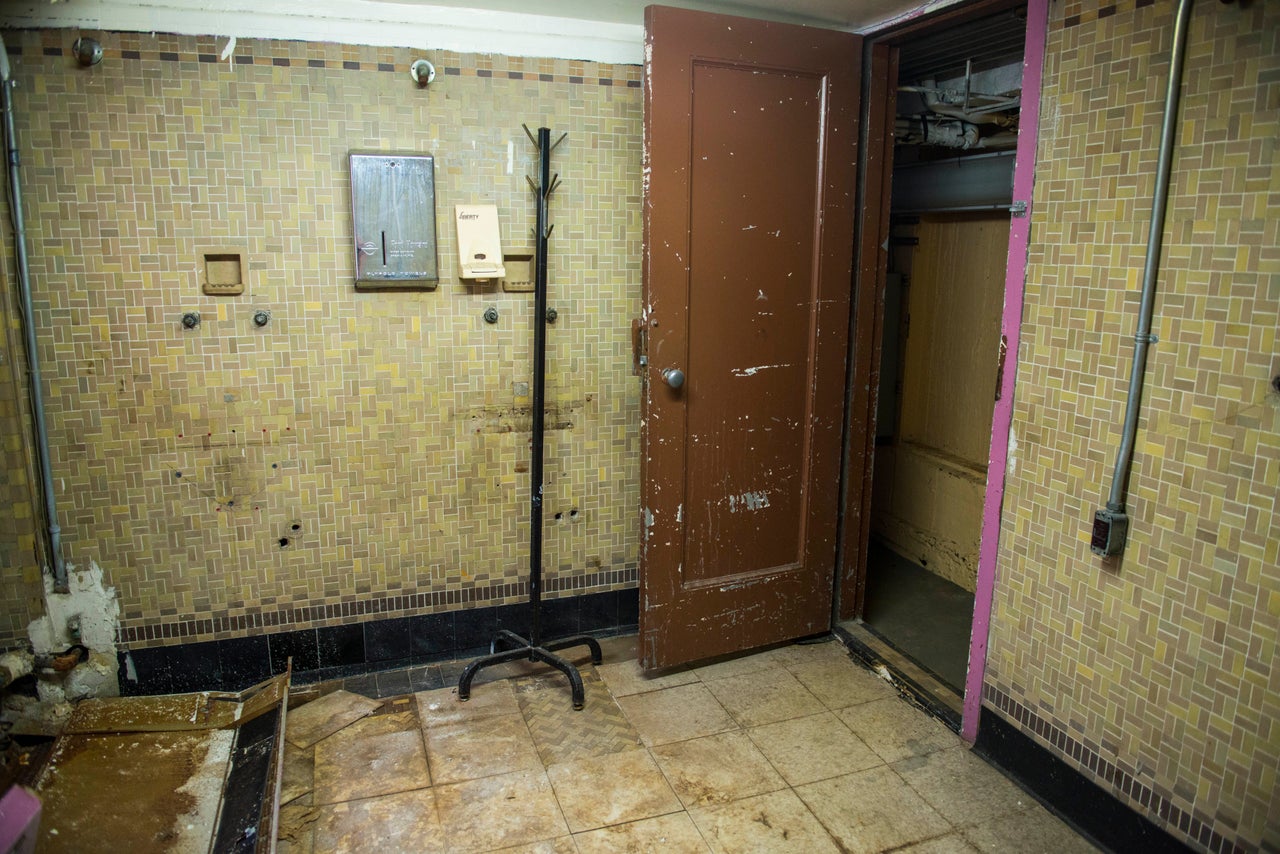 Rusti Miller-Hill, 54, who was incarcerated at Bayview in 1992 on drug-related charges, said the development of The Women's Building is a testament to how far incarcerated women have come in fighting for visibility.
"It is an exhilarating feeling to know that I was once a prisoner there and when I walk back through those doors, it'll be transformed into a place of hope and prosperity and guidance for others who might be lost along the way," she said.
Miller-Hill said she is glad NoVo has pledged to preserve some elements of the building as they are now, in memory of the women who served time there.
"We are the invisible population," she said. "We are not broken people, we are just a little bruised and battered. In fact, we are extremely strong to be able to survive the sentences imposed on us."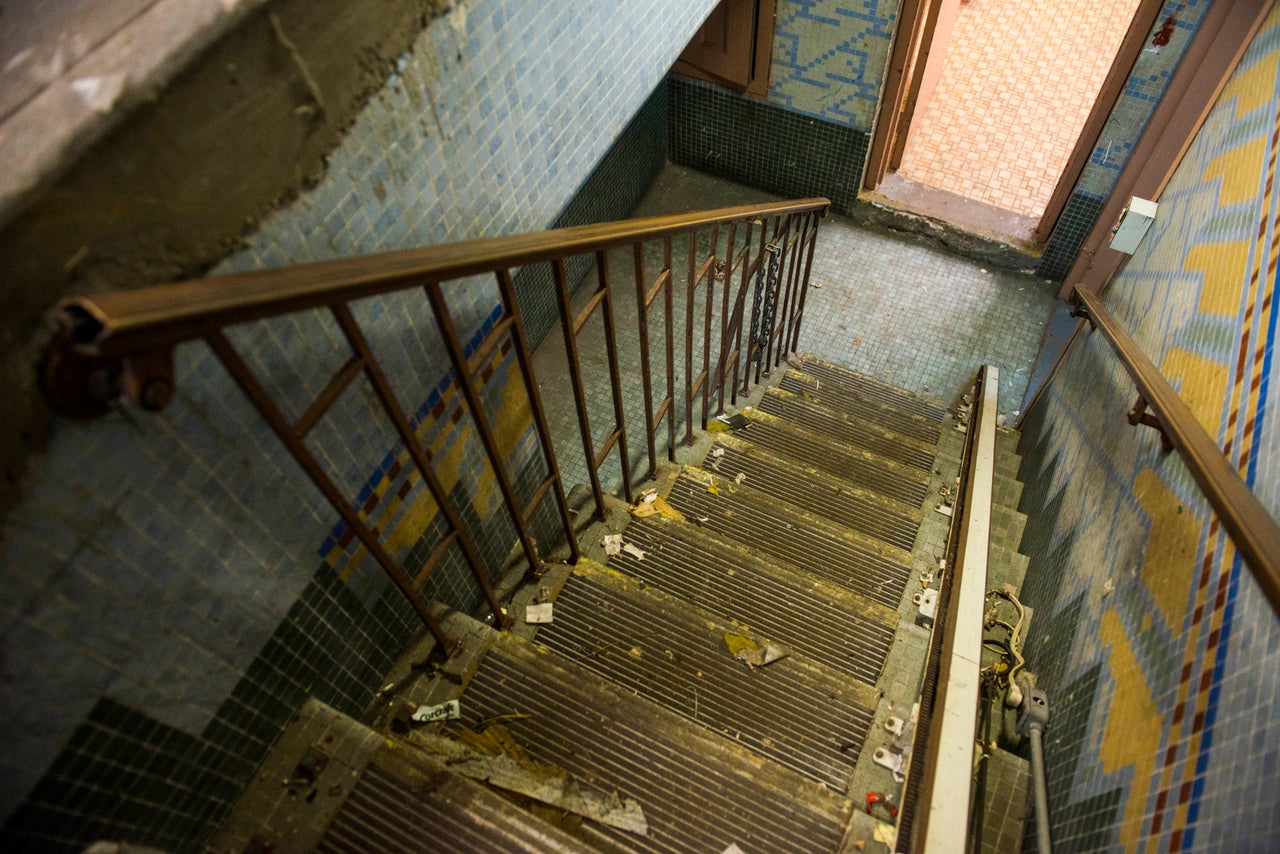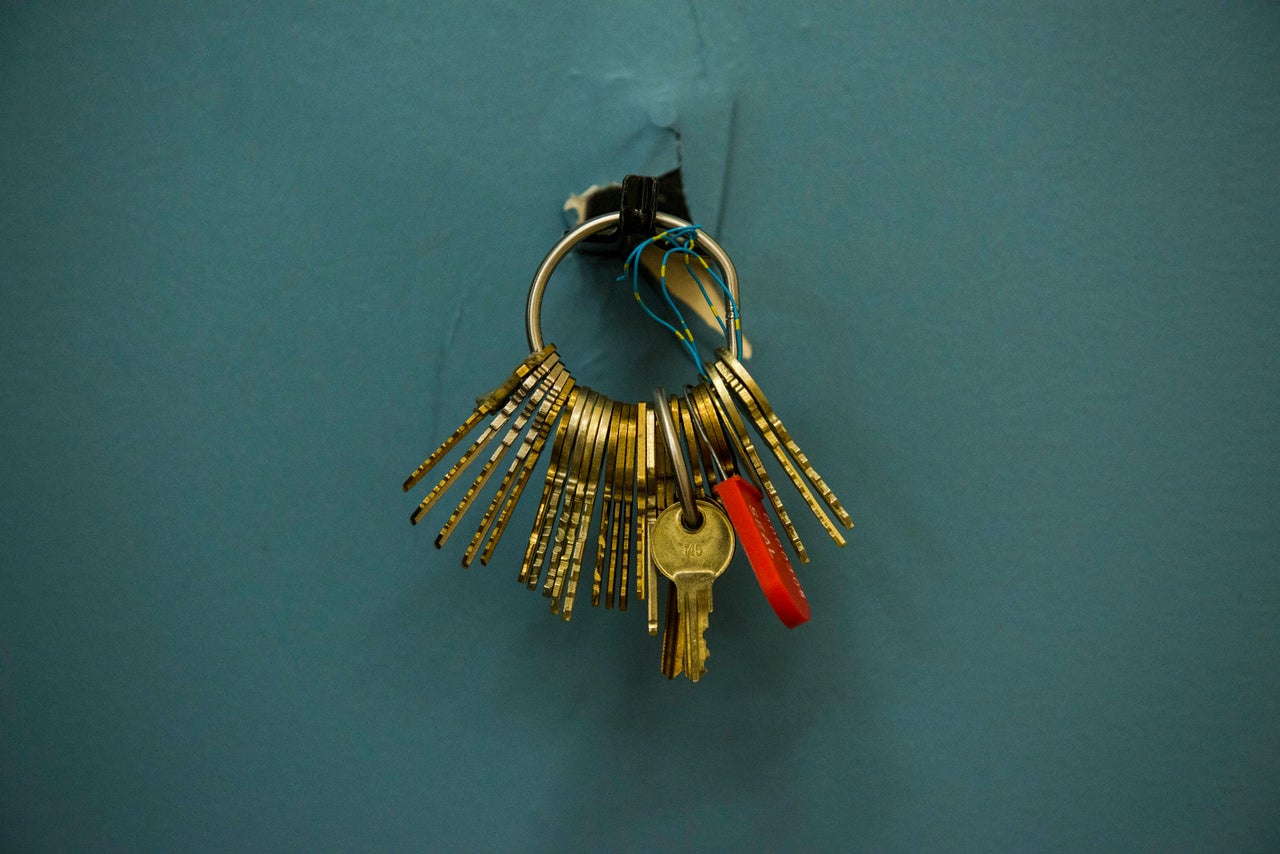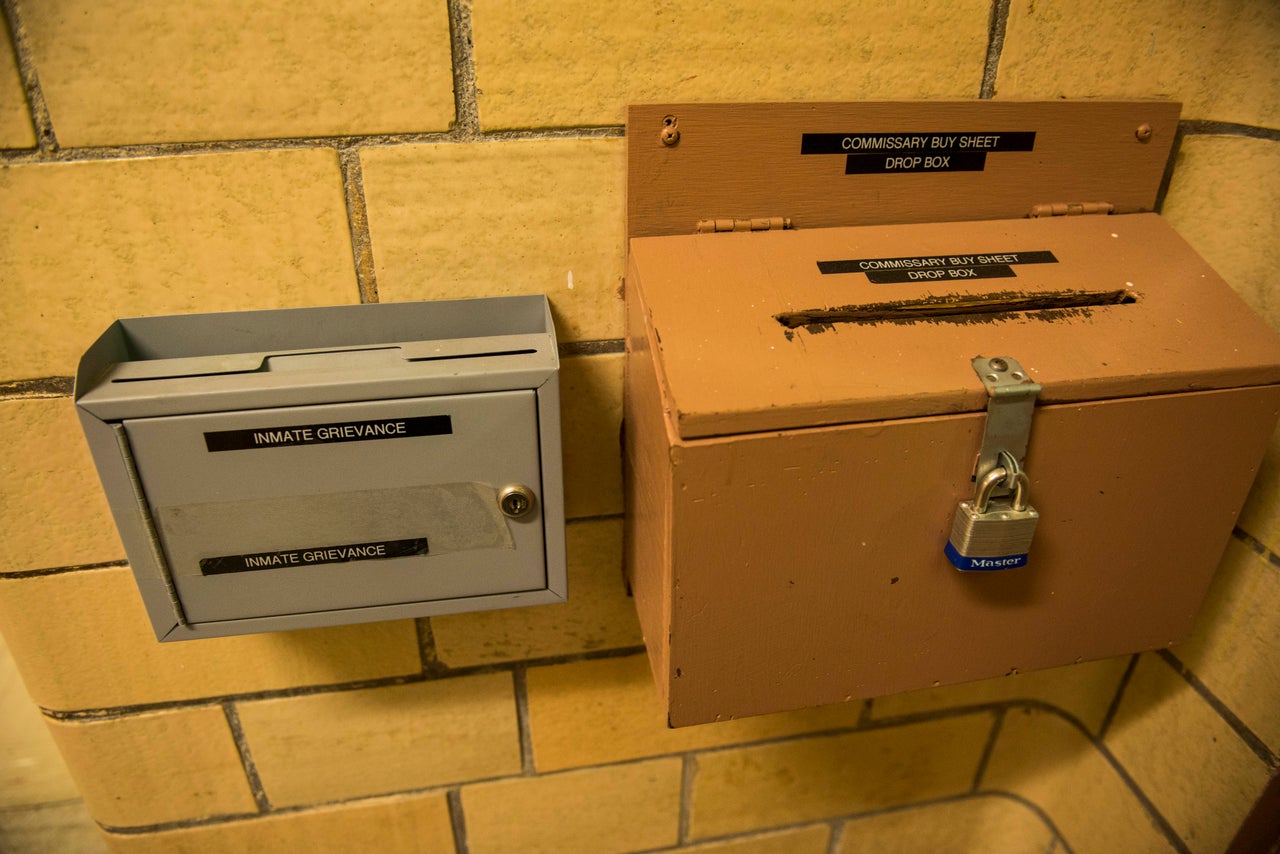 Tamar Kraft-Stolar, formerly of the Correctional Association of New York and now co-director at the Women & Justice Project, said she visited Bayview many times over the years.
"We really bore witness to the horrific conditions there, including atrocious medical care, substandard mental health care, abusive treatment from correctional officers, and daily degradation," she said. "It is profoundly important, both symbolically and tangibly, that it will go from a space designed to silence and dehumanize women and perpetuate social injustice, to one designed to lift women's dignity and tackle the very conditions that led the prison to exist in the first place."
Despite what she saw at Bayview, Kraft-Stolar actually opposed the closure of the prison in 2013. Before it closed its doors, it was the only women's prison centered in New York City. (The other main women's prisons are upstate.) The location made it easy for families of incarcerated women to visit their loved ones and for the women to remain connected to their communities. In addition, Bayview offered one of the only two work-release programs for women in the state.
Kraft-Stolar said she was happy to see Bayview close, given the poor conditions, but was disappointed the state didn't create a plan to replicate the opportunities the prison provided for family reunification and successful re-entry into society after incarceration.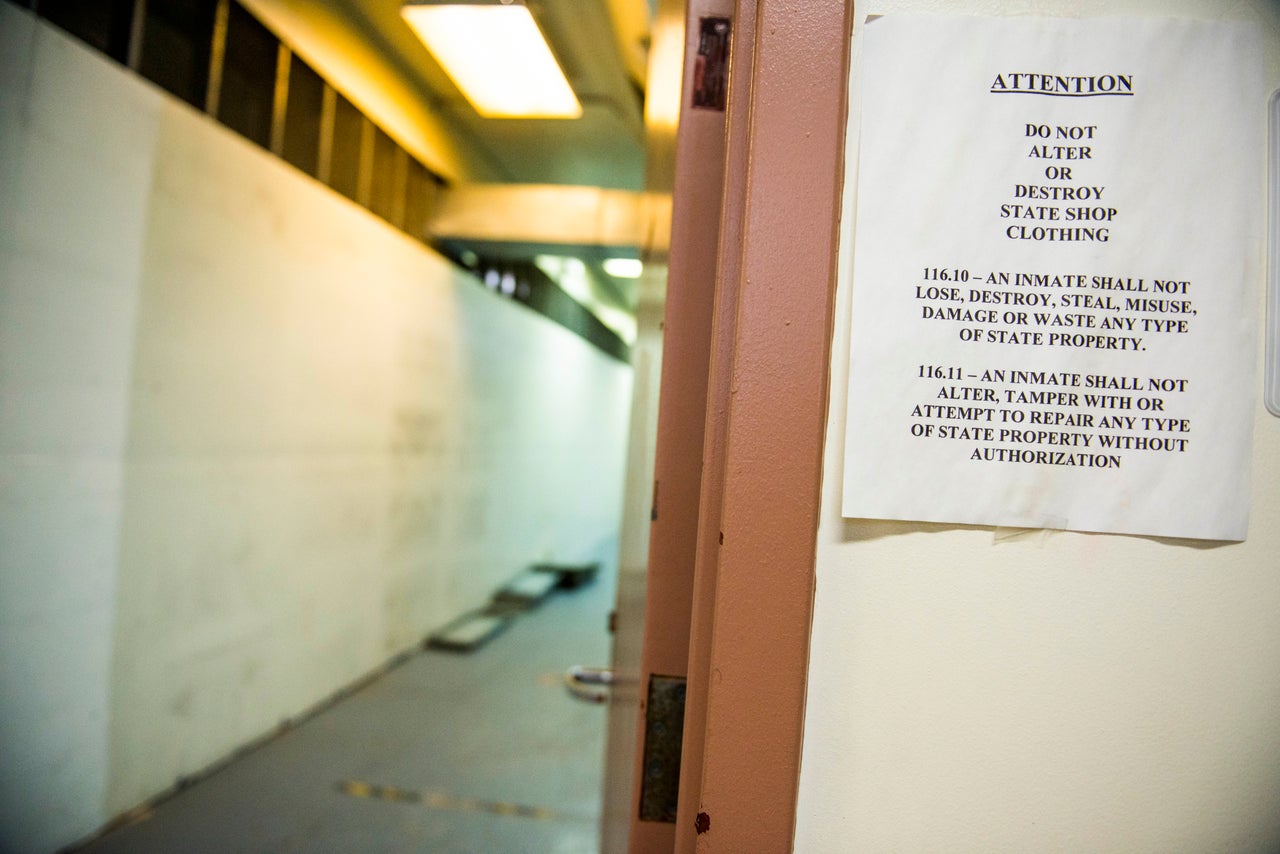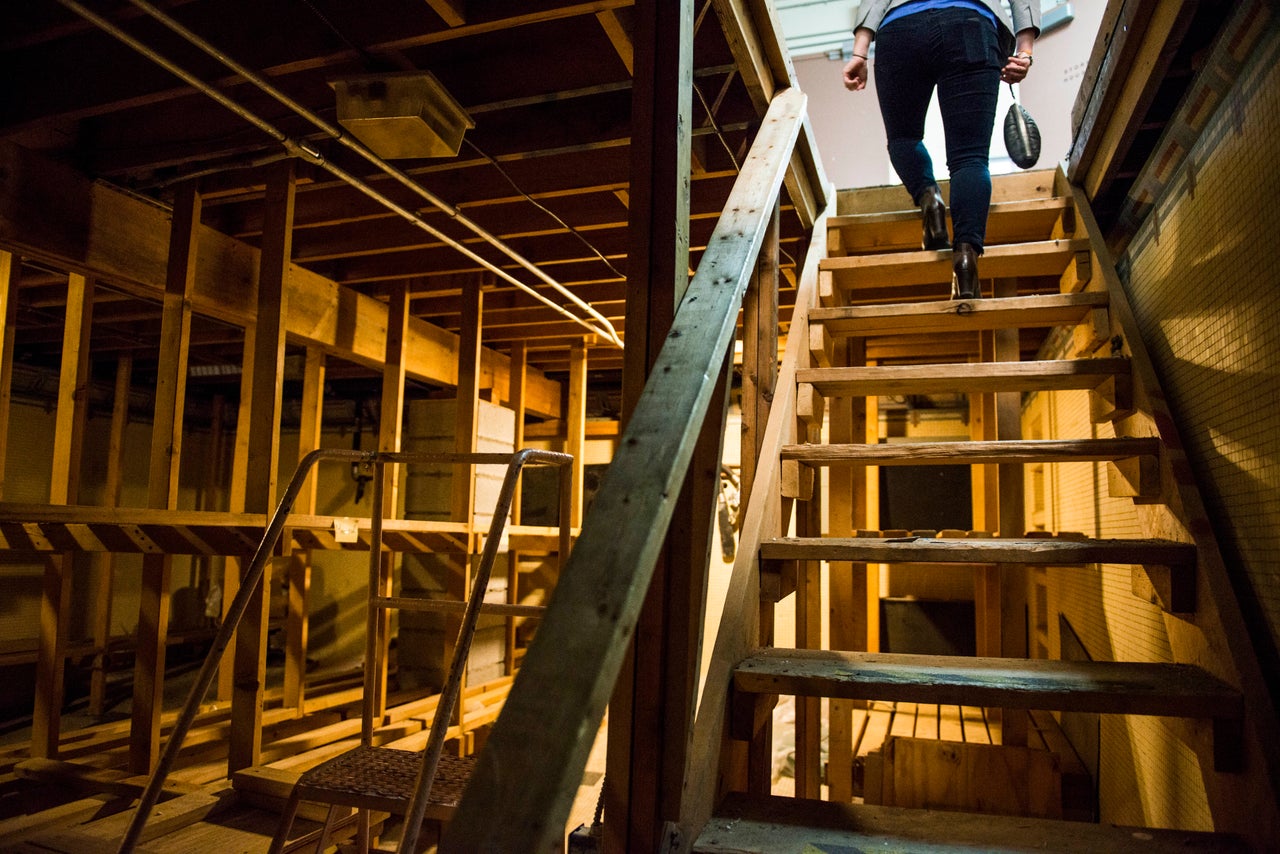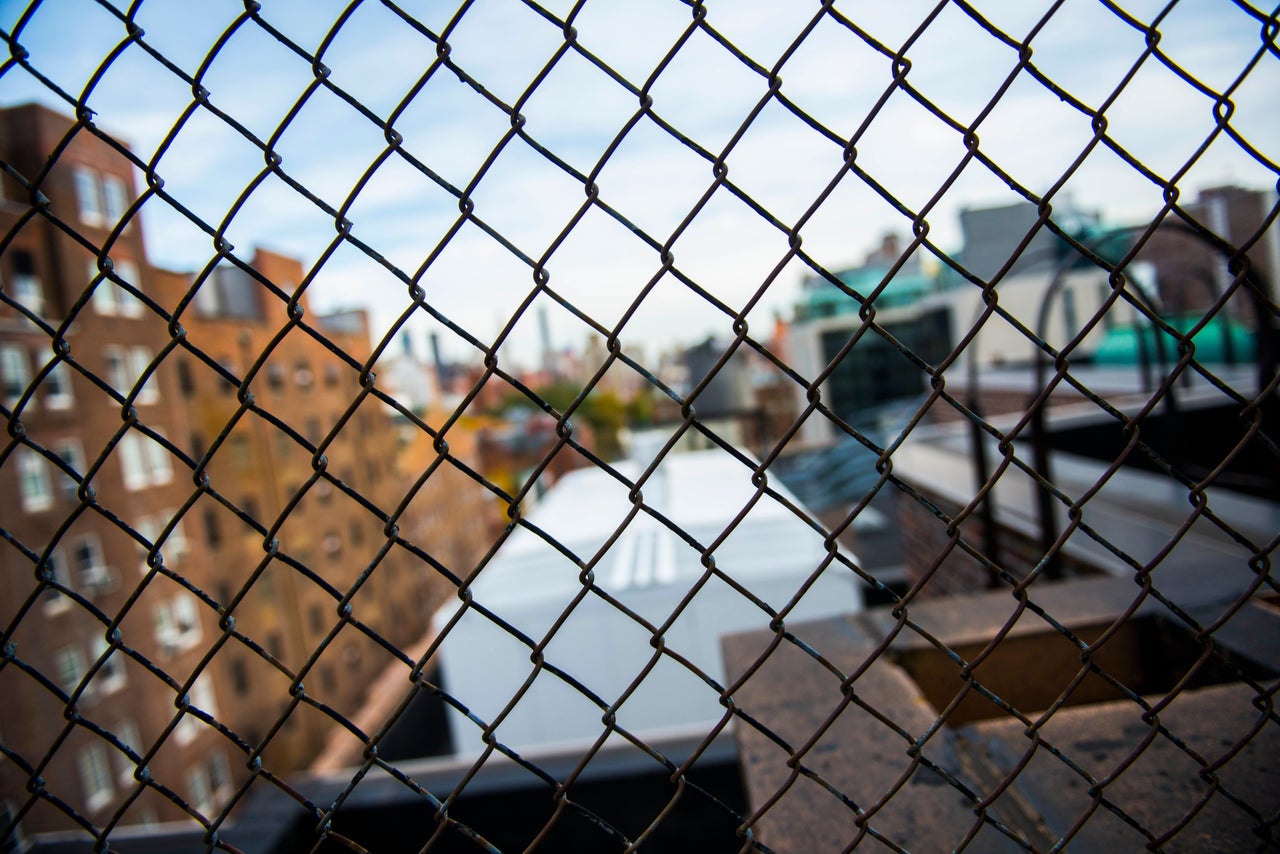 Sharon Richardson, 56, a domestic violence survivor who spent 20 years behind bars for her role in the murder of her abusive partner, served her last year at Bayview. Her room was on the fifth floor, and the window faced Chelsea Piers.
"Every morning, I would get up, take a shower, do my prayers and look out the window because there was a ship that came in every single day," she said. "I loved watching that ship because I knew one day my ship would come in and I would be free."
Support HuffPost
The Stakes Have Never Been Higher
Related
Popular in the Community