 But Lurhmann stood his ground, only allowing the following: "I will tell you this, I'm just very nourished by just working on it. I'm just thrilled."
The decision to move the film not only upset fans of F. Scott Fitzgerald's novel, Luhrmann and star Leonardo DiCaprio, but also plucked the film right out of the Oscar race. And since the news was announced earlier this month, rumors have begun flying that the film has not met studio expectations.
That may or may not be true. Luhrmann told Vulture that he's currently working on the film's music -- surely a meticulous undertaking -- and various outlets have noted that December, the month "Gatsby" was due to bow, was already clogged with high-profile releases like "Les Miserables," "The Life of Pi" and "The Hobbit" (the latter is also a Warner Bros. film).
Also problematic? DiCaprio is also starring in Quentin Tarantion's "Django Unchained," which is slated for Christmas Day. While he's certainly a big draw, it's hard to imagine massive audiences doubling up on Leo films over a single holiday.
The film also stars Carey Mulligan, Tobey Maguire and Joel Edgerton. For more, head over to Vulture.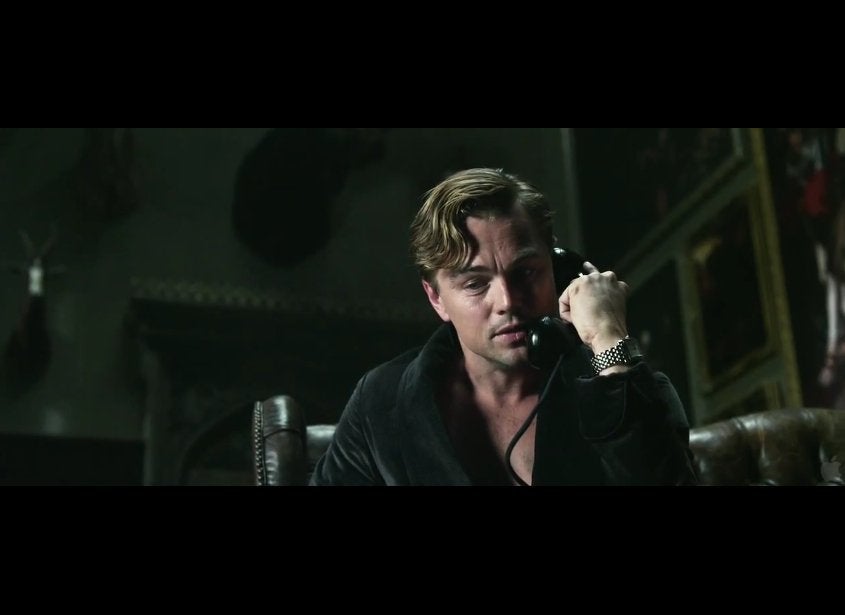 'Great Gatsby'
Popular in the Community