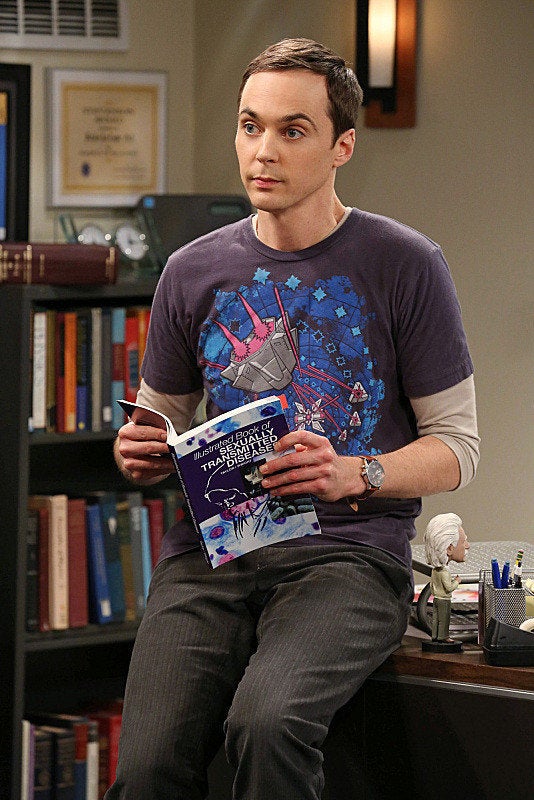 Bazinga ... bee? "The Big Bang Theory" has inspired the name of a new bee species, the Euglossa bazinga, a Brazilian orchid bee.
Brazilian biologist Andre Nemesio from the Universidade Federal de Uberlandia discovered the new species, the orchid bee. The Euglossa bazinga is often mistaken for the Euglossa ignita and because the bees share so many similar characteristics, Nemesio and his team handed it the "bazinga" title as a nod to Sheldon Cooper's term he uses when tricking people.
"We are always extremely flattered when the science community embraces our show," Steven Molaro, an executive producer of "The Big Bang Theory," said in a statement. "Sheldon would be honored to know that Euglossa bazinga was inspired by him. In fact, after 'Mothra' and griffins, bees are his third-favorite flying creatures."
"The Big Bang Theory" airs Thursdays at 8 p.m. EST on CBS.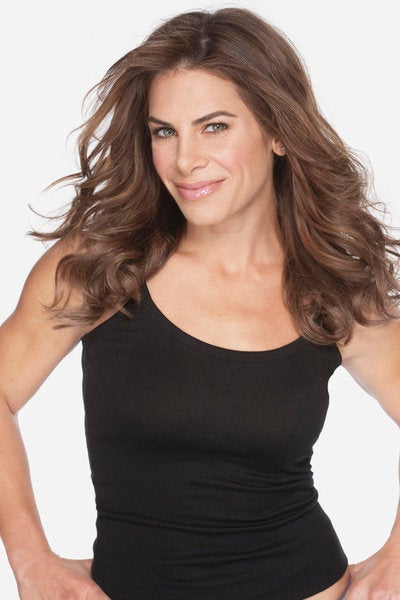 Midseason 2012-2013
Popular in the Community