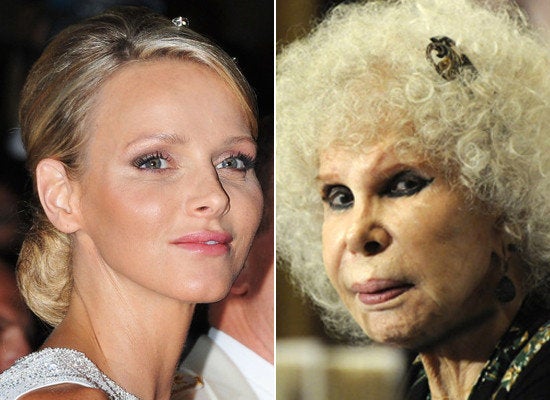 As anyone who has ever glanced at HuffPost Weddings knows, we're big fans of weddings. Whether they're real, fictional, underwater, over land, or viral -- you name 'em, we've gotten way too excited about 'em.
Since the list went live on Tuesday, it has drawn heat from several media outlets as well as outrage from the Twitter-verse, perhaps more for its inclusion of a female panda (!) as one of its selections than for its apparent preoccupation with all things bridal (not surprisingly, the fury has exploded into the Twitter trending topic #pandagate). Still, in a year when women made incredible strides in a wide variety of fields, it seems odd that the BBC should devote so much digital ink to celebrating women whose biggest achievement was getting married--or being in the orbit of a famous bride (it's worth noting that the male equivalent of the list did not include any grooms or groomsmen). As Jezebel.com cannily observed:
...the list ... includes Charlene Wittstock, a woman famous for almost not marrying a prince, a very wealthy Spanish duchess who married a younger man, and Pippa Middleton, a woman famous for being related to a woman who married a prince.

What do you think--should the BBC have reached a little further to include different female faces in its roundup, or are these brides and their cohorts deserving of the BBC's spotlight?
Below, a closer look at Pippa Middleton, the Duchess of Alba, Charlene Wittstock, and Sarah Burton, who take center stage in this year's list: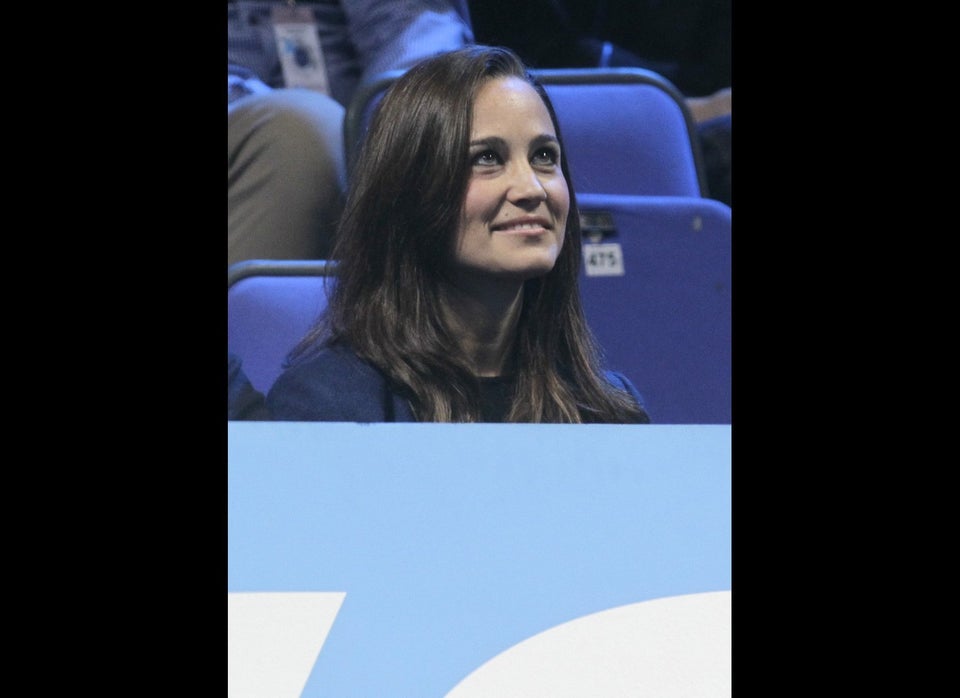 Weddings Women