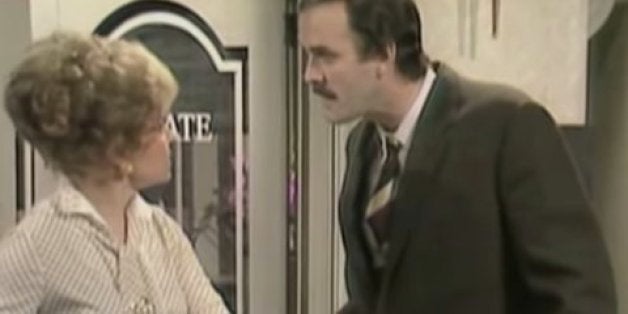 UPDATE: A rep for Netflix reached out to HuffPost Entertainment to clarify what BBC titles will be leaving the site come February.
The following titles will be renewed and remain on Netflix:
"Classic Doctor Who," 18 Collections
"Copper," Seasons 1-2
"Doctor Who," Seasons 1-7
"House of Cards" Trilogy
"Keeping Up Appearances," Season 1
"Luther," Seasons 1-3
"Monarch of the Glen," Seasons 1-6
"North & South"
"The Buccaneers"
"The Office (U.K.)," Seasons 1-2
"Torchwood," Seasons 1-4
"Wallander," Seasons 1-3
According to the rep, the shows viewers will not longer be able to enjoy at month's end include "Faulty Towers," "'Blackadder" "MI-5" "Red Dwarf," and others.
EARLIER: It may be time to say goodbye to your favorite BBC shows on Netflix. A contract set to expire between Netflix and BBC at the end of the month means some classic British television may no longer be at your fingertips.
So, if you're one of the lucky TV lovers in the middle of a "Doctor Who" binge, now's the time to get a move on. And while you're at it, don't forget to visit old friends "Fawlty Towers" and "Coupling." For a look at all the titles that could be on their way out, head on over to What's On Netflix Now?
On the other hand, there is the possibility this is just a case of a contract about to be swiftly renewed. (FINGERS CROSSED). HuffPost Entertainment has reached out to Netflix to find out if they have plans to renew the contract before the titles leave the site at the end of the month. This post will be updated if and when new information is received.
Before You Go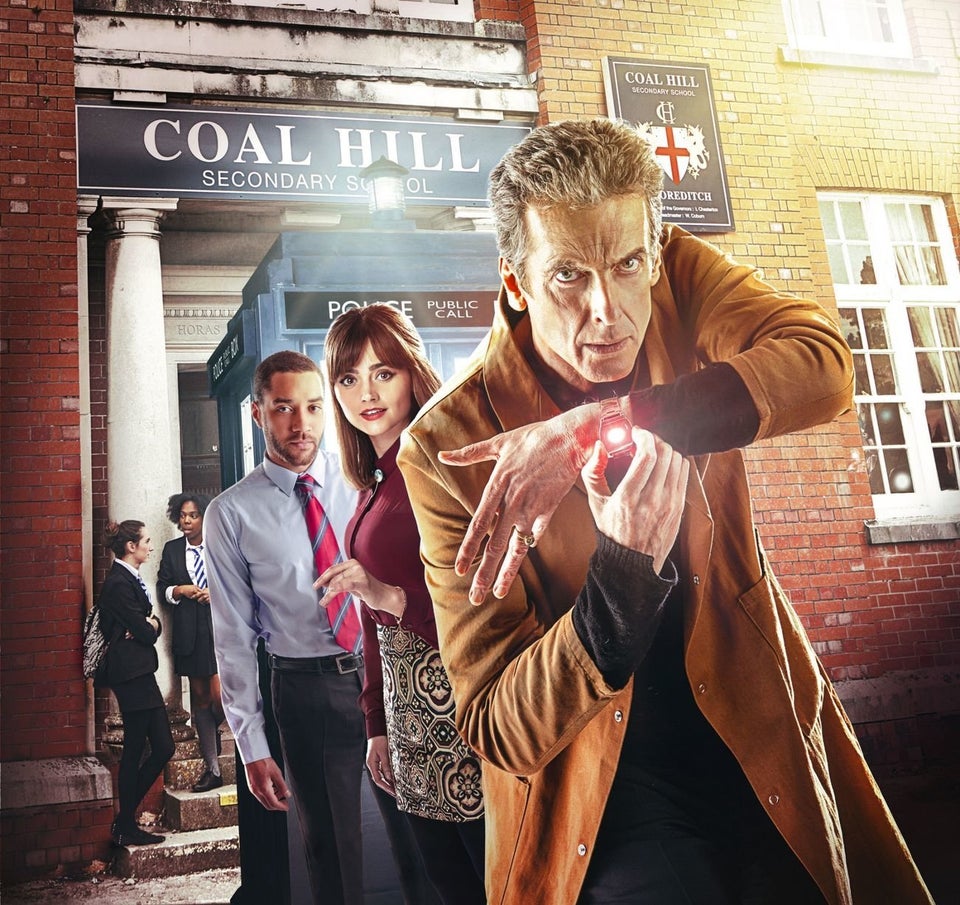 Doctor Who Series 8
Popular in the Community