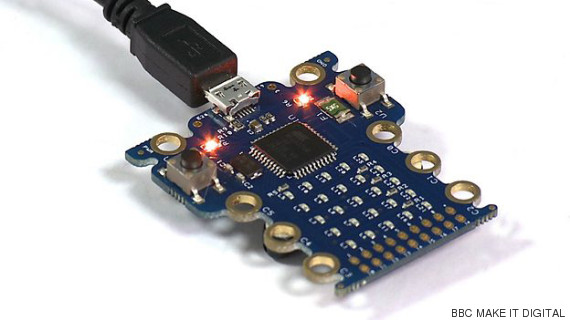 Coding is the door to the digital future, and kids are holding the key.
On Thursday, the BBC launched a major initiative called Make it Digital that will provide 1 million devices used to teach coding to young students. Every student entering Year 7, mostly kids aged 11 or 12, will receive a device. The program is part of a larger effort to make the U.K. more digitally educated, BBC reported.
Currently, the U.K. is predicting that 1.4 million digital professionals will be needed over the next five years, and there is presently a shortage of qualified people to fill these jobs. Developing these skills in early education could help increase the pursuit of jobs in computer science.
Called the Micro Bit, the device will be distributed across the U.K. beginning fall of 2015. Based off the 1980s device, the BBC Micro, the Micro Bit will be a small, wearable device that connects to a computer via USB. It is still in the developmental phase, but will provide programs and activities that teach coding in a fun, interactive way.
"[Micro Bit is] an entry-level device that will enable kids to code and program, and if they enjoy that, clearly they'll move on to devices like the Arduino and the Raspberry Pi," Ian Livingstone, co-founder of British game production company Games Workshop, told The Guardian.
The Arduino and Raspberry Pi are programming devices currently used to teach basic computer science skills.
To take action on pressing education issues, check out the Global Citizen's widget below.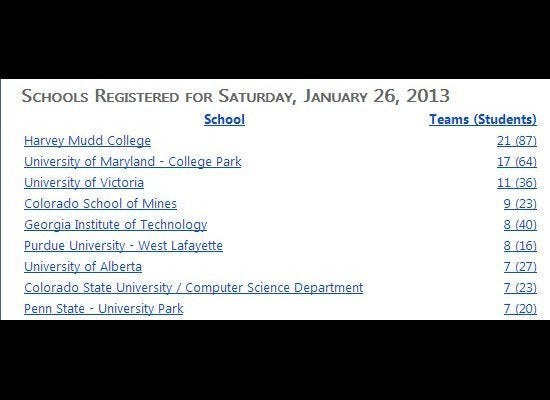 The 9 Best Computer Science Schools in the World