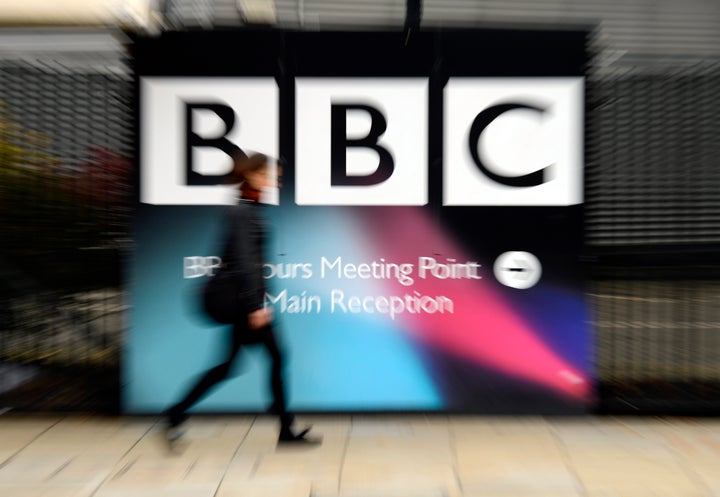 A BBC News crew was aggressively attacked in Astrakhan, Russia while reporting on the mysterious case of a killed Russian soldier, the organization said Thursday.
The crew was leaving a cafe when a small group of unknown men came up to their car, smashed their camera and beat up a BBC cameraman, BBC's Moscow correspondent Steve Rosenberg said. The attackers managed to escape with the destroyed camera. The crew then was held at the local police station for more than 4 hours to endure questioning.
The staff had been reporting a story on the death of Russian soldier Konstantin Kuzmin, who was killed near the Ukraine border after telling family in July that he was being sent to fight with Russian soldiers in the ongoing conflicts.
Just before the attack, the crew had left the house of Kuzmin's sister, who expressed doubts about the truth behind her brother's death and said she does not believe what Russian military have told her.
That suspicion was made even stronger when the staffers later found that the equipment they had left in their car had been "tampered with," with much of their material completely erased.
"Why would anyone set out to destroy our material and to silence the sister of a Russian soldier?" Rosenberg wondered.
BBC News is now launching "a formal protest" against Russian officials for the attack, the organization said in a statement Thursday. In the statement, BBC News urged that Russia begin "a thorough investigation" of the incident.
The BBC has today lodged a formal protest with the Russian authorities after a news team from our Moscow bureau was attacked in southern Russia whilst investigating reports of Russian servicemen being killed near the border with Ukraine.

After filming in the city of Astrakhan, our team was assaulted by unidentified men in a co-ordinated attack. Our staff were badly beaten, their camera destroyed and then taken. After alerting the emergency services, the team was then taken to a police station for four hours of questioning after which they discovered that recording equipment – which was in their vehicle, at the police station – had been electronically wiped.

The attack on our staff, and the destruction of their equipment and recordings, were clearly part of a co-ordinated attempt to stop accredited news journalists reporting a legitimate news story.

We deplore this act of violence against our journalists and call on the Russian authorities to conduct a thorough investigation and to condemn the assault on our staff.

BBC Press Office
Calling all HuffPost superfans!
Sign up for membership to become a founding member and help shape HuffPost's next chapter