We're pretty sure "whores" aren't a part of the Chinese zodiac, but the BBC begs to differ.
A subtitle snafu last week accidentally confused "horse" and "whores" during coverage of the Chinese new year, resulting in an hilarious mix-up for the normally staid broadcaster. A viewer captured the hiccup on camera, and shared the evidence on Twitter.
Meant to read, "Welcome to the year of the horse," the subtitle instead displayed, "Welcome to the year of the whores." An inadvertently funny line follows: "People around the globe celebrate."
Other BBC caption fails in recent years include "a moment of silence" turning into "a moment's violence" during coverage of a funeral. According to the Independent, the Archbishop of Canterbury has also been referred to as the "Arch bitch of Canterbury."
Related
Before You Go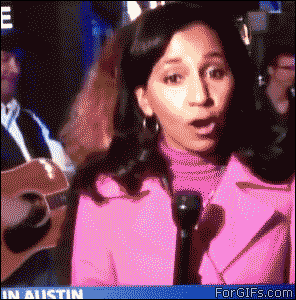 10 Hilarious News Blooper GIFs
Popular in the Community