One of the restaurants owners, Edgar Antillon, argues that since both black and Hispanic people get a one-month holiday, so white people should be able to spend at least one day eating barbecue at their restaurant for 10 percent off.
"We figured all we could do -- the least we could do -- is offer one day to appreciate white Americans," Antillon told KUSA-TV.
Antillon is himself Hispanic and light-skinned. He is also a firearms instructor, according to the Washington Times, who last year led a drive to help legal marijuana smokers get concealed handgun permits.
Rubbin' Buttz was not immediately reachable by phone. They acknowledged the criticism in a Facebook posting:
"Although we've had overwhelming support for it, there are a few who are filled with hate and/or misunderstanding. People full of hate and negativity want your attention, don't give it to them. Stay happy!"
Before You Go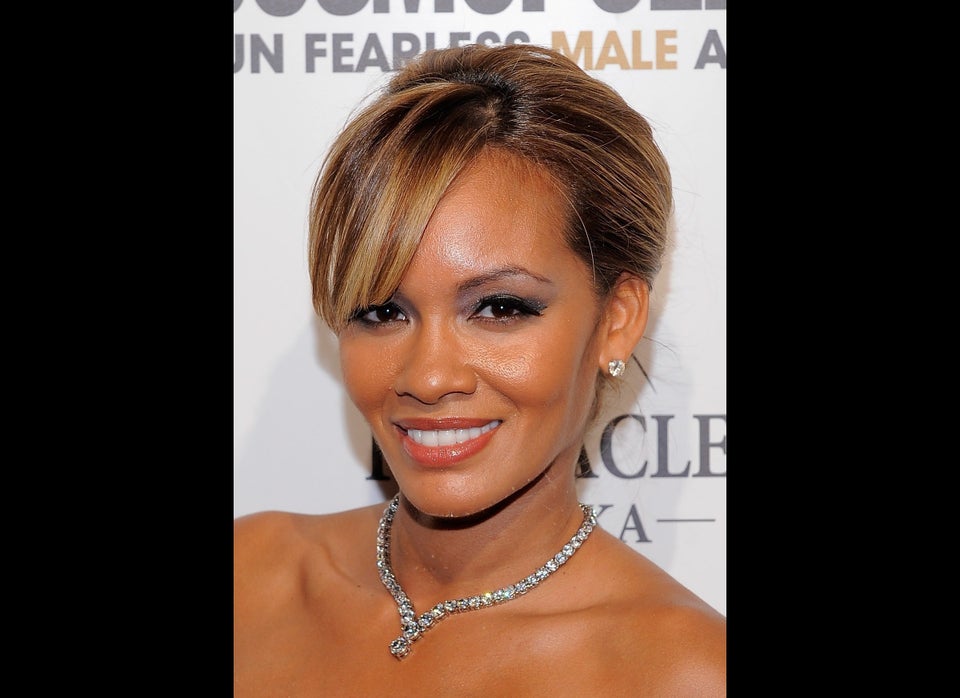 Afro-Latinas Conquering Hollywood! (PHOTOS)
Popular in the Community