It takes a incredible woman to helm a men's barber shop -- and Brenda Braxton is just that.
The New York City native is the matriarch of one of the Big Apple's premiere full-service grooming parlors, BBraxton. For the past 7 years, BBraxton, which is located in Harlem, has offered an array of services from shape ups to massages for its dapper male clientele. Stars like Terrence Howard, Brian McKnight and "Kinky Boots" star Billy Porter, have all experienced BBraxton's "exceptional grooming, for exceptional men."
And Brenda isn't only an entrepreneur, she's also a Tony Award-nominated entertainer. The Harlem resident has starred in several productions and is currently dazzling crowds in "Cougar The Musical."
This chick is busy! But we were able to catch up with Brenda for an episode of "Style In The Wild," our all-things-fabulous video series, to talk about her amazing life, how she manages to do it all and what keeps her motivated. Plus, we did a bit of dancing! Obvi.
Check out the video above!
Before You Go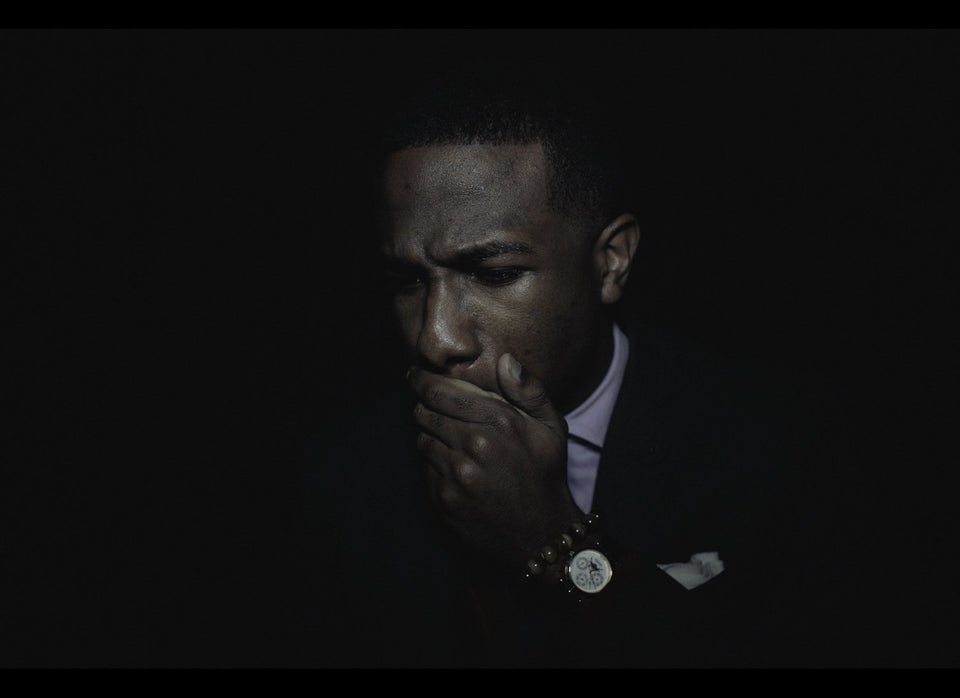 Rog Walker's "Details Of A Man"