Want to take your relationship with your spouse to the next level? According to erotica author Red Phoenix, the trick is embracing BDSM.
In a segment on HuffPost Live Tuesday, the author told host Caitlyn Becker that experimenting with BDSM has done wonders for her marriage.
"We have always been committed -- we're monogamous and have been for 21 years," she said. "But I did not love my husband as much as I love him now because it's an adventure that we are enjoying."
What type of bedroom activities does she mean in particular?
"I personally enjoy decorative bondage with rope... that tight constriction just adds an element of sensuality that I don't experience otherwise and it gives me a sense of safety to with my husband and it just enhances our time together," Red Pheonix said. "I love blindfolds because your senses are going to be focusing on other things like touch and taste."
Before You Go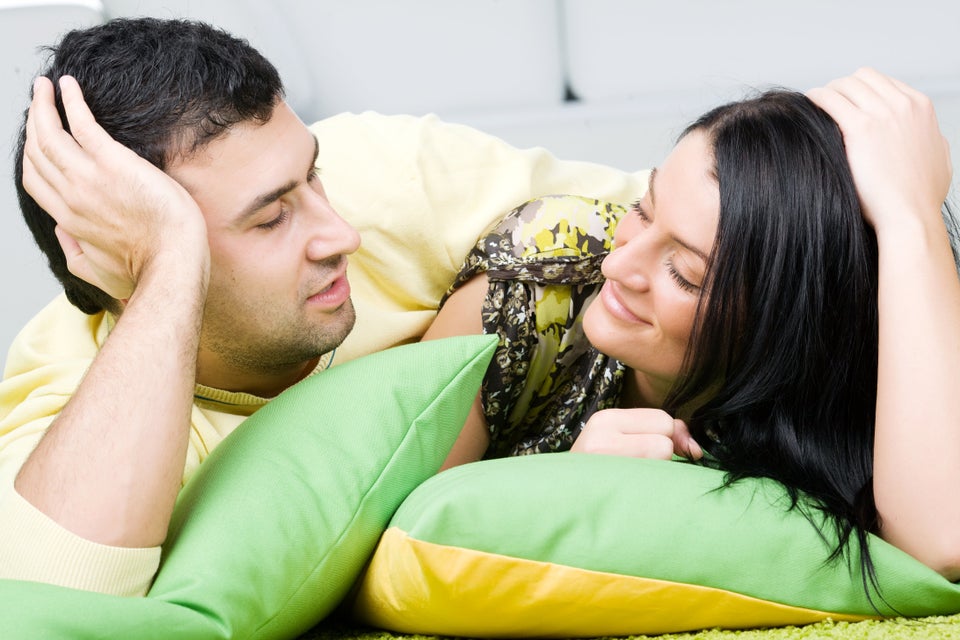 20 Great Sex Tips For Men