 Ever since reading a recent survey in the UK's Daily Mail, I've had that old Depeche Mode song in my head: "Let's play Master and Servant." According to the survey, almost 80% of women and 90% of men are excited by the domination and submission theme of the 50 Shades trilogy. Why? Well, kinky sex has inherent appeal, but straight-laced statistics offer another explanation.
If the average couple has sex 2-3 times a week, by their tenth anniversary, they will have had sex over fifteen hundred times. That's not a bad thing, unless fourteen hundred of those have been in the same place, in the same positions and with the same twists, turns and tweaks. When a couple toys with the playful side of domination and submission, they are able to behave -- and have their partners behave -- in a way that is unfamiliar and unexpected. That's when sex is most exciting.
Unfortunately, there is little physical variety or mental arousal in the bedrooms of many long-term couples, and that's my definition of vanilla sex. It has less to do with sexual puritanism and more to do with a bland sexual experience. Despite its innocuous name, vanilla sex can make couples ask serious questions about their relationship. Have we lost our spark? Are we falling out of love? Is my partner bored with me? Such doubts can chip away at solid relationships.

For many couples, mainstream BDSM can add flavor to vanilla sex. The novelty of physical sensations, combined with the mental eroticism of sexual power-plays, brings a tantalizingly taboo element to sex. It is that type of eroticism that I discuss in 50 Ways to Play: BDSM for Nice People, a "how-to" book that helps women make the leap from fantasy erotica into real-life sexplay, thereby kick-starting the sexual connection of long-term couples.
Here are 8 BDSM-themed ideas to spice-up sex tonight: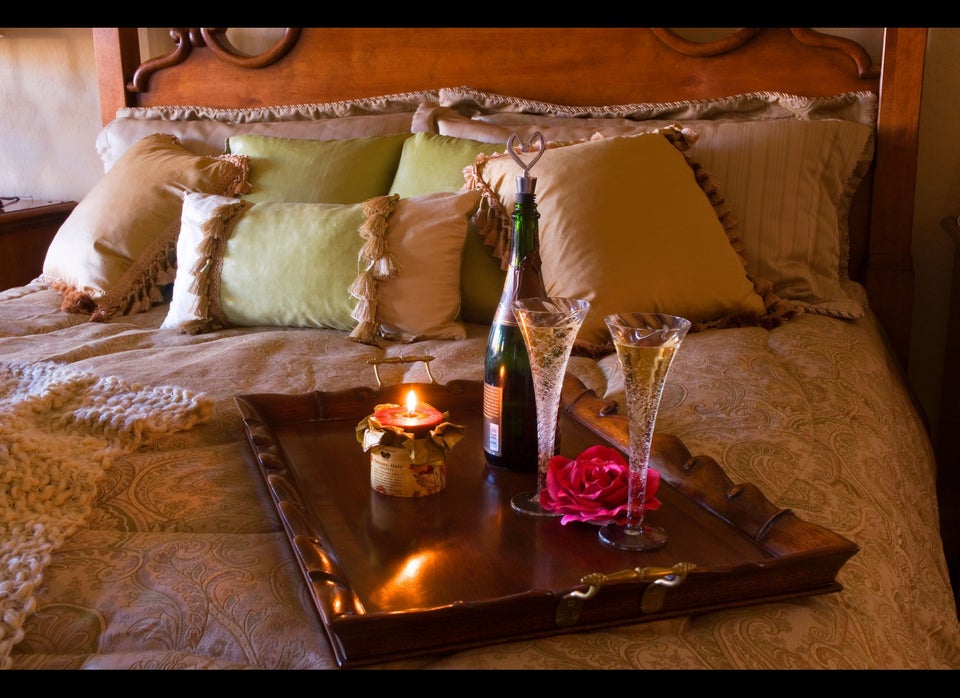 No More Vanilla: 8 BDSM Moves to Try Now
As you can see from these bite-sized suggestions, it is the interplay of light domination, submission and high-sensory sex -- all elements of BDSM -- that "nice" couples can use to add zing to vanilla sex and rediscover their sexual bond. When practiced in a safe, sane, consensual and fun way, BDSM-themed sexplay doesn't just feel good, it does good.
Popular in the Community