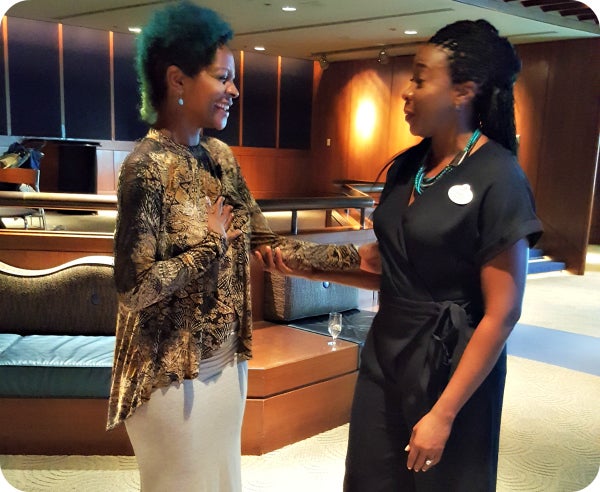 Listen up overworked parents: Your kids are not going to give you a break; you must take it.
Parenthood is the hardest job you'll ever love, and as with any tough job, parents need a vacation, a mini-escape from the rigors of daily adulting.
Reality check: Time and financial constraints may prohibit you from stealing away to Morocco or the United Kingdom for a few days, but have no fear, Walt Disney World has the escape you need. A weekend escape provides an opportunity to relax, reconnect with your own childhood, and be ready to face the curveballs parenthood will toss your way.
Before You Make Your Grand Escape
First and foremost, drop the guilt of leaving your spawns behind, plenty of adults do, says Disney's Sybil Crum: "I've come with some girlfriends, and we come without kids," Crum laughs. "It is really fun. You can experience the attractions without someone saying, 'I'm tired, put me in my stroller.' Magic Kingdom, Animal Kingdom--this is a different place when it's just a group of adults hanging out." Keep in mind you're taking this vacation to become a better person for them.
Secondly, work your village connections and tap a responsible babysitter who can handle a weekend with your kids; talk to your kids about their favorite adult babysitters as well.
Six Steps to Enjoy Your Adult Disney Escape
STEP ONE: PLOT YOUR ESCAPE.
Just because you're running away from your kids doesn't mean you should be a sucker about it; get the best experience for your buck. Check out Disney's vacation packages for the best deals. Download the Disney App to bypass the long lines. With Fast Pass you can reserve the time you'll arrive for your favorite theme park rides and it's free. If you intend to splurge while you're on vacation, check out the Grand Floridian Resort, and live like royalty.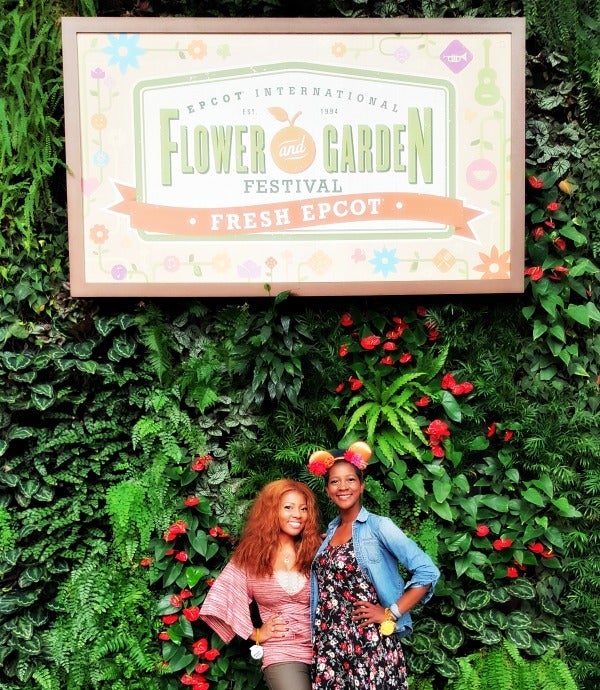 STEP TWO: LIE TO YOUR KIDS.
Don't be cruel; don't tell your kids that you're going to Disney World, advises my travel partner-in-crime, A. Comeaux. "I told my son that I was going to Orlando to catch Epcot's Flower and Garden show-and that was the truth." Sort of.
STEP THREE: BE LIKE THE BUTTERFLY.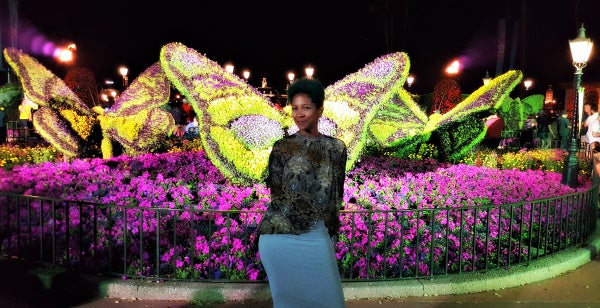 Spread your wings and surround yourself with bursts of color.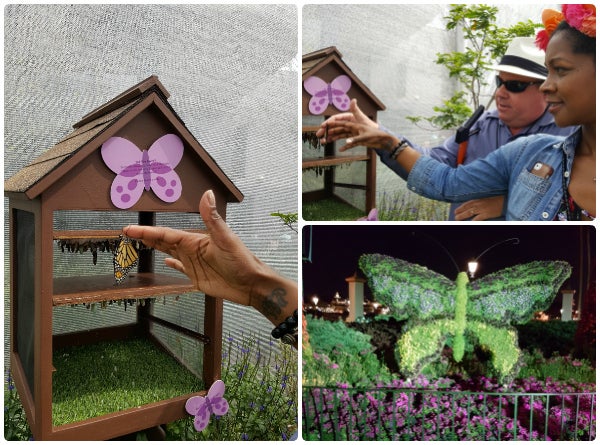 Epcot's Rose and Garden show will awaken your creative side as you stop and smell the topiaries, hang out with the butterflies, or become inspired with the vertical gardens and Urban farm.
STEP FOUR: CHANGE YOUR SCENERY.
If you are to become a better parent, a change of scenery is vital. You can visit several countries at once at Epcot's World Showcase.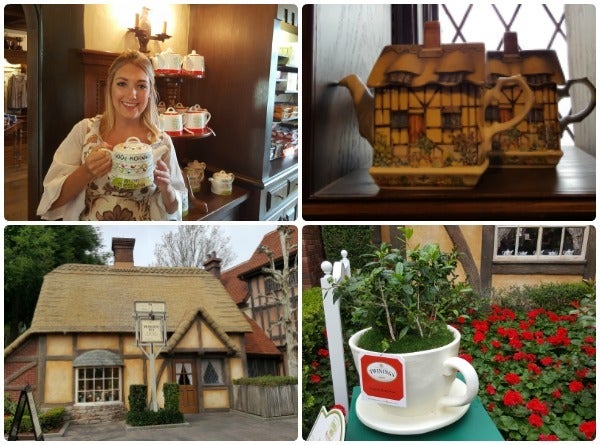 On our girl's trip, A. Comeaux visited Harambe, and I visited the United Kingdom, where I toured an English garden and enjoyed a Twinings tea party (with tasty scones). (Tip: Treat yourself to a ride on Soarin' to experience world travel with a bird's eye view).
STEP FIVE: EAT WHAT YOU WANT.
There's no room for counting calories and carbs while you're enjoying your weekend getaway. Eat to your heart's content; (I devoured an entire chocolate tiara at Citricos, and it was good!)
STEP SIX: BOND WITH YOUR SPIRIT ANIMAL.
Your renewal is not complete until you experience the Kilimanjaro Safari in the Animal Kingdom. There's so much beauty in nature, and to observe the animals as they roam free will take your breath away.
Last but not least, plot next year's escape and consider taking your entire family.
PS: This is not a sponsored post, and no payment has been negotiated. It's just a blog folks!
Calling all HuffPost superfans!
Sign up for membership to become a founding member and help shape HuffPost's next chapter
This post was published on the now-closed HuffPost Contributor platform. Contributors control their own work and posted freely to our site. If you need to flag this entry as abusive,
send us an email
.