The annual Dad 2.0 Summit was last weekend, and to say it was an experience of a lifetime is one of the biggest understatements of my life. If you're not familiar with the group, it's an inspiring group of daddy bloggers who write about life, career, and brands. With fatherhood as the constant thread.
The discussions were enlightening, to say the least, including some very noteworthy keynote speeches. One in particular from Andrew McCarthy, yes that Andrew McCarthy.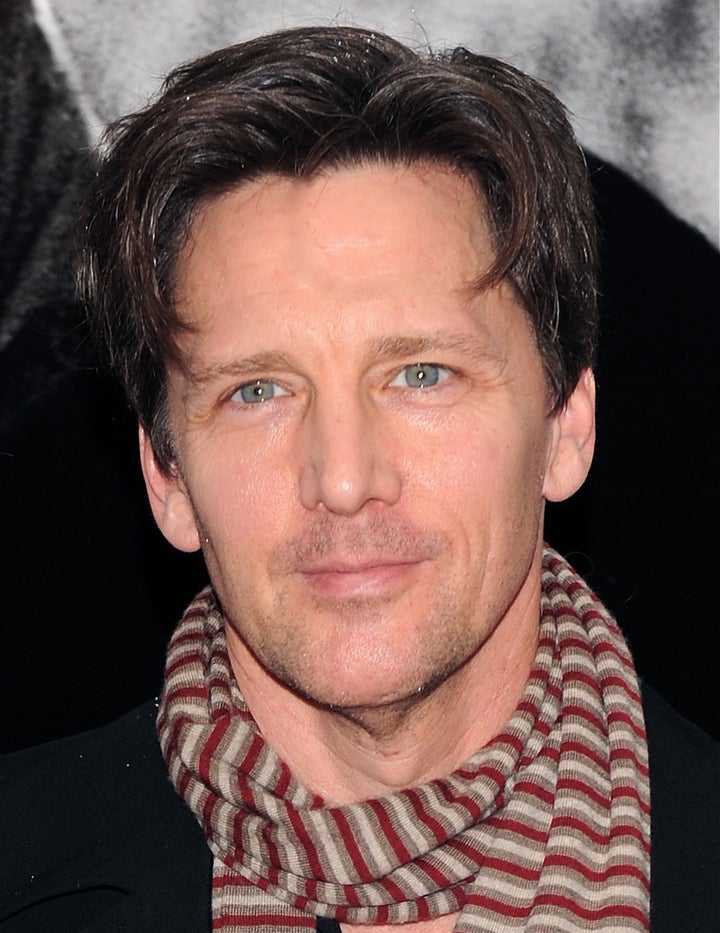 Andrew touched on a number of areas, from the point of view of being a dad and managing his career and living in the world we're living in today. What struck me most was that he talked about making our kids "citizens of the world."
I had never thought of parenting that way, to be honest, but I'm realizing now that it's very true.
We have a lot of responsibility as parents, that's for sure. But it's not in isolation any more, if it ever was. We don't just live in a local community; we live in a global community. And we need to teach our children how to operate, navigate, and thrive in our now global environment, not just in the town where we live. Lives move across borders, cultures merge and mingle, and communications span forms and languages. We have to prepare our children to be able to experience it all.
This isn't something that I would have naturally worried about, to be honest. But given our current culture, it does make me realize how important this perspective has become. And now that my children are into their twenties, this will become more of my focus with them. They don't need me to make their school lunches anymore, but I can certainly help them prepare for success in the world around them. And how to become a vital part of it.
I can help them to be citizens of the world. And I can teach them to live responsibly within our global community, respecting all of our cultures and embracing all of the similarities and differences. Embrace them all!
I learned so much at Dad 2.0...which is why it's so important to gather as a group and discuss our collective experiences. It's nothing short of amazing. Thank you Andrew, and all of the dads!
Popular in the Community