In a world of uncertainty, one thing is a constant: the internet loves cats. But the internet also KNOWS cats... part of the reason we love them is because their cool aloofness often mirrors our own. Sometimes it gets to us, though. Jaded as we may be, we still yearn to be a little more open, a little more in the moment, a little more, well, dog.
That's where UK mobile company O2's latest ad campaign, "Be More Dog," comes in. Starring perhaps the coolest cat the internet has ever seen, the ad encourages us all to embrace our inner lovable mutt.
Watch the spot above and then get out there and chase some cars, y'all.
Related
Before You Go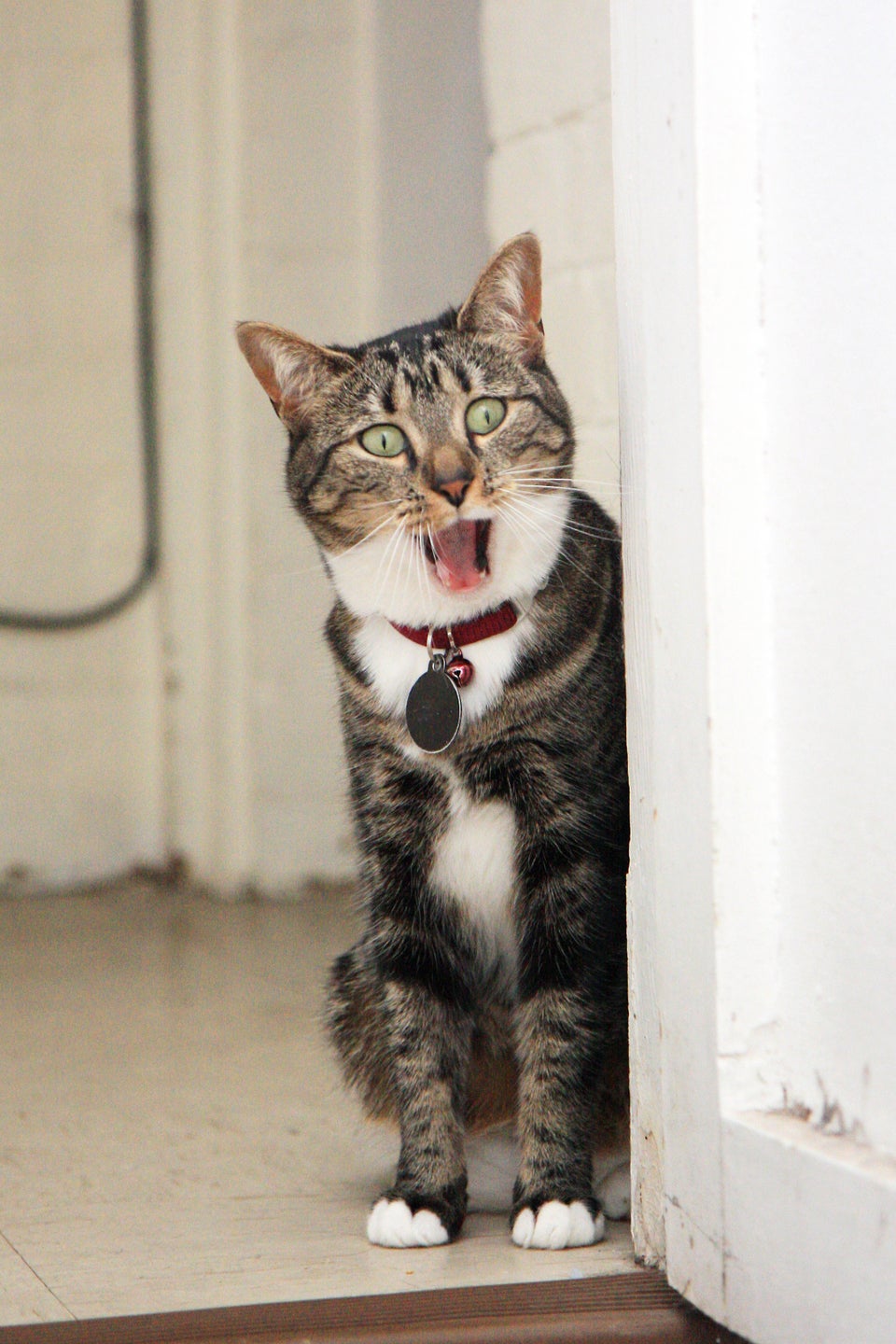 Shocked Cats
Popular in the Community