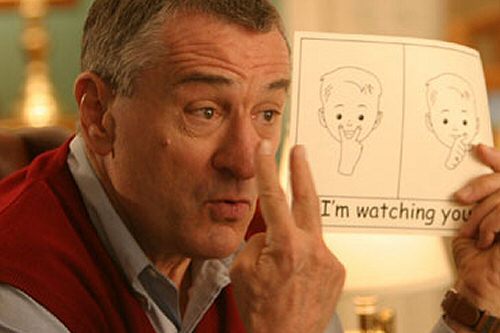 I would like for you to join me and take a trip down memory lane one time. Think about your life today. Who you are and what you stand for. Where you're going and why it's important to you. Now, think about when things started to make sense. Where you began to recognize and witness that you had a purpose in life. That you had dreams and goals to achieve. That you meant the world to someone else.
For me, I am JimDre Westbrook, a native of Saginaw, Michigan (Sagnasty) and birthplace of Stevie Wonder and Draymond Green. I stand for positivity, family and God. Life has traveled fairly fast within the last year for myself. With God, I'm headed for a bright future being able to spread the good news of Jesus Christ through speaking about celibacy and self-worth. Through my message, I'm able to help people make the powerful choice to live life at their own pace. It is important to me because I believe everyone should experience personal happiness daily through seeking God and discovering who they really are.
All of this started making sense to me after I turned 30 and was involved in a hit-and-run car accident. Life as I know it could have been over. No wife. No kids. No future empire. No retirement. No Kobe Bryant or Derek Jeter farewell tours. Nothing but death. However, I was able to walk away from that terrible experience with a positive attitude. I was still alive and able to accomplish my dreams and goals. God had a plan for my life and rescued me from tragedy. Like Biggie said, I had a story to tell and needed to share it with the world.
Before the crash, I lived my life the same way for years. Simple and plain. Very structured and discreet. Respectful and kind. My parents were a big influence and the first examples on how I wanted to live my life. They taught me about being a solid citizen in society. They taught me right from wrong. They taught me how to separate the real from the fake. They taught me how to use my mind and education to get ahead in life.
I also learned a lot of life lessons from my hometown, Saginaw. Even though growing up in Saginaw wasn't like living in Pleasantville, it had some pleasant people who influenced me to strive for greatness. As a kid, I watched how three young men went about their day-to-day activities around the city. Kenne Currie. Andre Thomas. Jimson Smith. I practically studied their actions and movements. Each guy inspired me in different ways. I made a conscious effort to take notes and implement certain attributes into my life. The walk and talk was Kenne. The cool and hustle was Dre-T. The vision and routine was Jimson. These dudes were like Puff and Mase to me and they didn't even know it.
My message is very clear. Someone is always watching you. Be careful what image and legacy you leave behind. Life is too short to promote negativity and bad habits. Take pride in having some integrity at all times. Because even when you're the only person in the room, someone is watching you from above. Be the example...just do it!
Popular in the Community