Little did Mr. Currin know that when he exposed the world to the late actor's nude form, he started something far greater. He had unknowingly spun into motion the phenomenon later to be known as "Bea a Day." Artist Michael Denison was inspired by Currin's Bea and decided to make one of his own -- every day. That's right, every day Denison drafts a different side of Bea and the results are pure perfection. There's Bea as Heisenberg, Bea in the "Take On Me" video and Bea as Che Guevara... the list goes on!
See 10 of our favorites Bea-low (sorry!). John Currin, eat your heart out.
1. Heisenberg Bea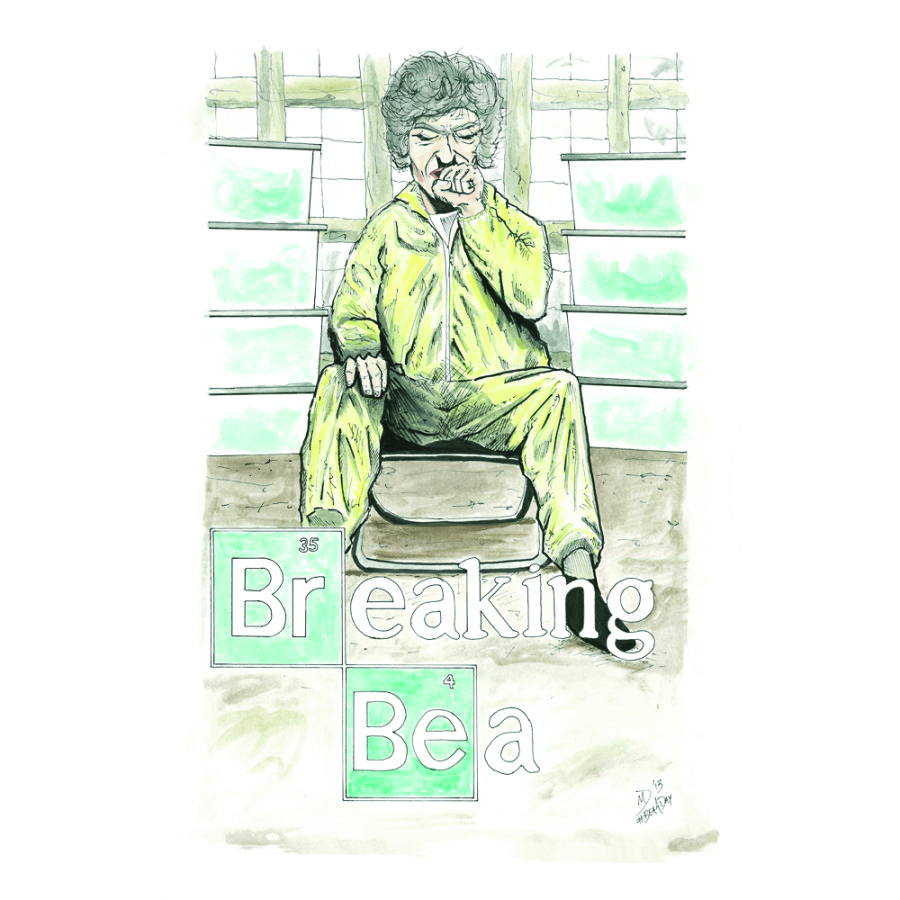 2. Che Bea, or should we say Chea?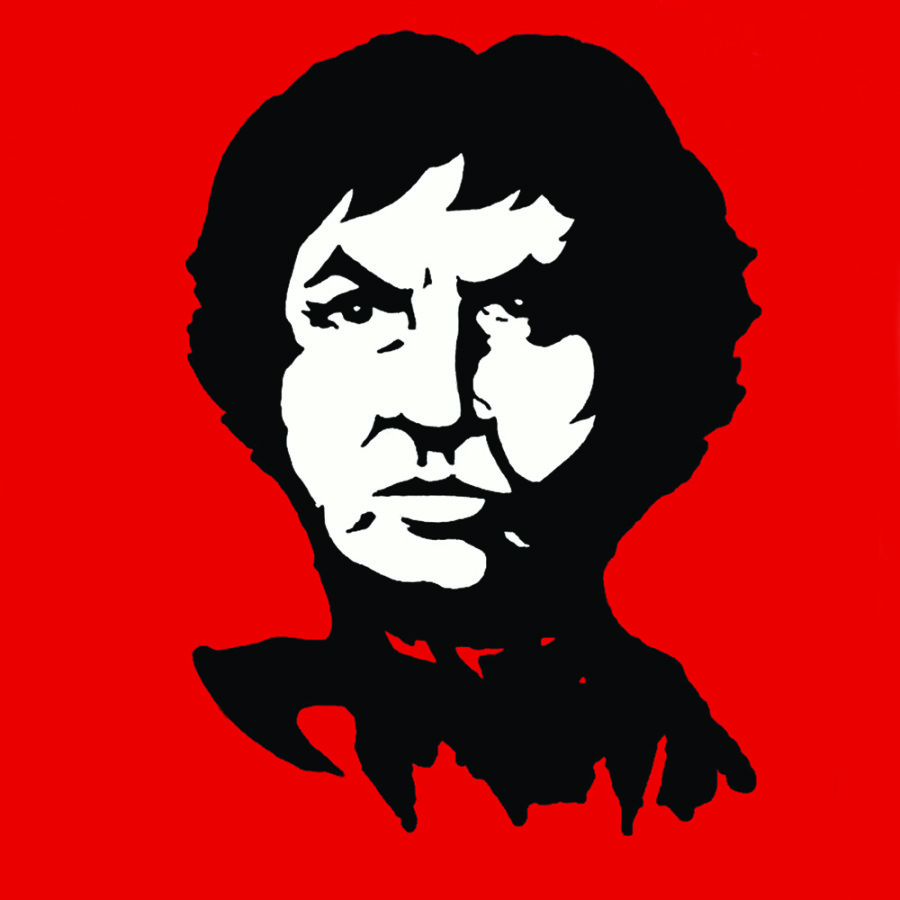 3. Dorothy Bea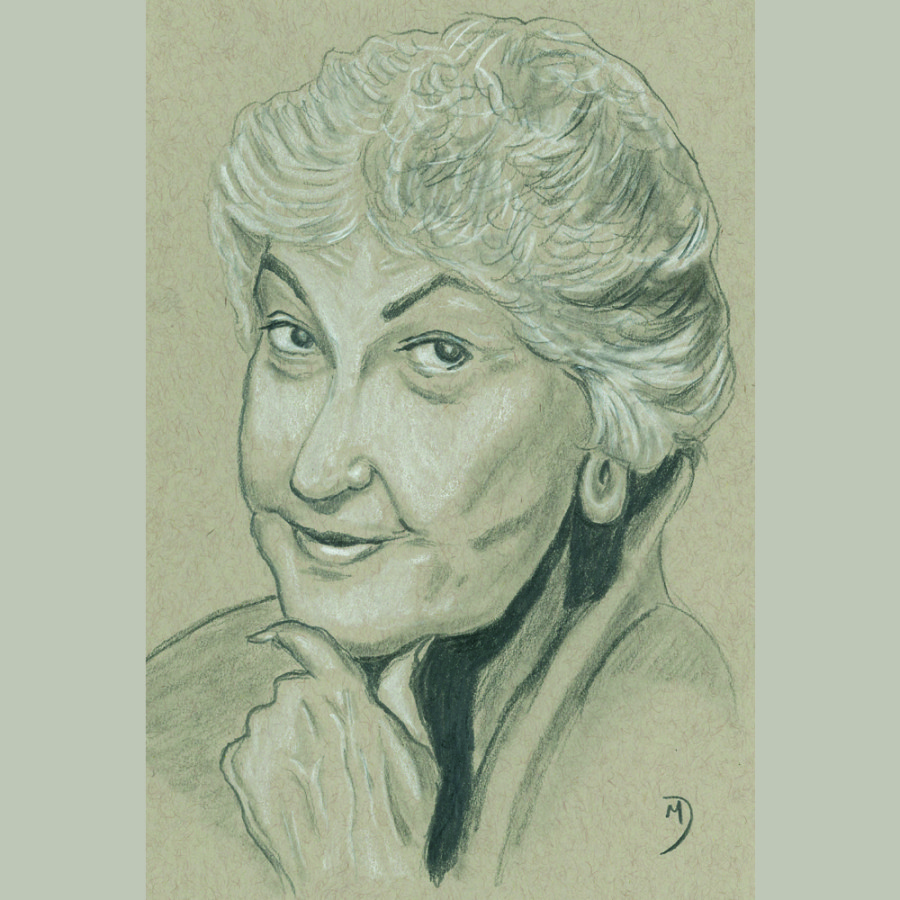 4. Planet of the Beas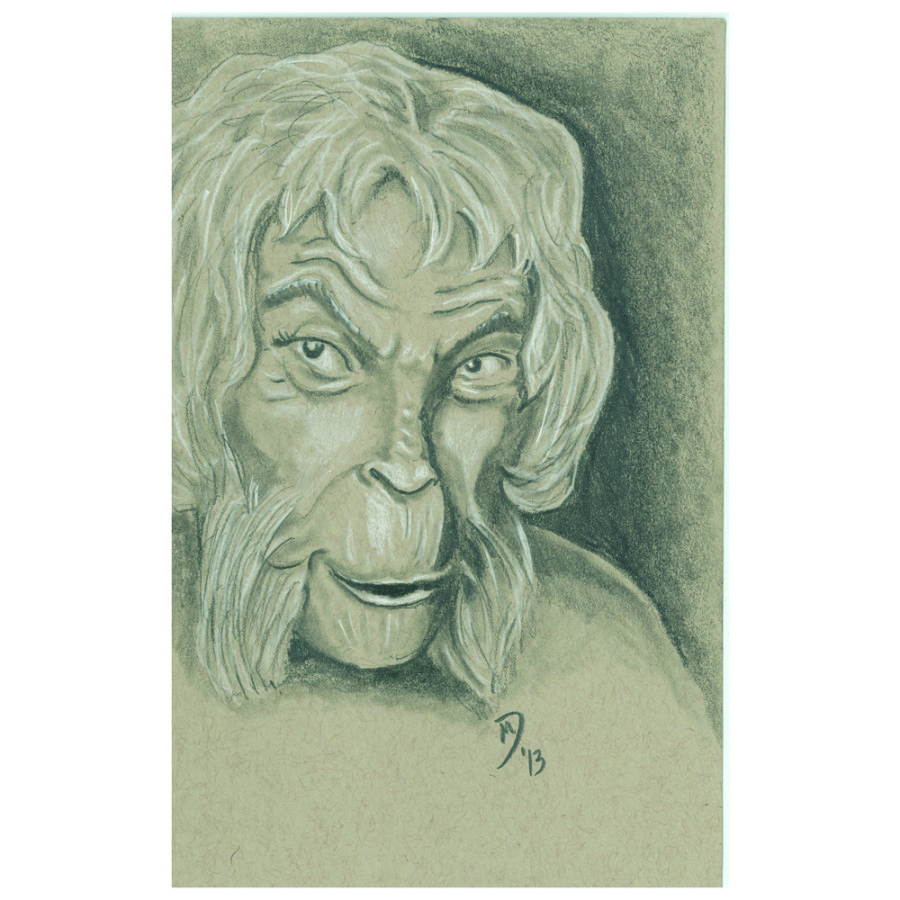 5. Bea for... Bendetta?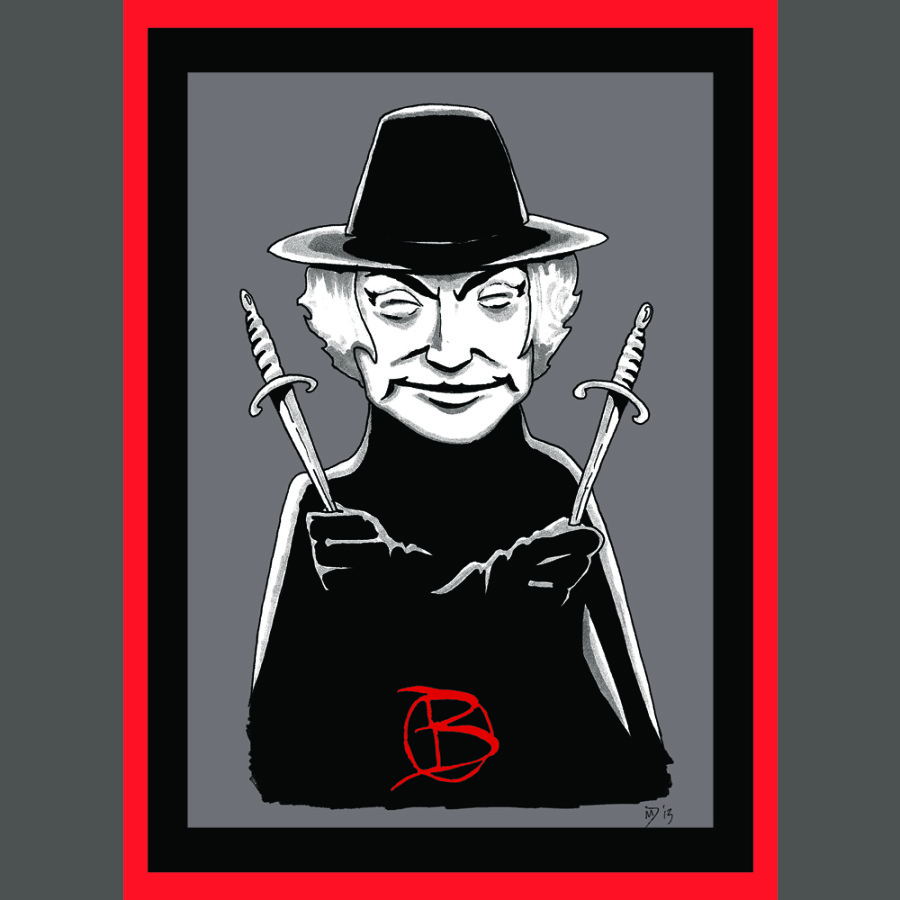 6. Spring B(r)ea(k)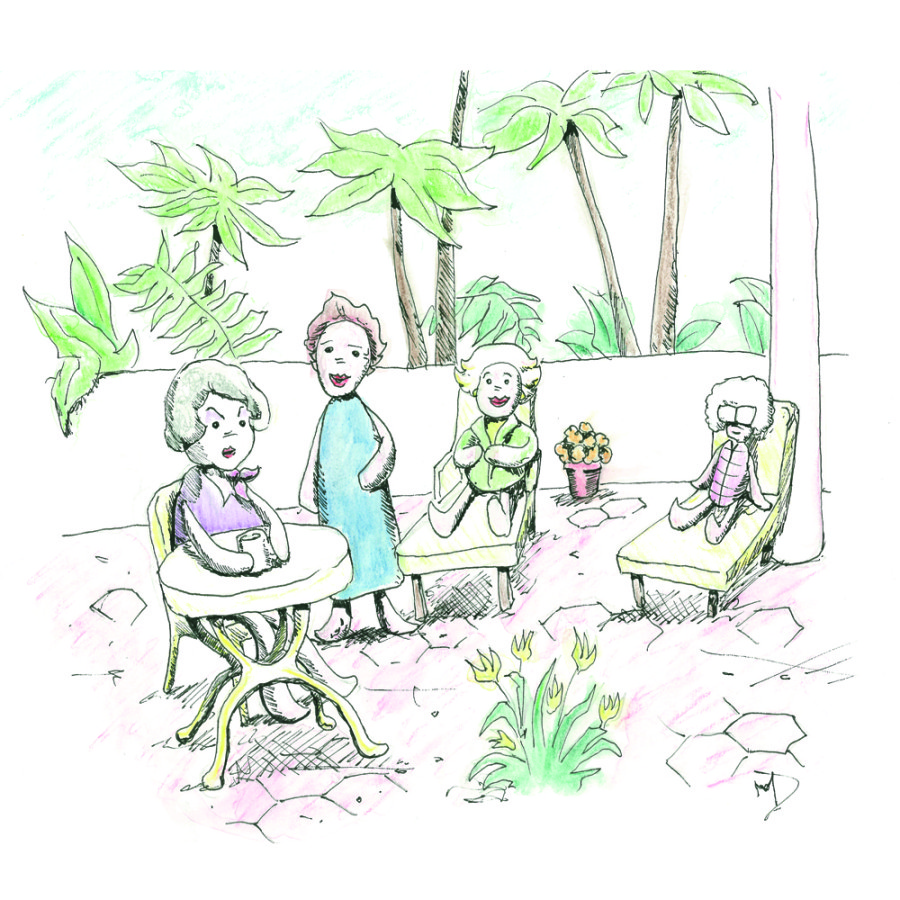 7. MST3k Bea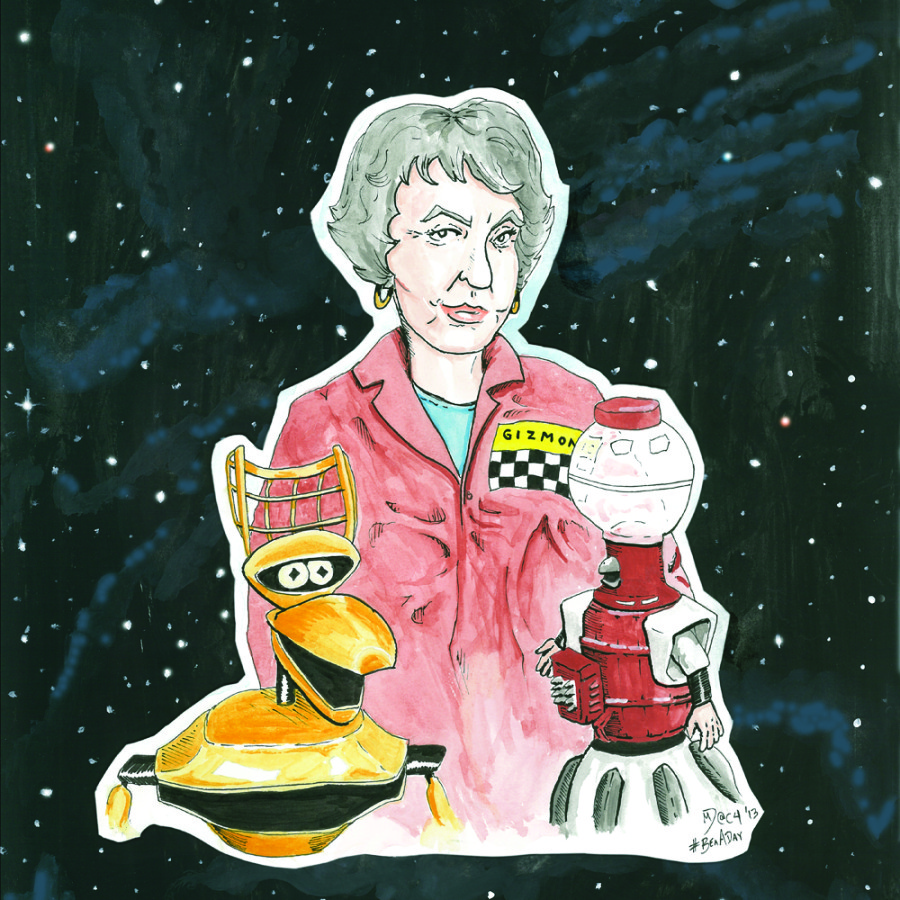 8. Kill Bea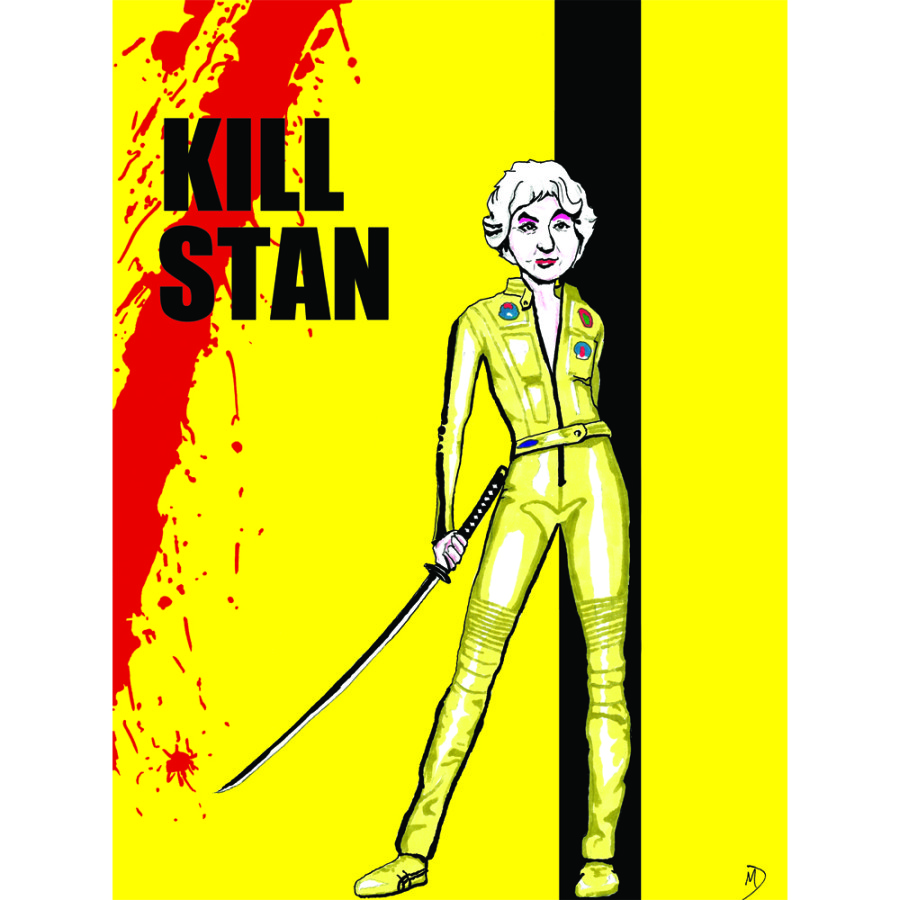 9. BEAVO!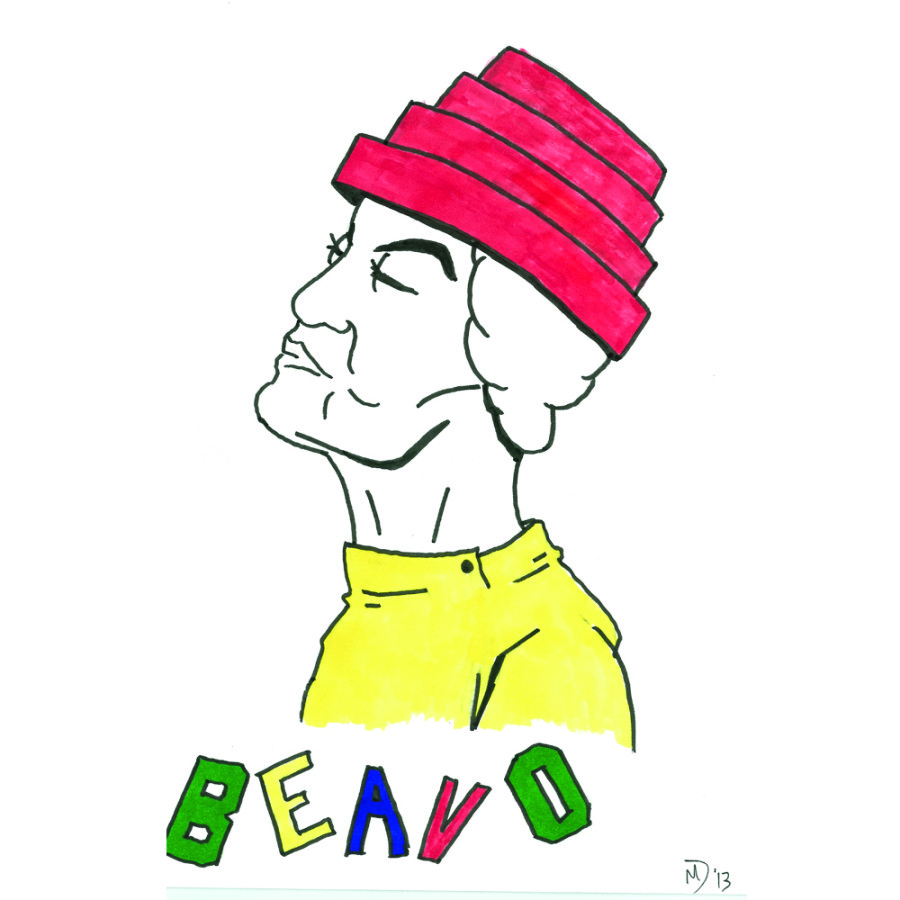 10. 'Take on Bea'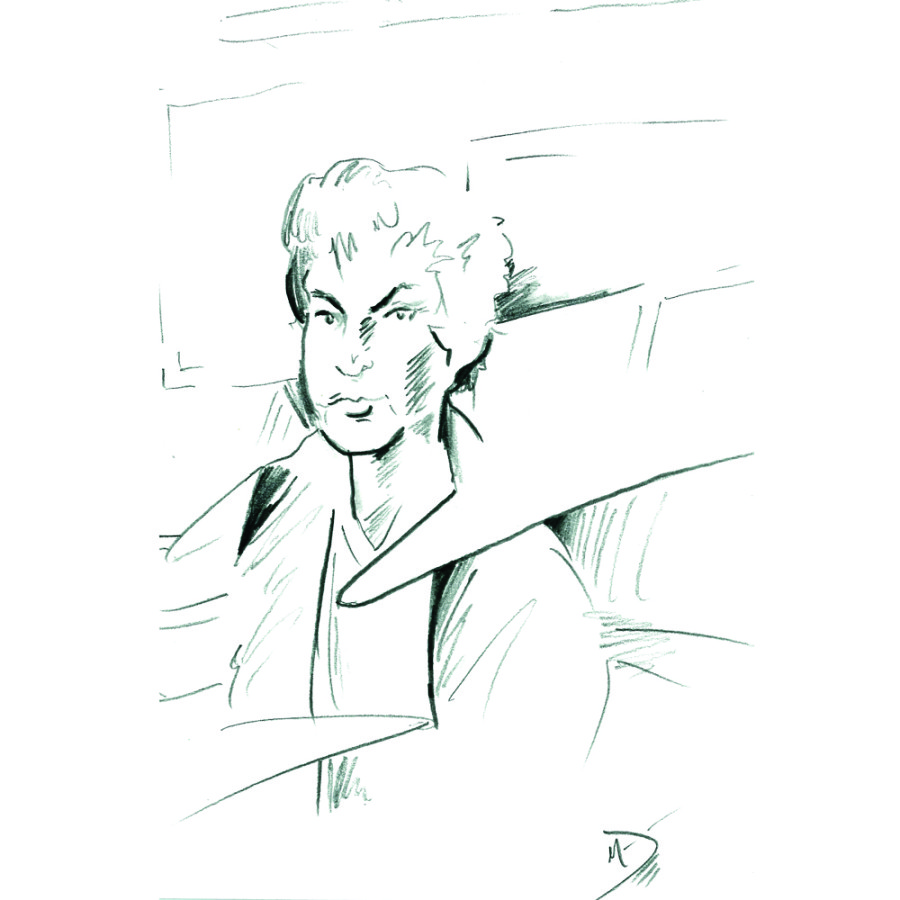 BONUS BEA! Classic Babe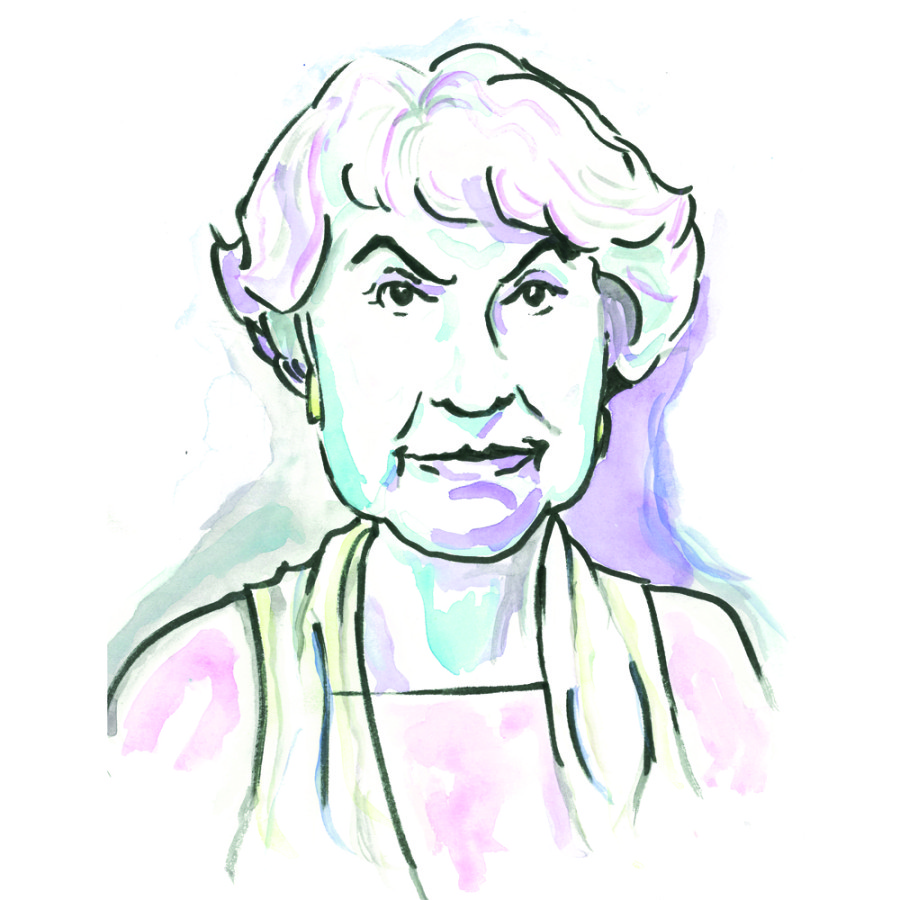 Related
Before You Go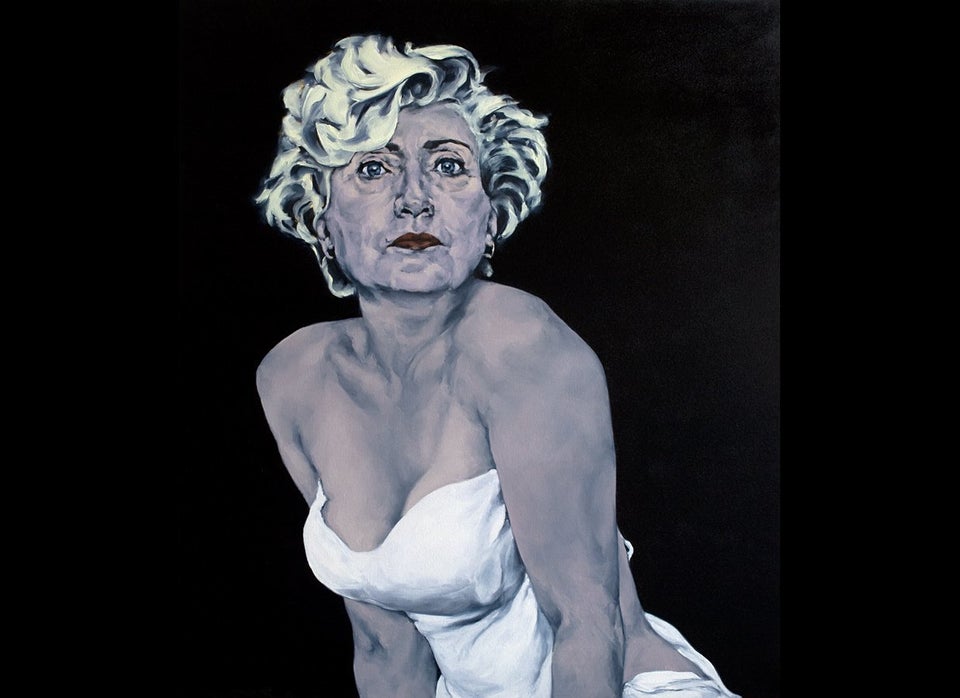 Sarah Ferguson's Hillary Clinton Art