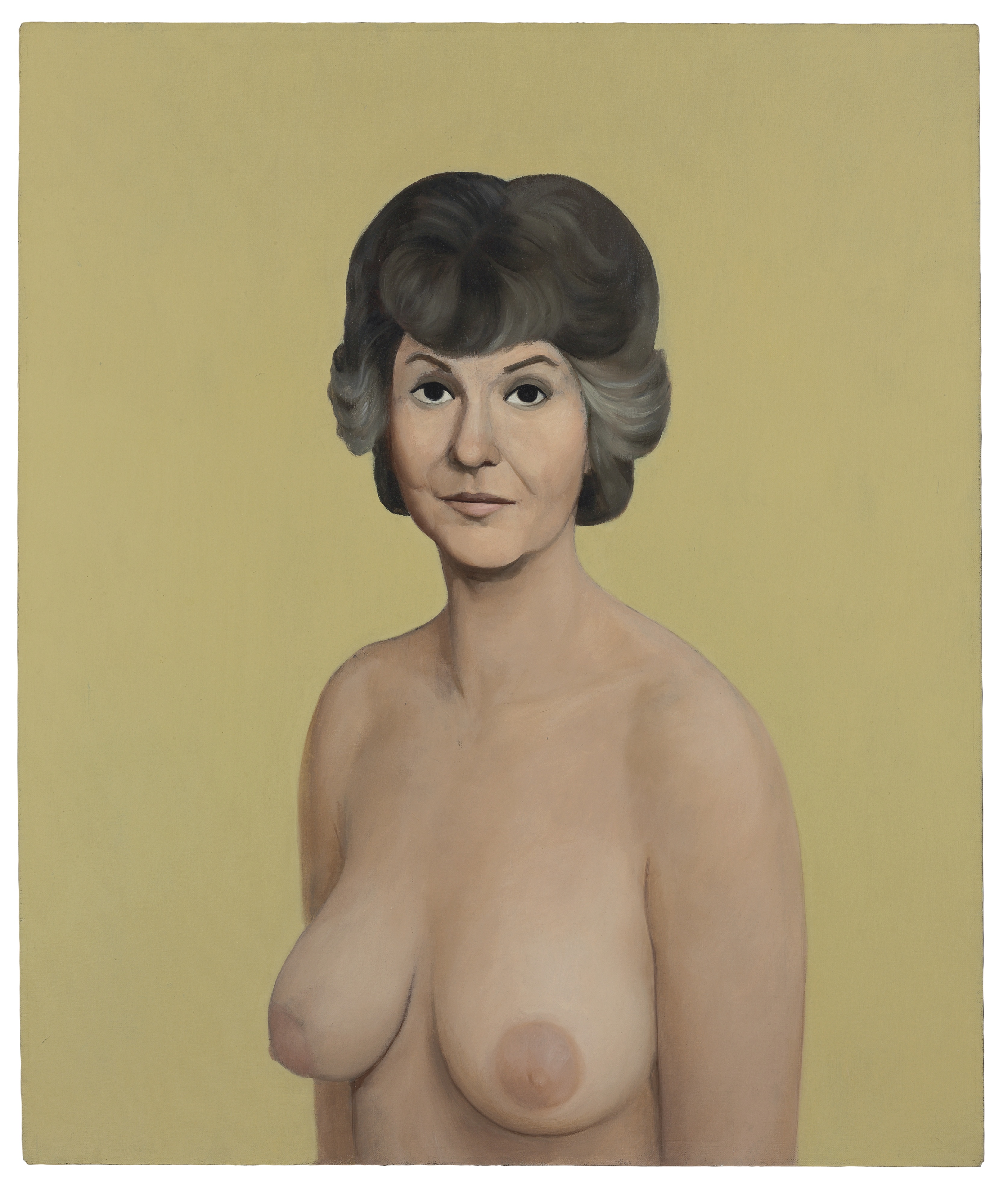 John Currin (B. 1962) "Bea Arthur Naked," oil on canvas, Painted in 1991.
Yes, that is a nude portrait of the late actress Bea Arthur, if you could not tell by the title "Bea Arthur Naked." Currin's 1991 work sparked quite the controversy in its day, as many were torn between Currin's technical talent and his "acrid fantasy portraits of menopausal women," as Peter Schjeldahl wrote in the New Yorker.
All we can say is, we hope whoever buys Bea hangs her next to one of these.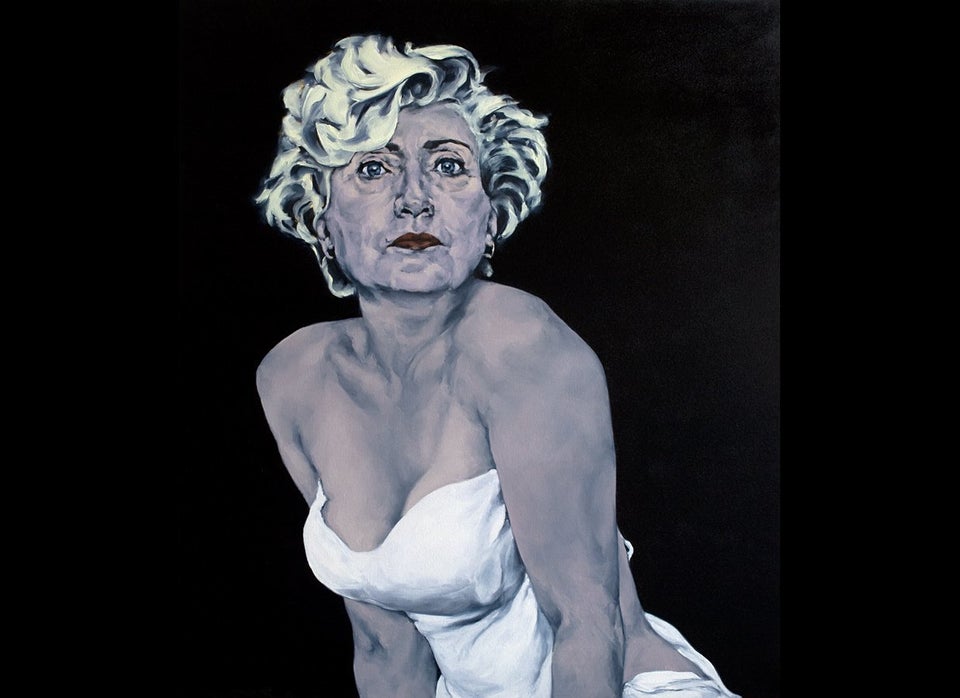 Sarah Ferguson's Hillary Clinton Art
Popular in the Community