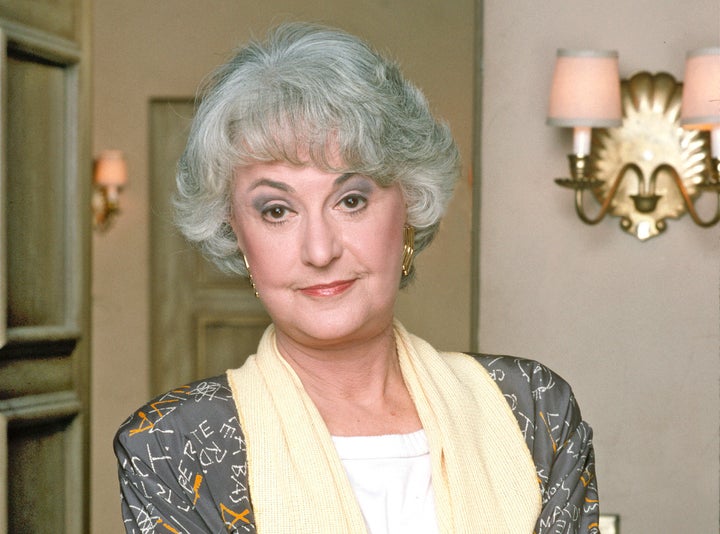 Eight years after her death, "Golden Girls" star Bea Arthur continues to be a friend to the LGBTQ community.
The 18-bed facility, located in New York's East Village neighborhood, will house participants in the center's two-year transitional living program, designed to prepare homeless LGBTQ young people for successfully living alone.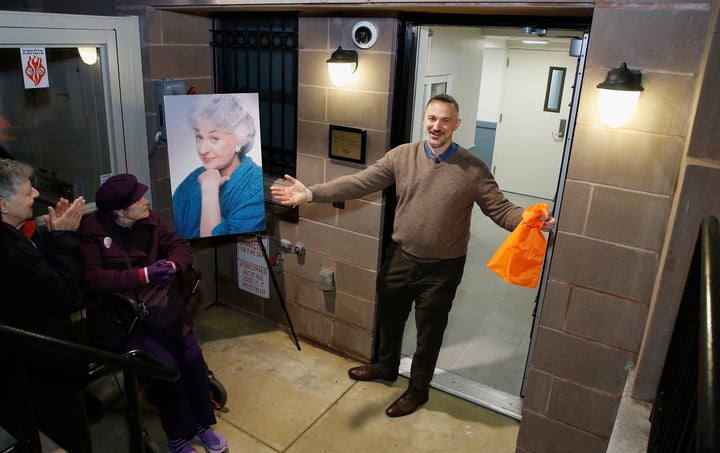 When she died in 2009, the Emmy- and Tony-winning actress left $300,000 to the Ali Forney Center in her will. At the time, officials say the facility had been struggling to survive because it had fallen behind on rent.
Part of Arthur's donation was used to renovate the building that will accommodate the shelter. In 2012, the New York City Council and the Manhattan borough president allocated an additional $3.3 million toward the renovations.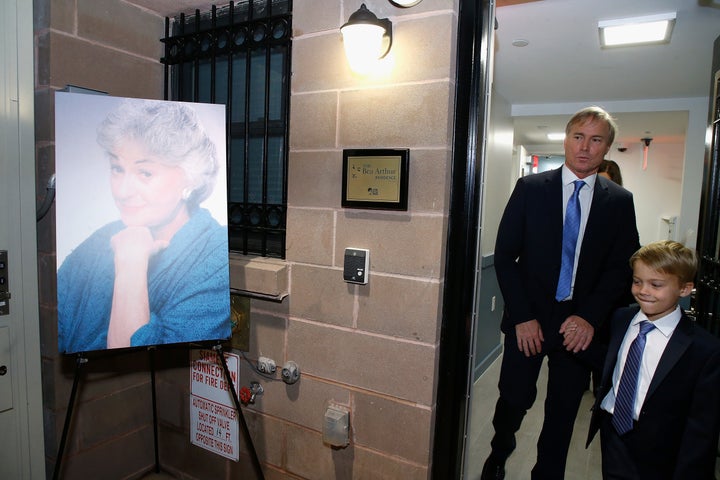 Carl Siciliano, who is the Ali Forney Center's executive director, called the opening of the Bea Arthur Residence a "momentous occasion" for the organization. A 2012 Williams Institute study found that 40 percent of the homeless youth served by agencies like the Ali Forney Center identify as LGBTQ.
The new shelter "marks an important shift in the way that we are able to house and care for young people who have been discarded by their families simply because of who they are," Siciliano said.
"My administration is committed to supporting New York's thriving and diverse LGBTQ community. Critical to this mission are community organizations like the Ali Forney Center that are working to uplift and empower homeless LGBTQ youth across our city," de Blasio said in an email.
He went on to praise the Ali Forney Center's "incredible legacy of building a strong foundation for the next generation as we renew our commitment to protect and lift up our city's LGBTQ youth."