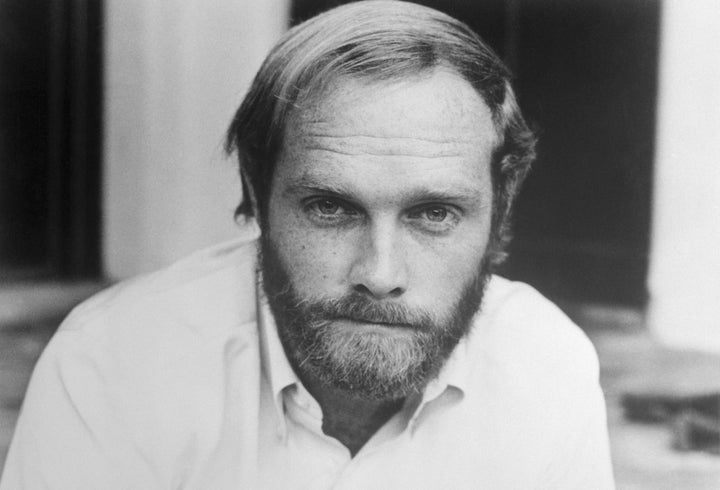 Over the past few weeks, Donald Trump has struggled to book performers for his presidential inauguration, with just about every major name in pop culture turning him down.
Trump's luck might be changing slightly though, because The Beach Boys haven't flat-out refused him yet and are still actively considering his offer.
"The Beach Boys have been asked to perform as part of the inauguration festivities," a Beach Boys spokesperson told People. "But no decision has been made at this point as to how or whether they will participate. We will let you know as soon as a decision is final."
This, of course, is the Mike Love–led Beach Boys that no longer includes fellow original members such as Al Jardine or Brian Wilson.
Of Love, Rolling Stone wrote in a February profile of the musician that he "is considered one of the biggest assholes in the history of rock & roll. That's been the popular opinion of him for several decades."
The collective dislike of Love comes from his supposed treatment of bandmate Wilson, who has had to overcome various mental obstacles over his career. Love apparently disliked Wilson's Beach Boys masterpiece, "Pet Sounds," and always has tried to steer the band toward its lowest common denominator tendencies of surf songs.
More concretely, Love has sued and threatened to sue Wilson multiple times and fired him from his own band. For the 50th anniversary of "Pet Sounds" this year, Wilson had to tour under his own name to perform the album, while Love continues to tour with the Beach Boys moniker.
There's obviously two different versions of the Beach Boys (Do you prefer "Kokomo" or "God Only Knows"?) and it's just Love's Frankenstein monster of a band that is considering playing for Trump.
Before You Go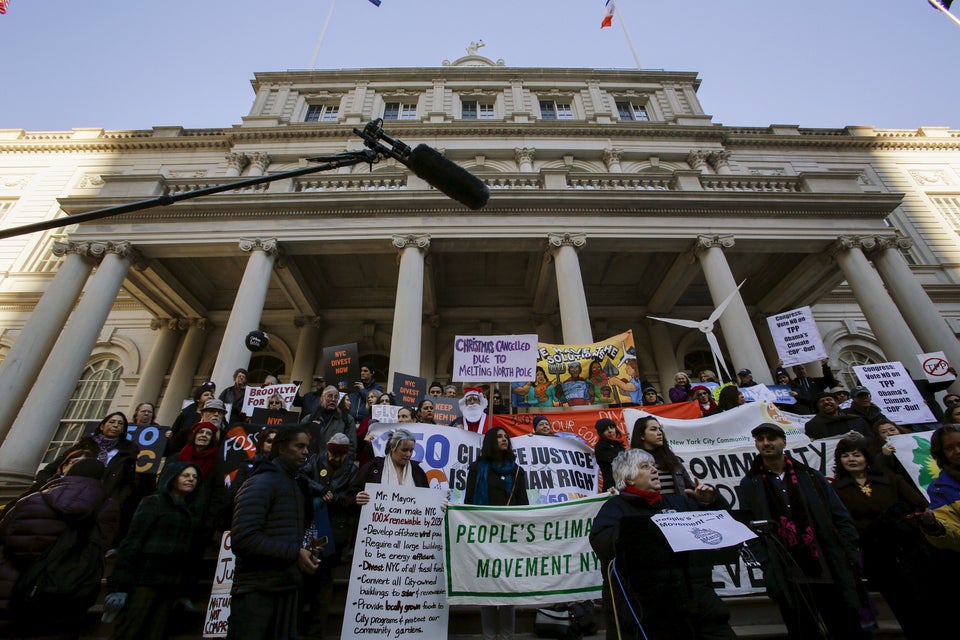 What You Can Do Right Now To Stop Donald Trump's Dangerous Climate Agenda
Popular in the Community