 The Beach Boys might still be Keepin' the Summer Alive with their U.K. tour, but for three members it will be a cold harsh winter.
The statement announcing the big shake up reads: "The post-50th anniversary configuration will not include Brian Wilson, Al Jardine and David Marks. The 50th Reunion Tour was designed to be a set tour with a beginning and an end to mark a special 50-year milestone for the band."
The exiting Beach Boys will be replaced by the group's long-time backing band, which includes Love's son Christian, according to the Telegraph. Love added that the decision to drop the three members was financially motivated. "You've got to be careful not to get overexposed. There are promoters who are interested [in more shows by the reunited line-up], but they've said, 'Give it a rest for a year'. The Eagles found out the hard way when they went out for a second year and wound up selling tickets for $5."
"I'm disappointed and can't understand why he (Love) doesn't want to tour with Al, David and me," he told CNN. "We are out here having so much fun. After all, we are the real Beach Boys."
If the five members of the Beach Boys do not rekindle their bond, the September 28 concert at Wembley Stadium may be the last show they play together, CNN noted.
The petition, addressed to Love, reads: "In order to preserve the validity of 'The Beach Boys' as a whole, and not as a 'money saving, stripped down version' that only contains 1 original member, and 1 member that joined in 1965, we ask you to re-instate the 3 other members to the touring group for your final years performing."
"It's the right thing to do, and it's what the fans want," the message concludes.
Jardine linked to the petition in a tweet. As of Wednesday morning, it had over 2,000 signatures.
In December 2011, the Beach Boys confirmed 50 shows to celebrate their 50th anniversary, Rolling Stone previously reported. The band formed in California in 1961. The reunion tour marks the first time the Boys have toured together in more than two decades.
Although the group had problems in the past, like nasty comments in the press and numerous lawsuits, Love swore that all the negativity was behind them. "All that stuff is long forgotten," he told Rolling Stone.
On Sept. 19, the group played at the Grammy Museum in Los Angeles to celebrate the opening of the new Beach Boys exhibit.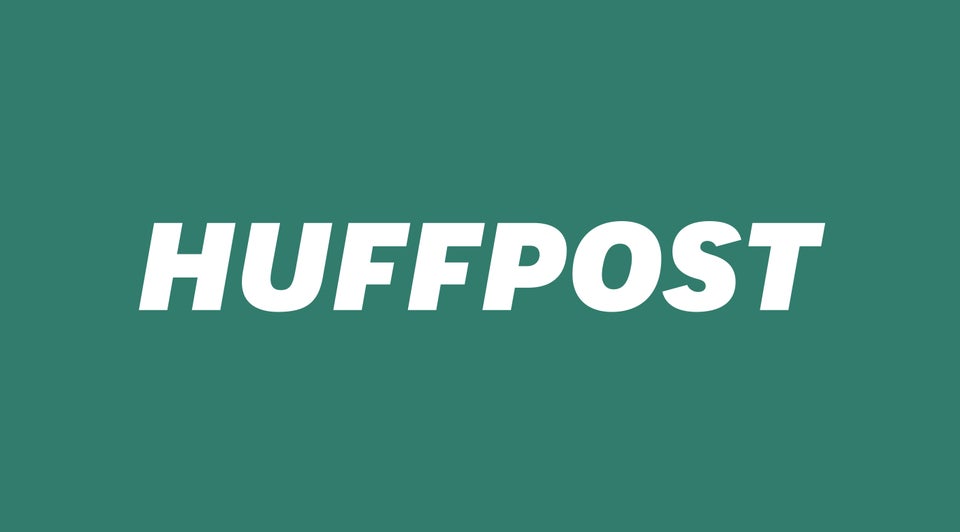 Gallery
Popular in the Community