When you're sitting on a white sand beach throwing back mai tais in paradise, there is little room for improvement.
Unless, of course, you can add puppies.
Thanks to the Maui Humane Society, visitors to the Hawaiian island of Maui can borrow a shelter dog for a day and bring it along on their tropical adventures, including beach days and hiking trips.
The program is called "Beach Buddies," and it's open to both tourists and Maui residents alike. All of the available dogs are specifically chosen for the program and are up for adoption, so spending a day out of the shelter gives them a chance to exercise, socialize and maybe even find a forever family.
You can visit a park, go for a dip in the ocean, hike in the mountains or take a scenic drive ― on Maui, you really can't go wrong.
Nancy Willis, director of development for the Maui Humane Society, told The Huffington Post that the program is "such a great opportunity to get the dogs out of the shelter environment for a few hours."
"[It] allows the dog to have a chance to really relax," she said.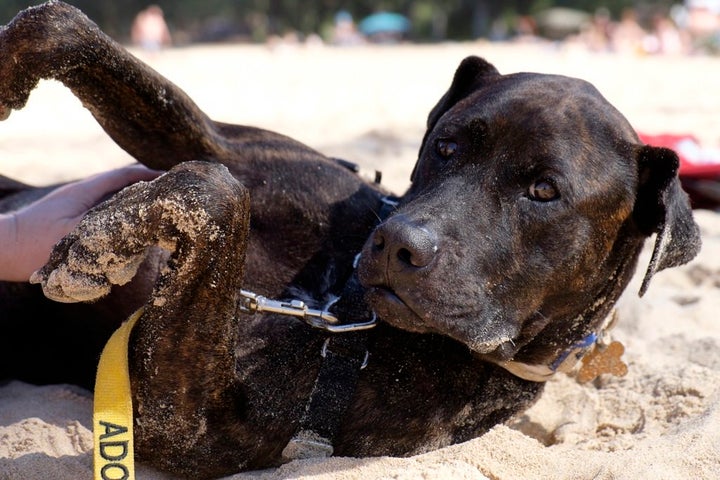 When participants pick up a beach buddy at the shelter, the humane society provides a backpack that holds any supplies they might need for the outing.
Plus, the dogs are outfitted with "adopt me" leashes, which let other people know they're in need of homes. Since the program began in 2015, Willis says it has helped many dogs find families, even with people from the mainland. Visitors sometimes fall in love with their borrowed pup and simply can't leave the islands without it, she said. In these cases, the Maui Humane Society helps ship the animal home.
One catch; It's important to get your paw in the door early. The program is generally booked one to two months ahead, Willis said, so you have to plan your dog day well in advance.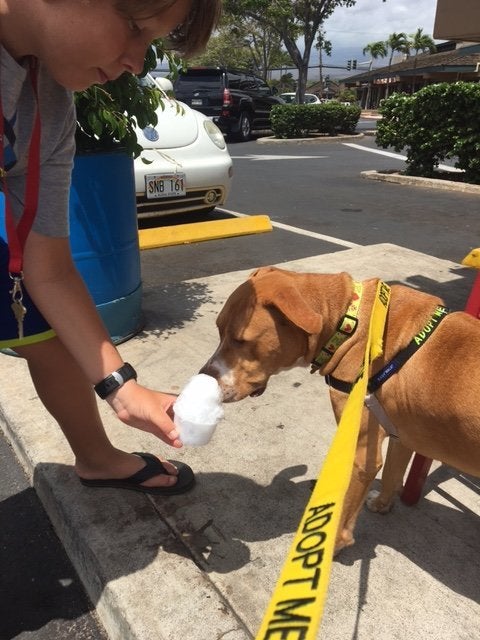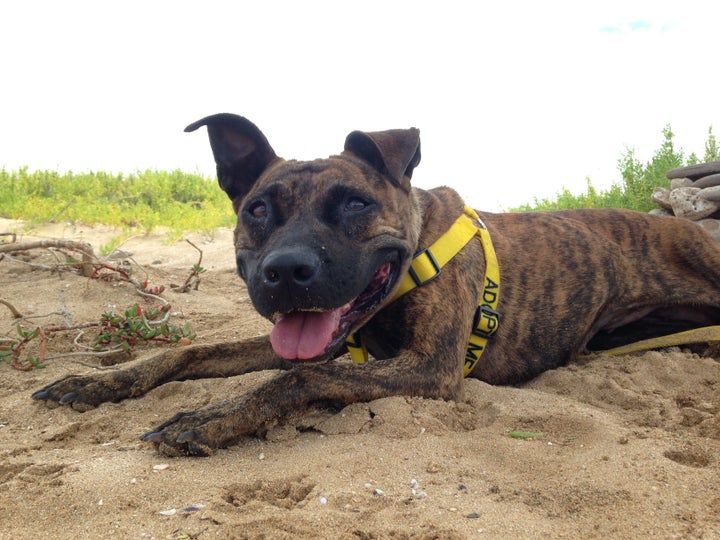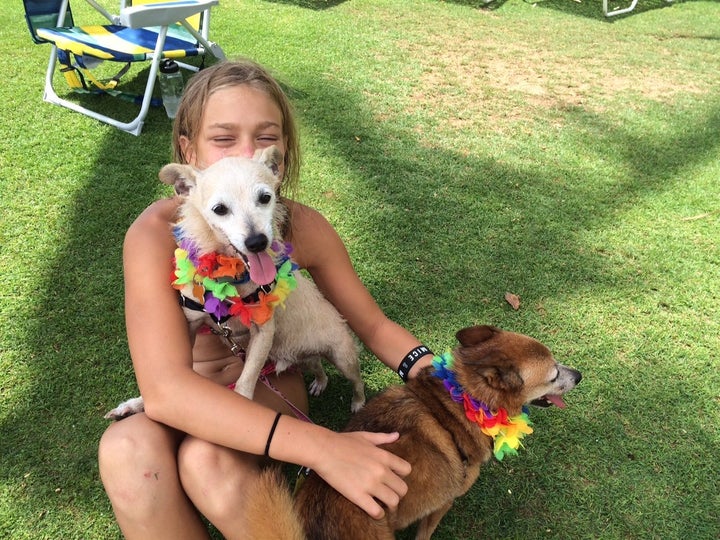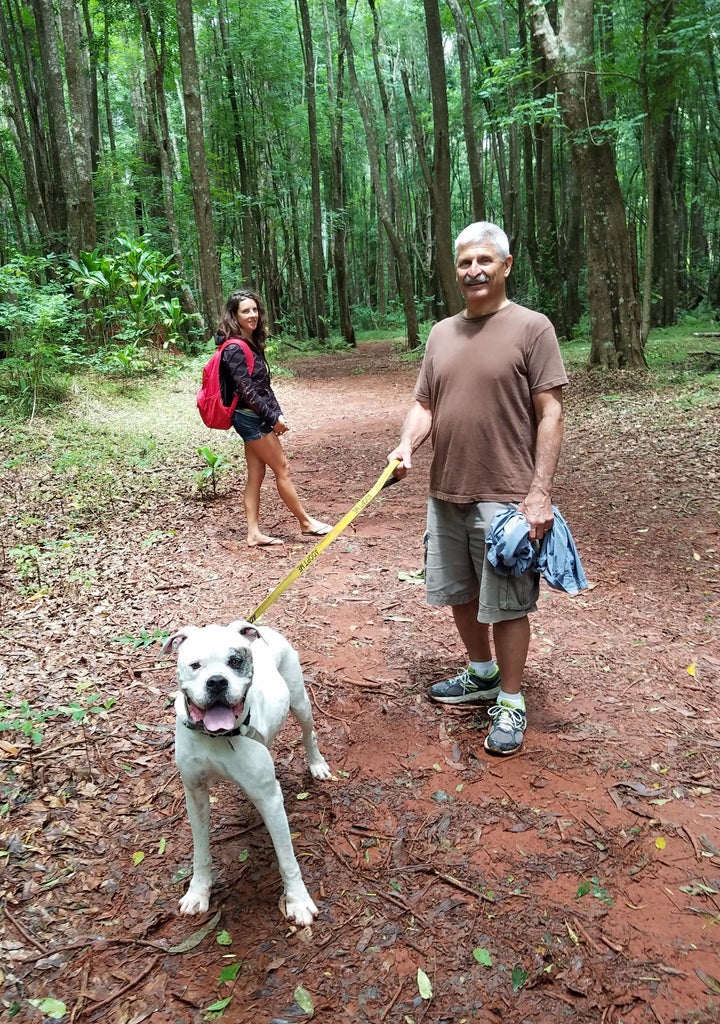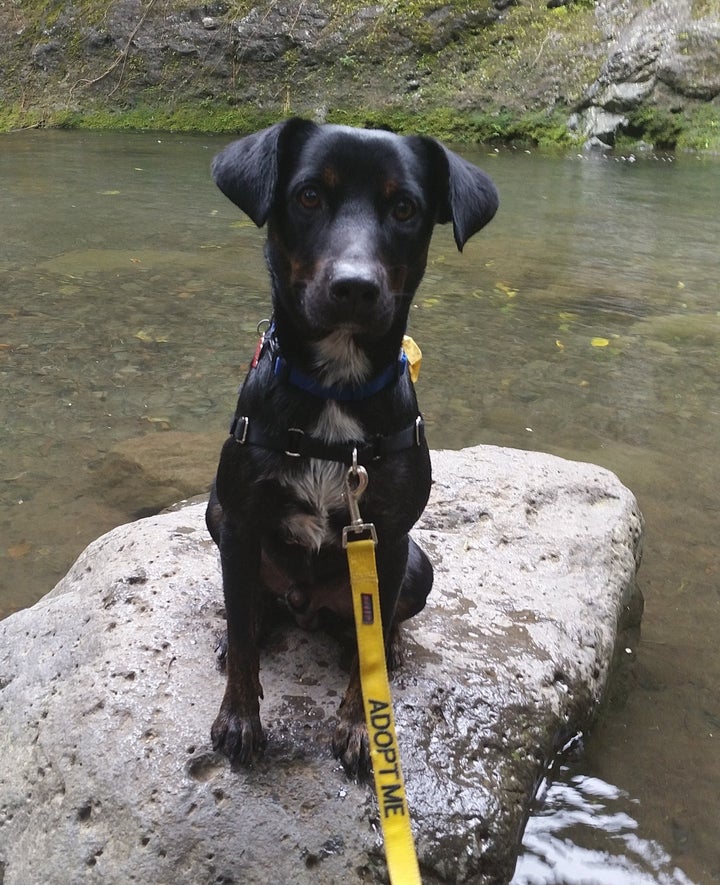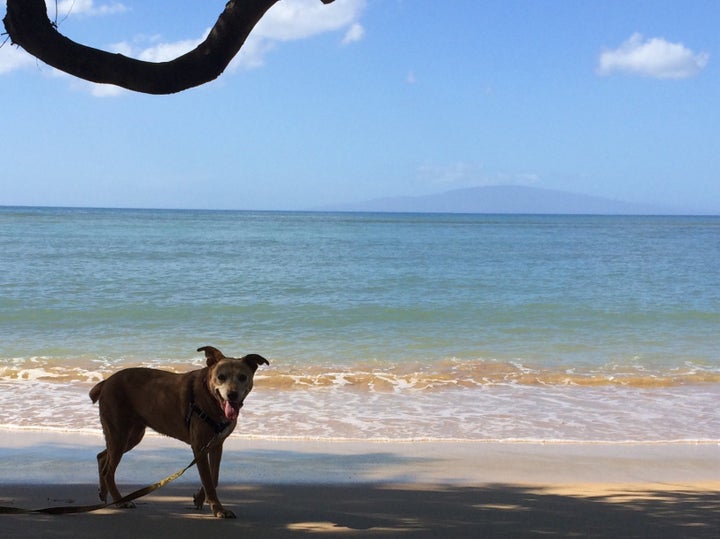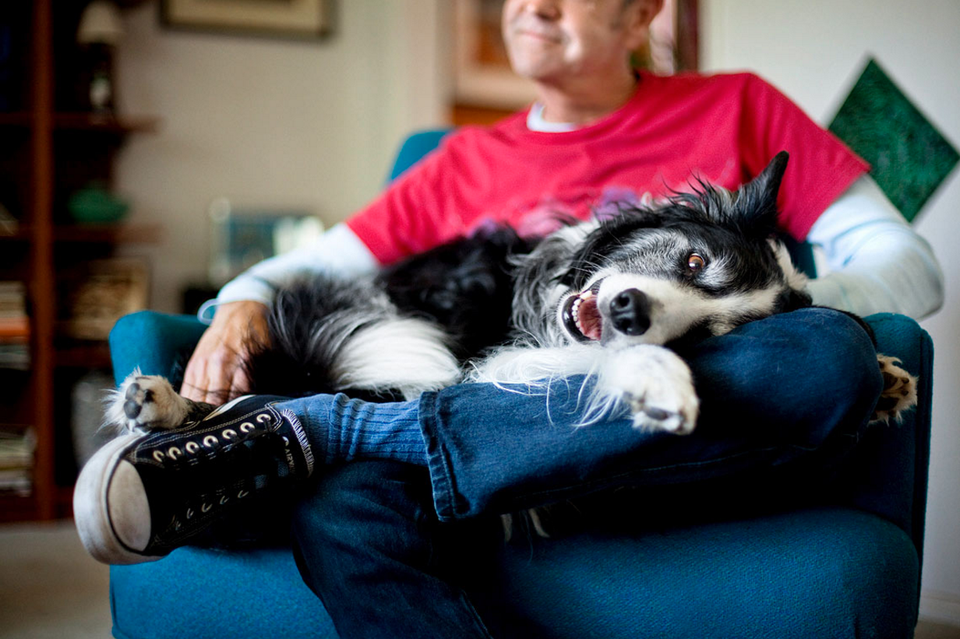 Heartwarming Photo Series Captures The Bond Between Dogs And Their Humans