There are few things people around the world can agree on, but one of those things seems to be an unwavering love of the beach.
Expedia released the results of its second-annual Flip Flop Report Wednesday, which analyzes beach-going trends across the globe. The survey polled 8,606 adults about their beach vacation habits.
This year, we've honed in on the most interesting (ergo, most fun) facts about beach bumming around the world.
1) A solid 23 percent of beachgoers are "very or somewhat" comfortable with topless tanning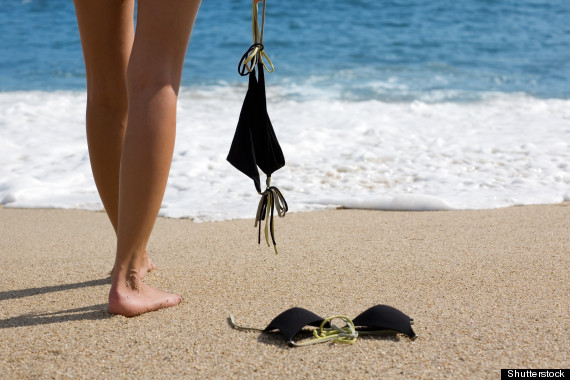 If you're part of the 23 percent, your best bet for a nude beach vacation is Germany, where 17 percent of the country's citizens said they have sunbathed nude on a public beach. However, if you're heading to India, definitely pack a swimsuit. Forty-one percent of Indian responders said they were uncomfortable with the practice.
2) American beachgoers are more concerned about their possessions than their safety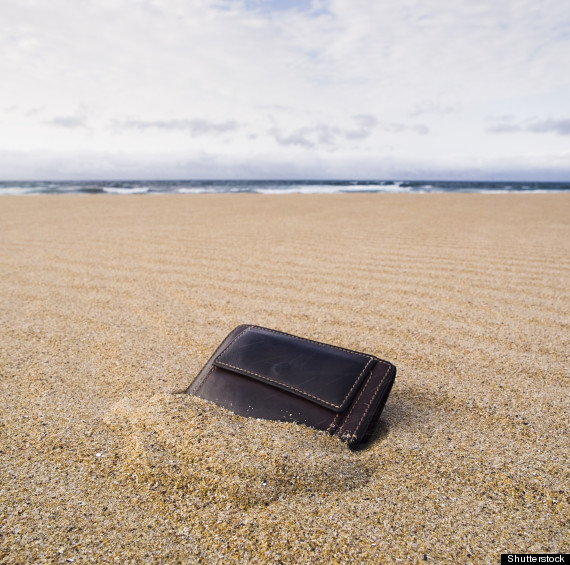 A whopping 54 percent of Americans said having their wallet or other possessions stolen was their number one beach-going fear. The second and third highest ranking fears among Americans were drowning and sharks (each with 16 percent). Ten percent of Americans fear jellyfish.
3) Beachgoers in India make the most sandcastles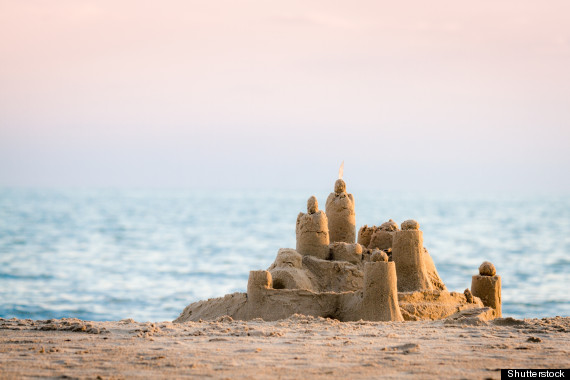 With 52 percent of Indians making sandcastles, those beaches must have some cool sand sculptures. Mexico was a close second with 47 percent.
4) The banana hammock is back!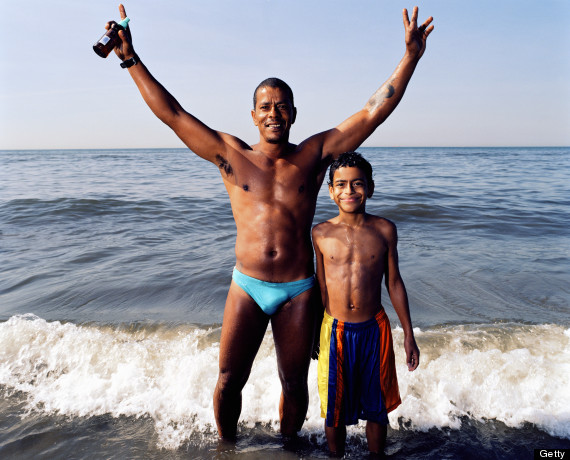 In an unexpected display of bathing suit openness, 65 percent of those surveyed said they approve of Speedos. Speedo approval was highest in France, with 91 percent of beachgoers accepting the much-maligned Speedo.
5) Germans are basically fish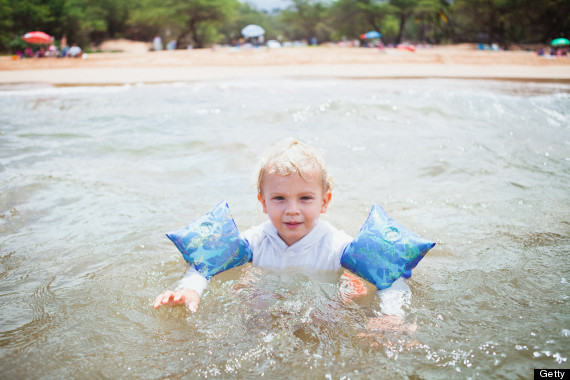 Ninety percent of Germans surveyed said they swim at the beach -- the highest percentage worldwide.
6) And Americans love walks on the beach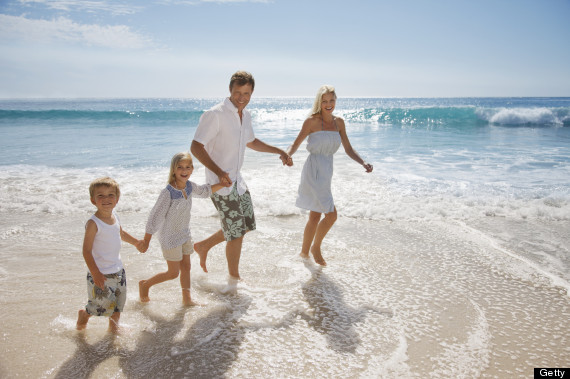 Hey, it can be romantic, great exercise, or just an easy way to take in the scenery. The most popular beach activity among American beachgoers is a nice, calming beach walk.
7) In Singapore, beware of sharks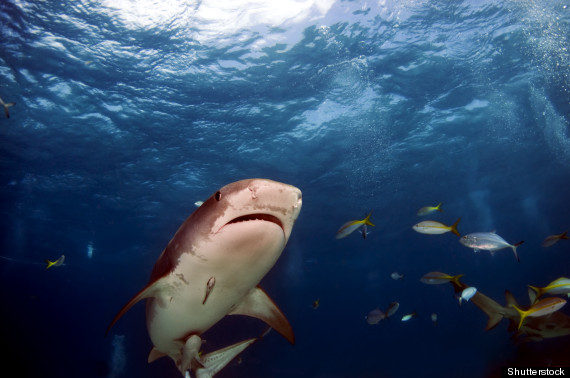 Eighty-five percent of beachgoers in Singapore reported a fear of sharks. A significant 41 percent of Singaporeans refuse to swim as a result.
8) New Zealanders have the right priorities


The report showed that New Zealanders were the only nation to rank visits with friends and family as the number one vacation type. In America, 31 percent of Americans said beach vacations were their favorites, while only 17 percent said they most valued vacation visits with their loved ones.
9) We all agree on one thing...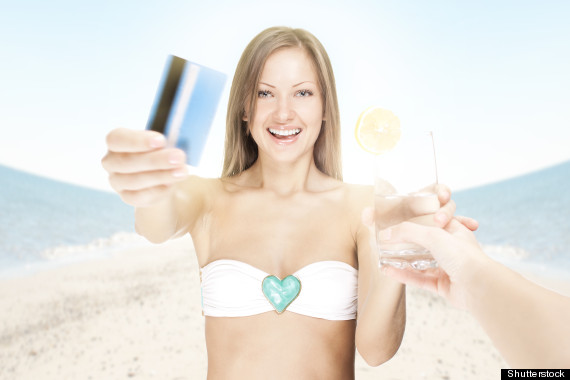 The most important factor in choosing a beach destination was total cost of vacation, with 70 percent of all polled saying it was their number one criterion.
Check out the infographic below for more fun facts!