Beach season is upon us, and whether you're near Venice, Daytona, Cape Cod or Easthampton, we think it's a perfect opportunity to pack a little creativity in your cooler.
Sure, nobody's going to balk at a beery afternoon in the sun, but we like to take a little more of a spirited approach to life, and so we've compiled this list of five great sip-by-the-surf cocktails.
Our only request? Leave the red Solo cup to Toby Keith and go stainless. Disposable is so 20th century.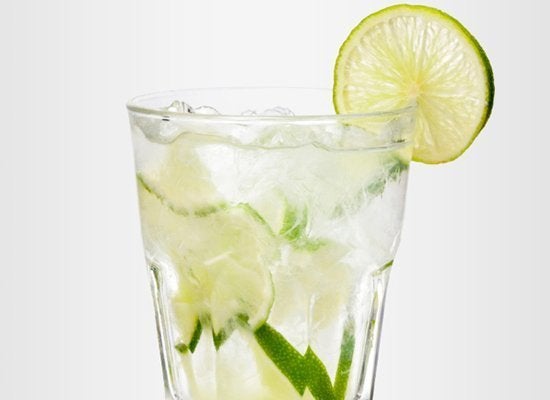 Five Great Cocktails for a Day at the Beach
Related