Whether you're taking a vacation to one of the world's best beaches or are simply taking a day trip to your local waterfront, you'll need a few accessories for the adventure.
Though you probably have the basics covered, we've found some of the more unique and incredibly practical beach essentials you'll want to have on hand for a perfect day of fun in the sun.
Take a look below at 28 beach essentials for your next seaside escape:
A portable beach mat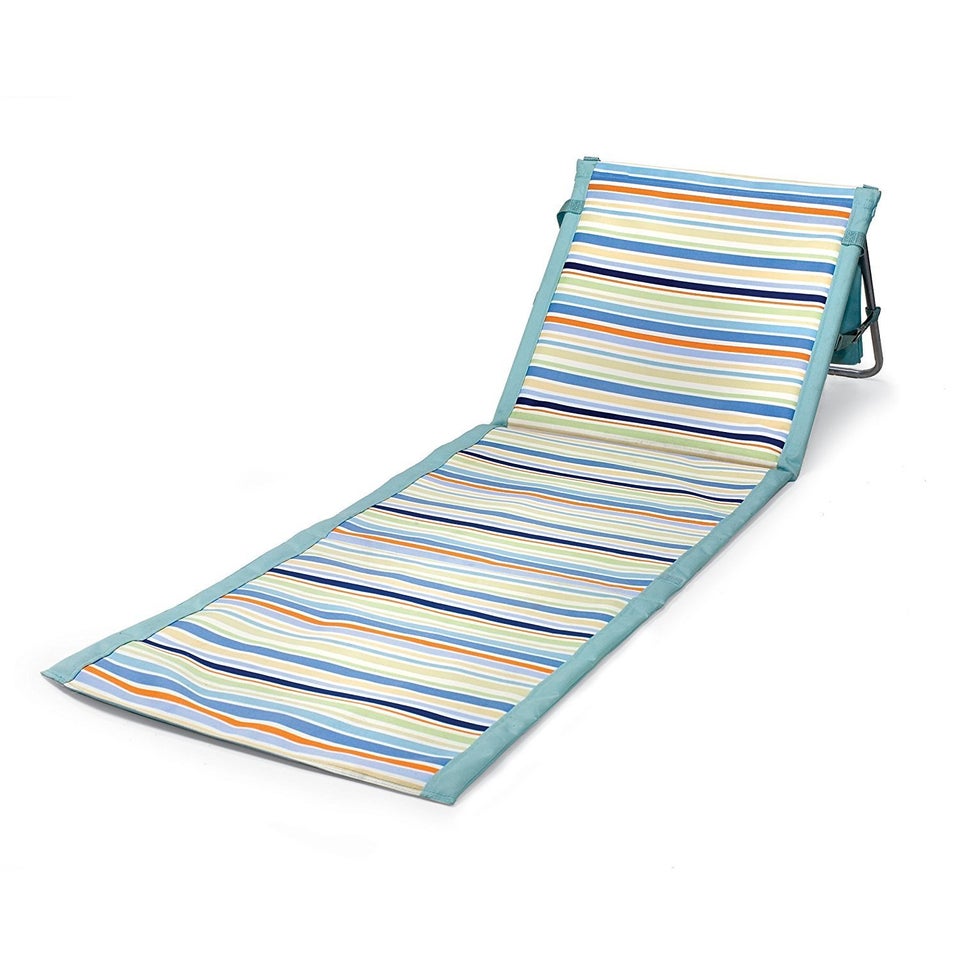 A beach bag with a detachable insulated cooler and ice pack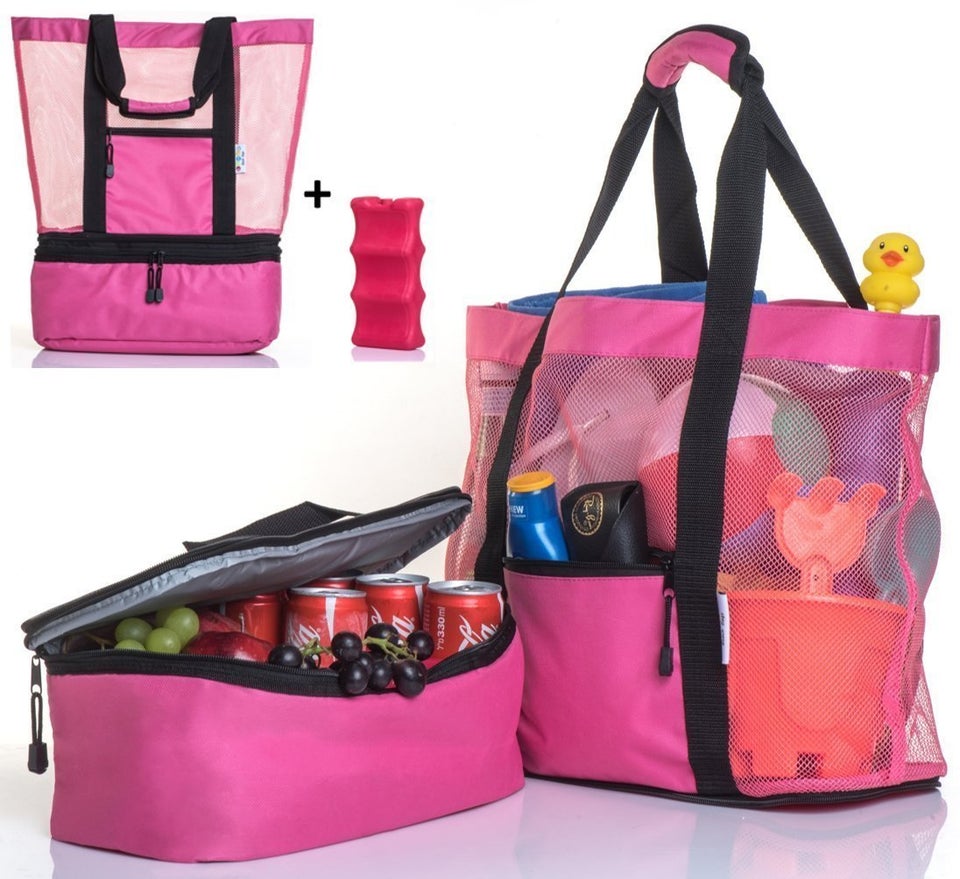 A high-SPF sunscreen

A waterproof and sandproof outdoor Bluetooth speaker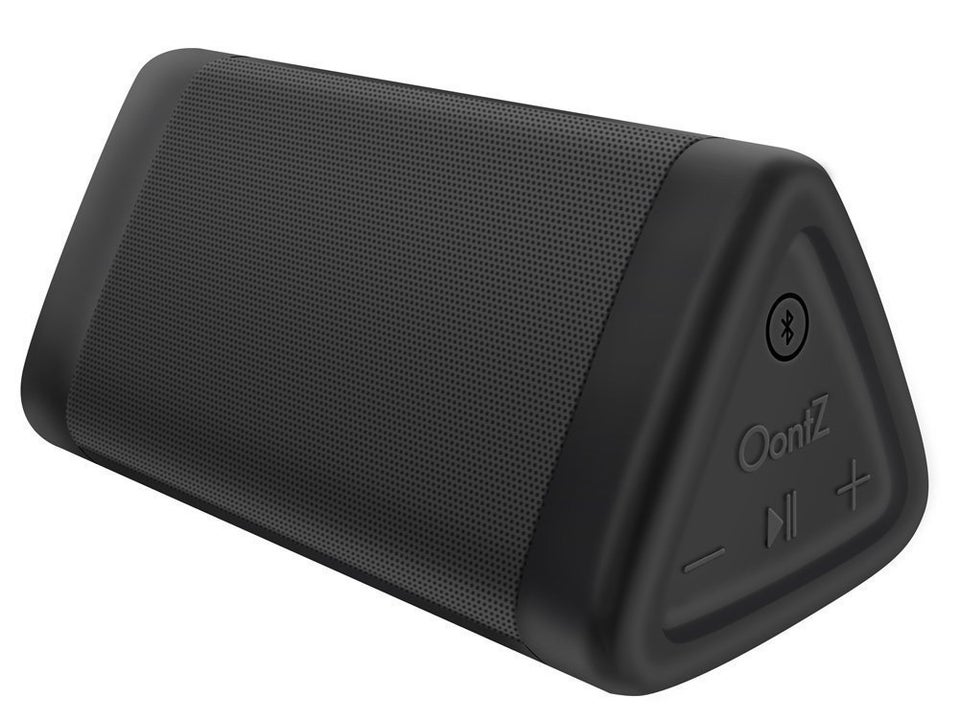 An oversized beach towel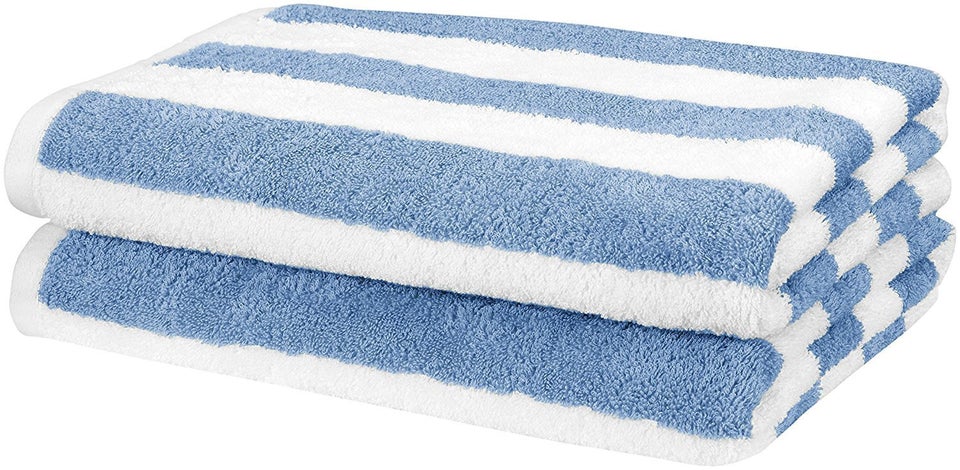 Sturdy sand coasters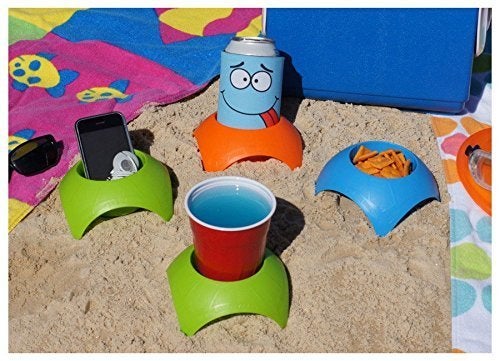 A pack of towel clips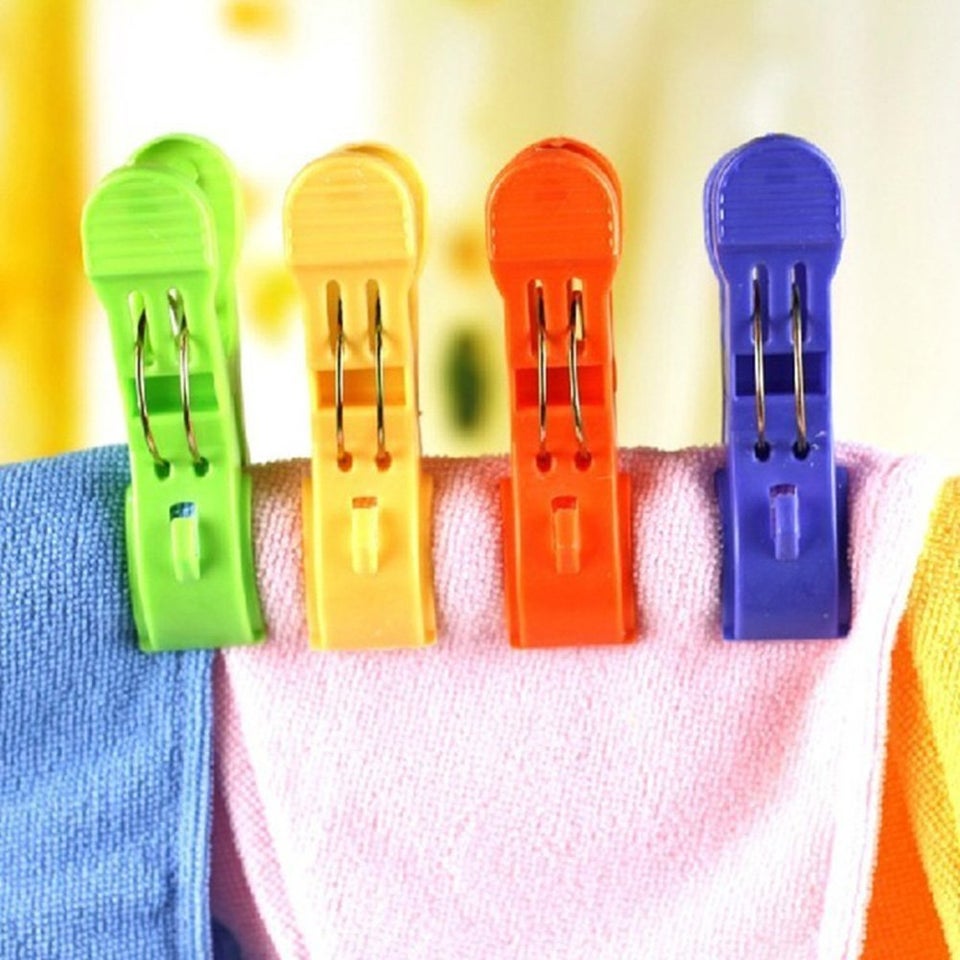 A portable phone charger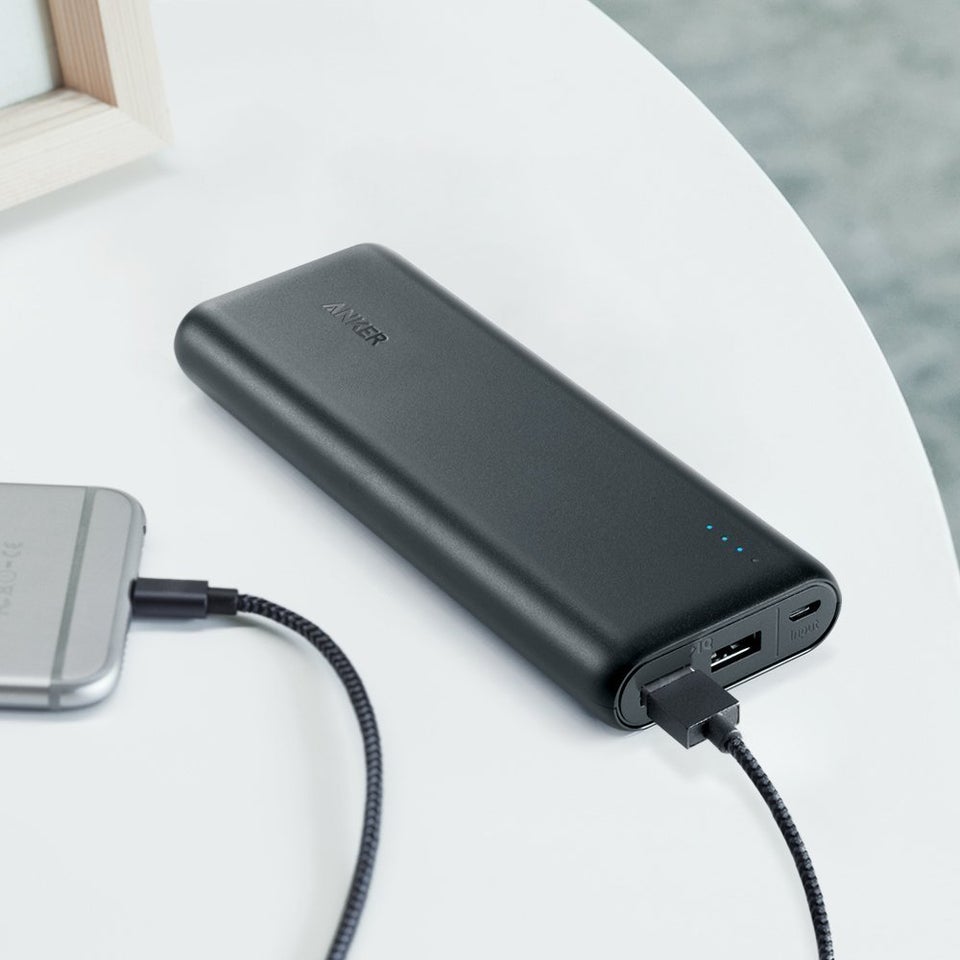 An oversized beach hat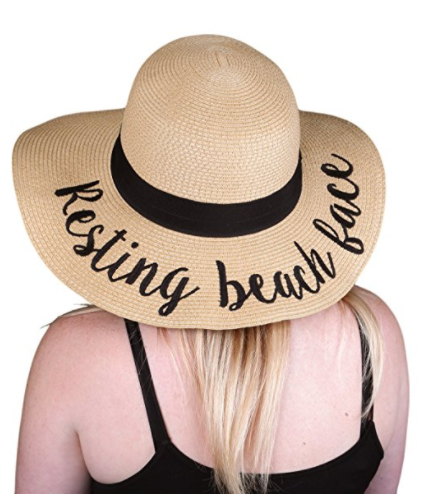 A pack of beach and sand toys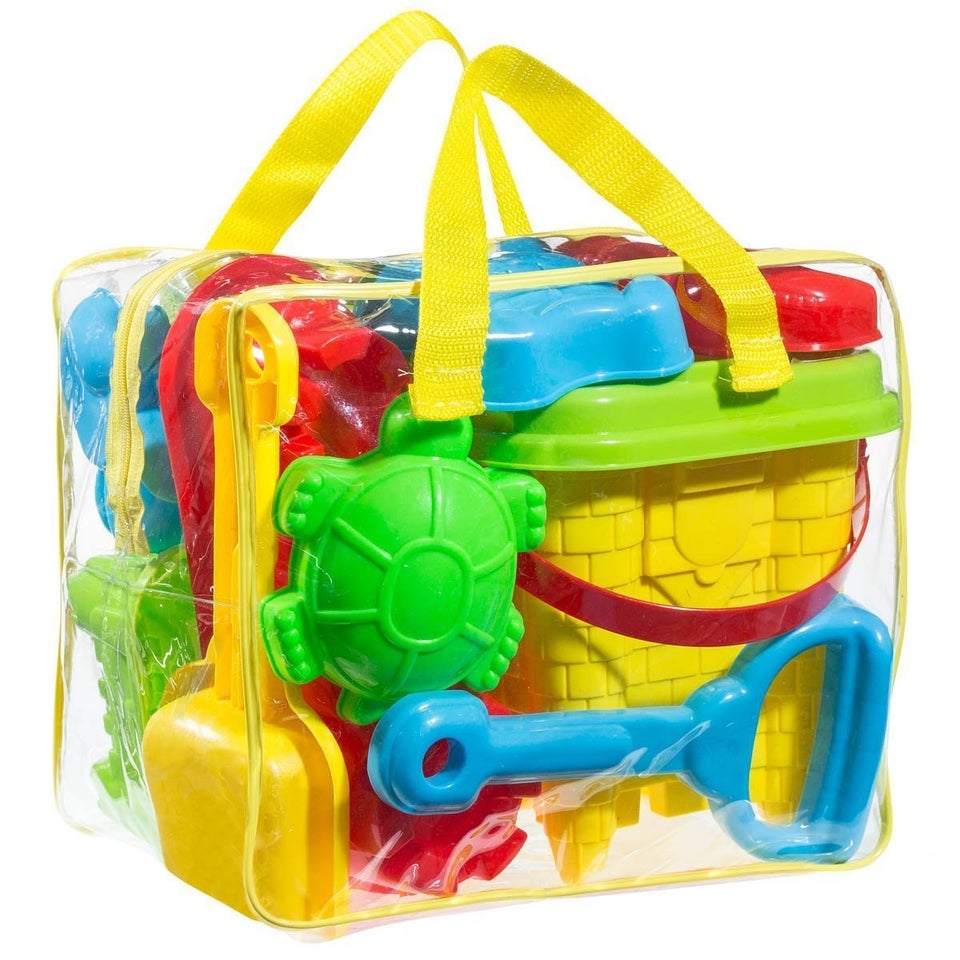 An outdoor beach umbrella canopy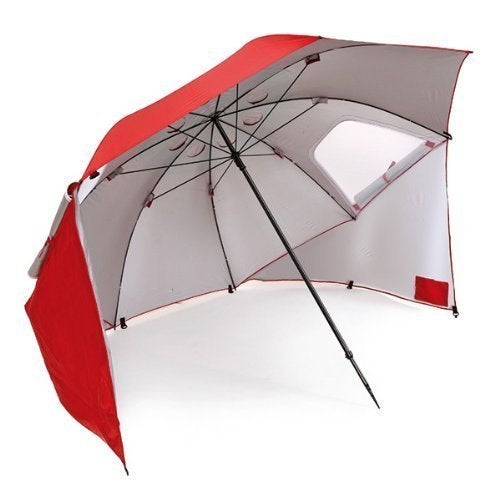 A water-resistant and sand-free oversized beach blanket with stakes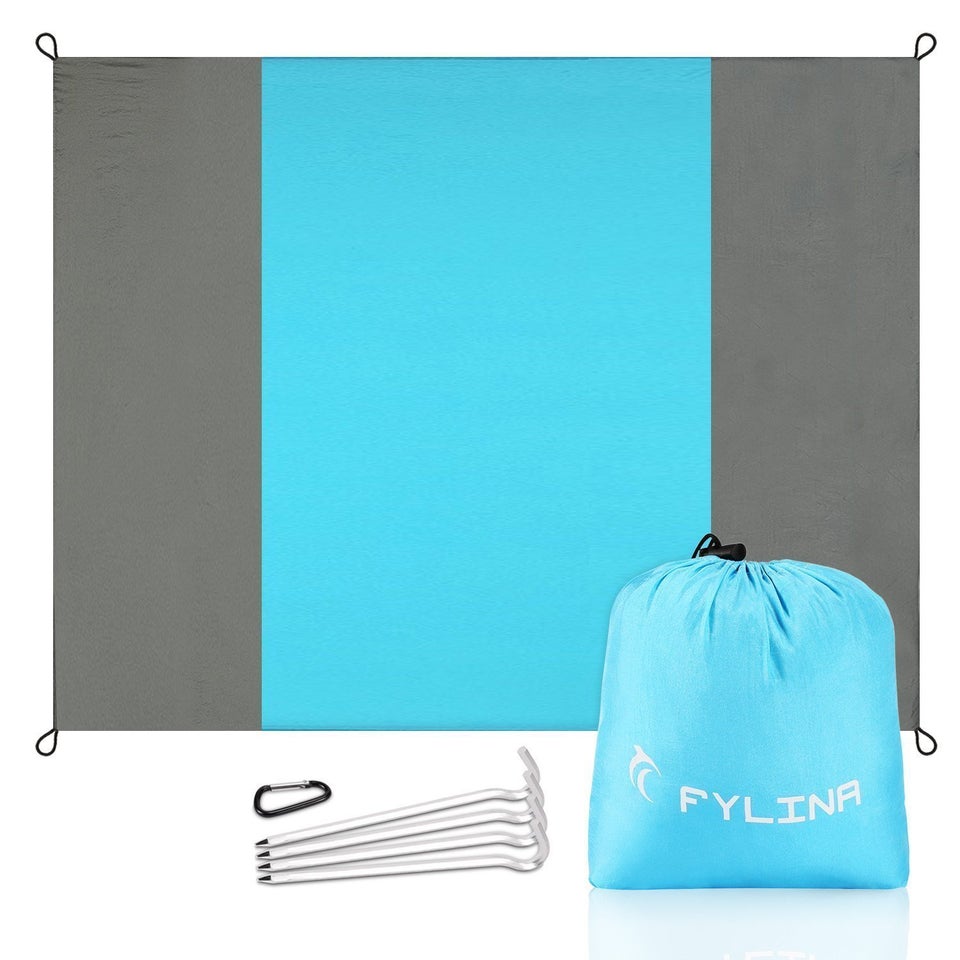 A kite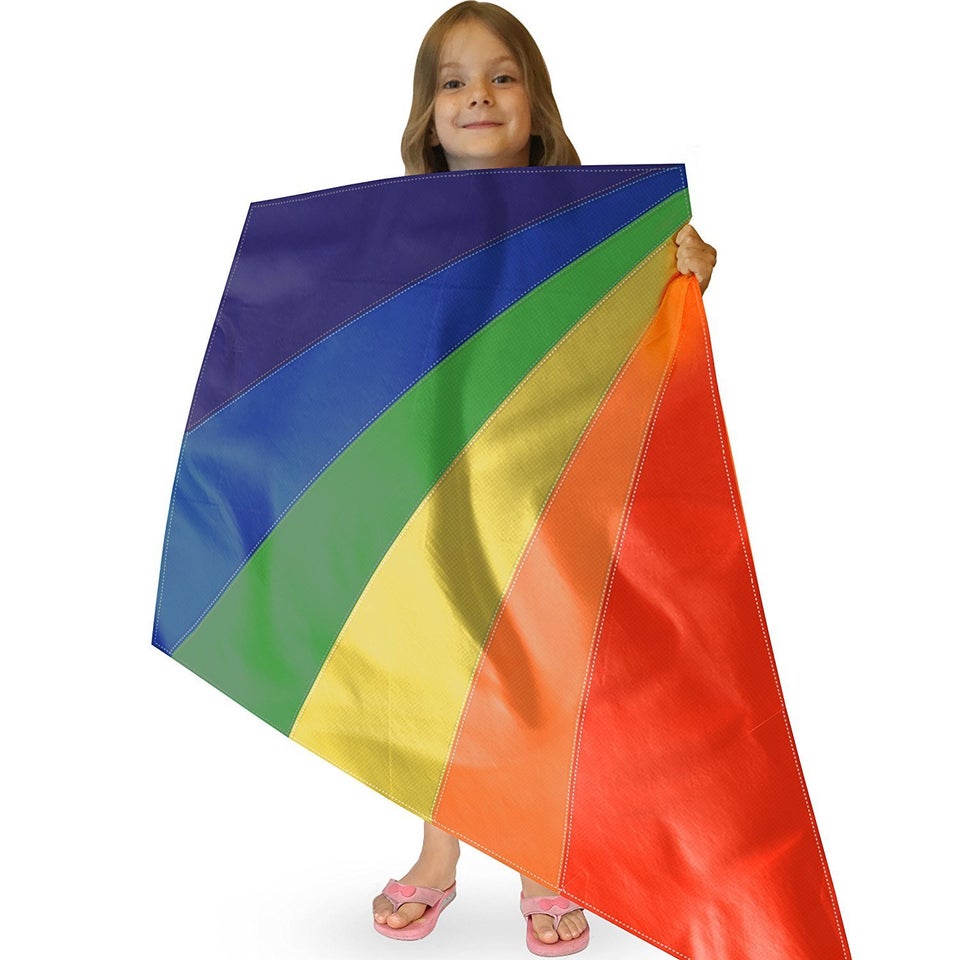 These dry sacks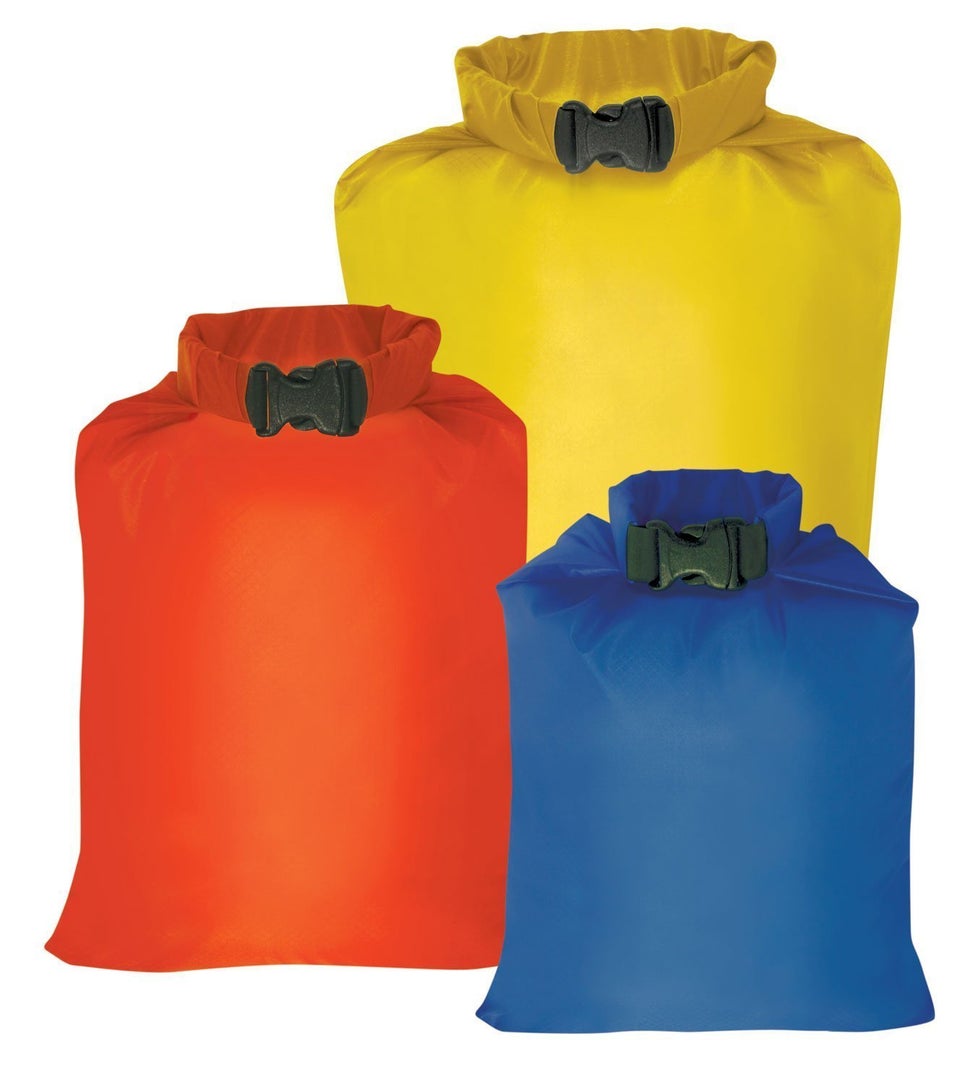 A beach wave sea salt spray for your damp hair

A portable beach table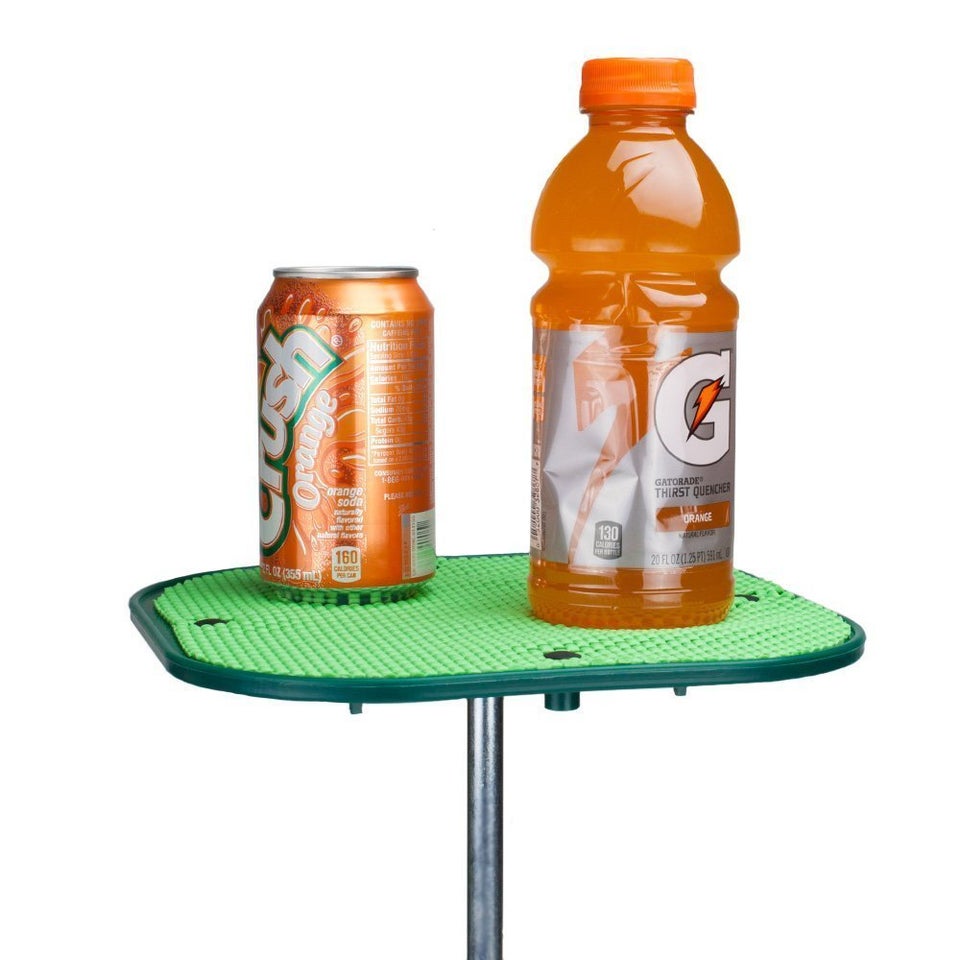 A pop-up beach tent with carry bag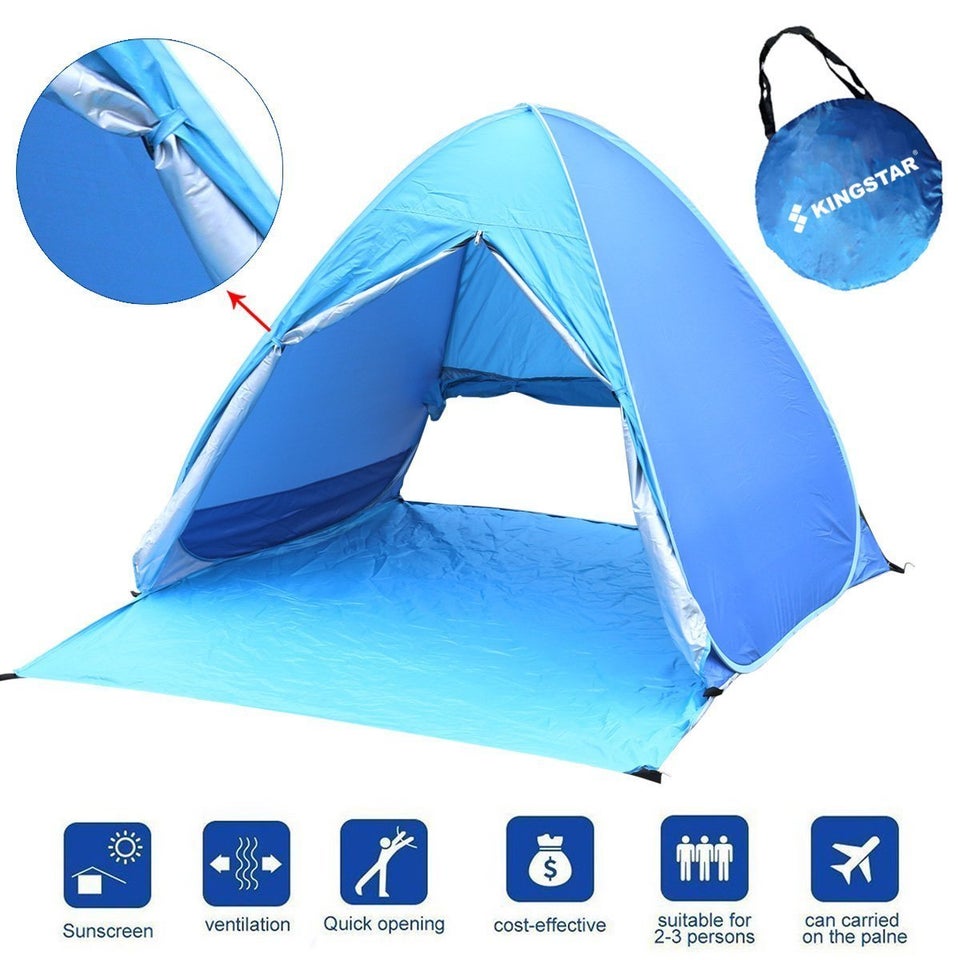 An inflatable waterproof pillow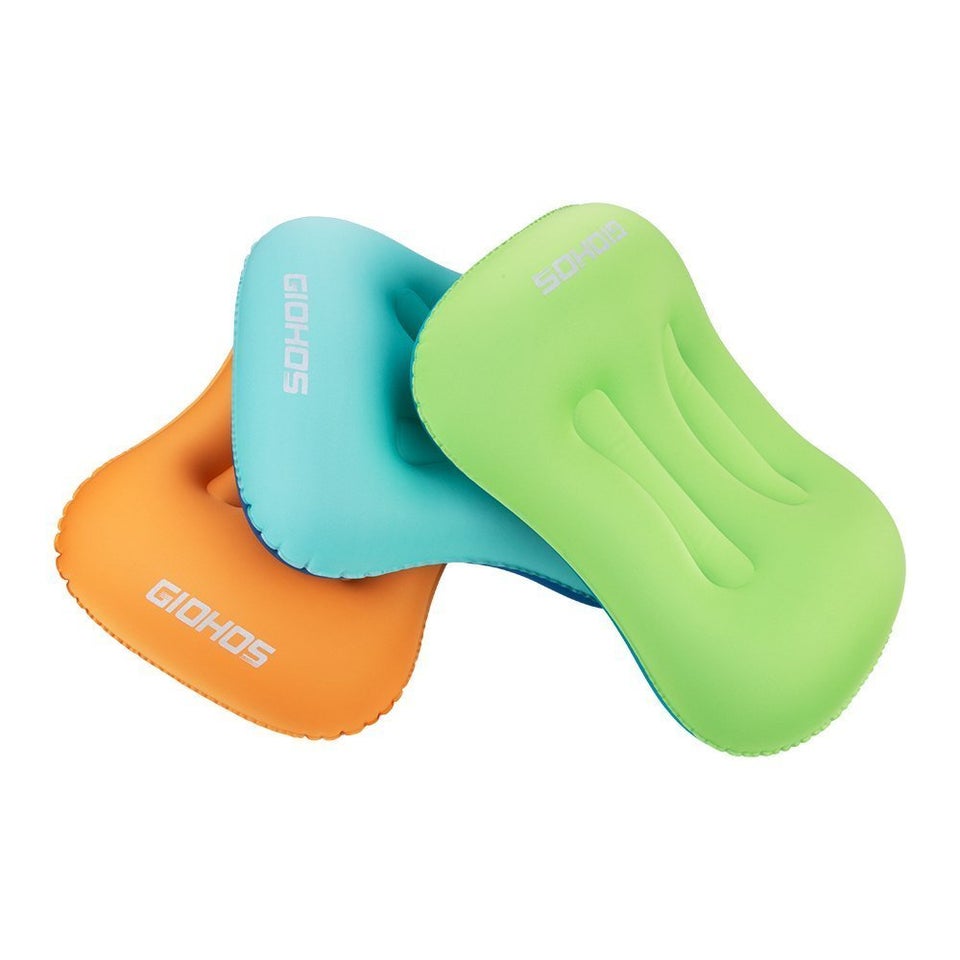 A portable cooler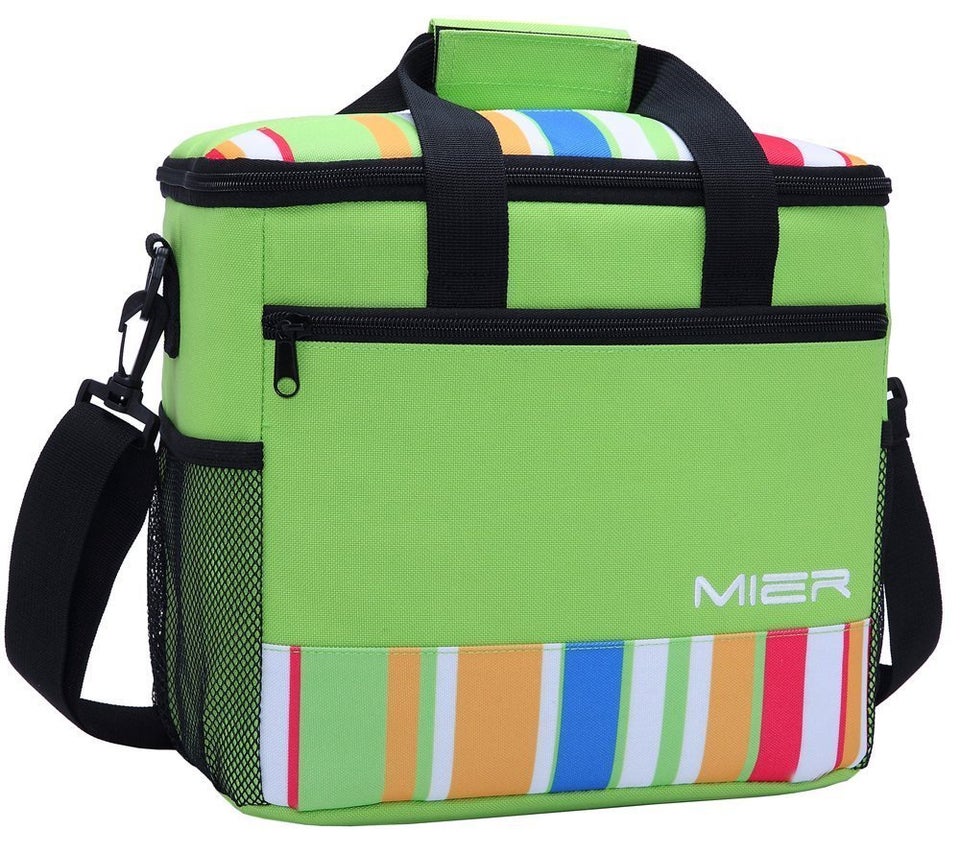 Some quick-dry aqua shoes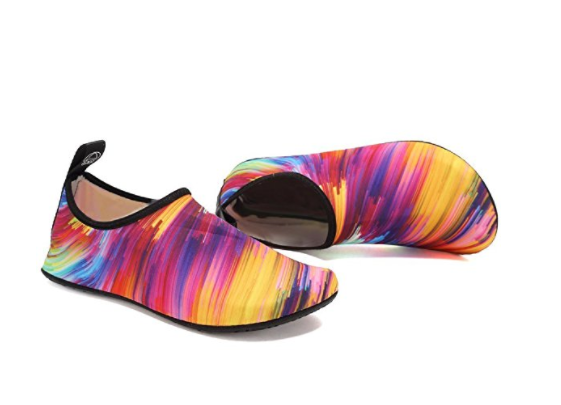 A mesh beach tote bag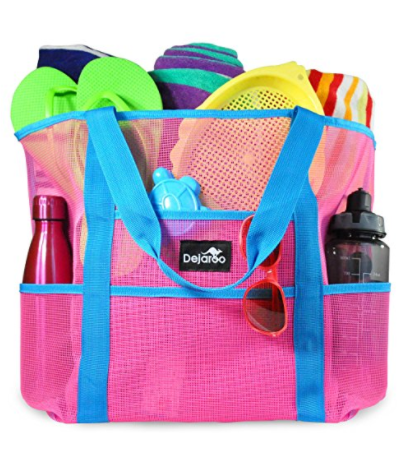 A portable folding beach chair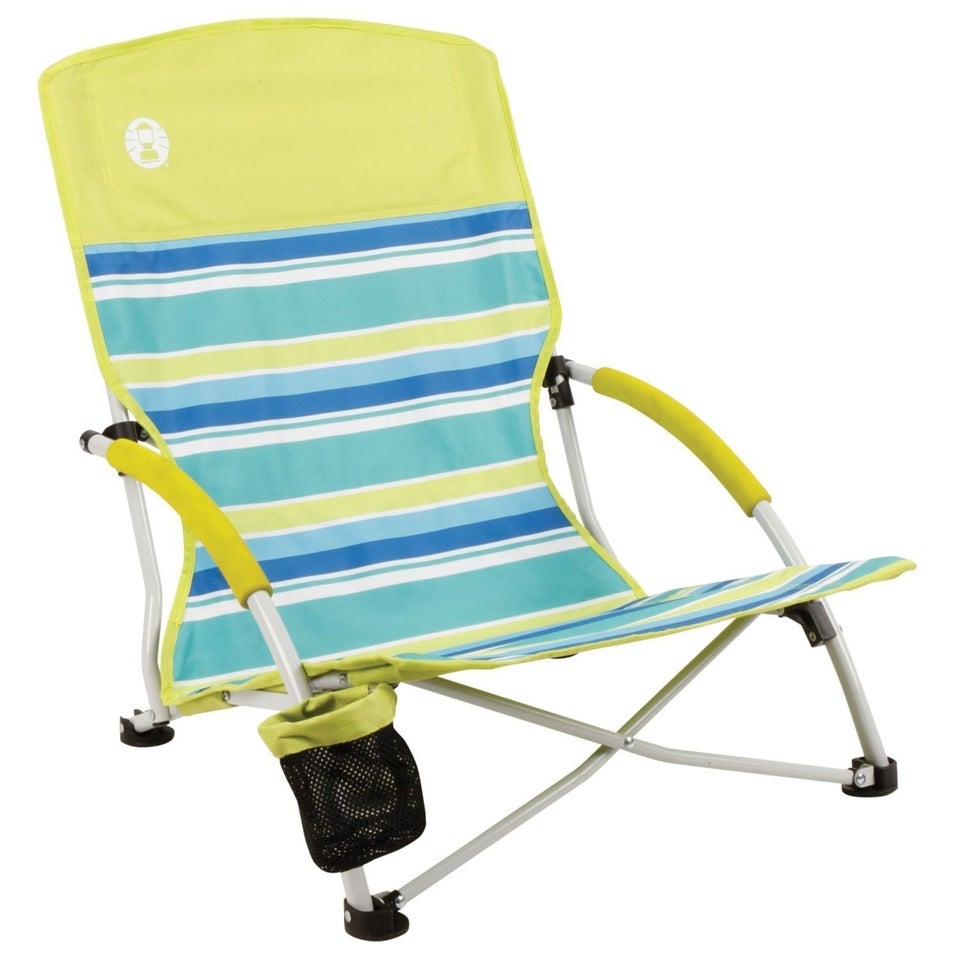 These can coolers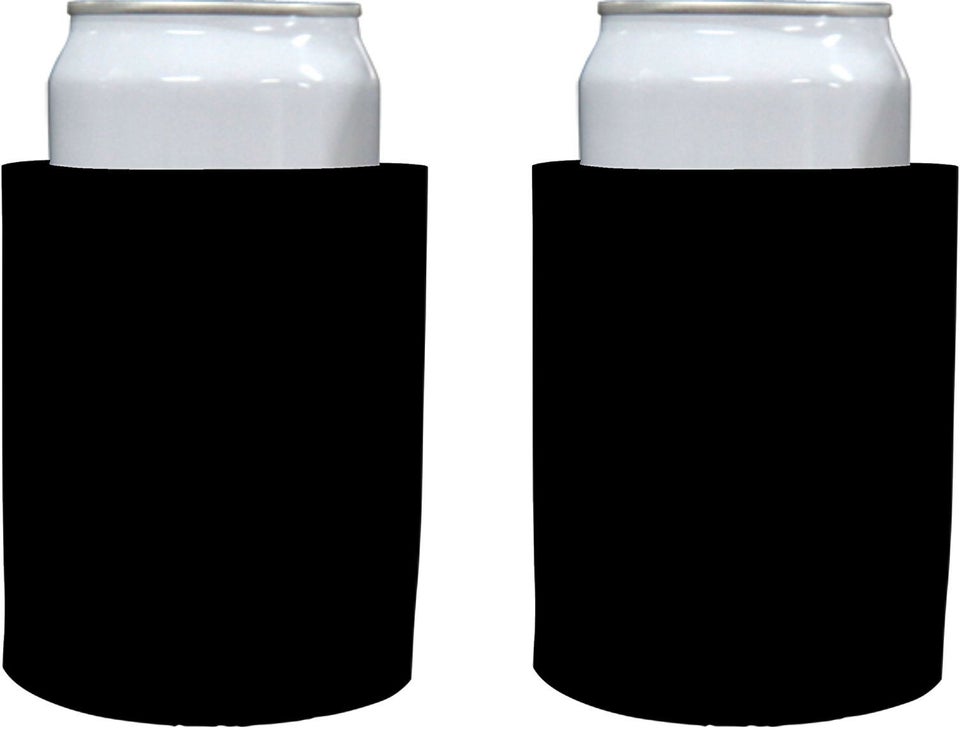 An SPF lip balm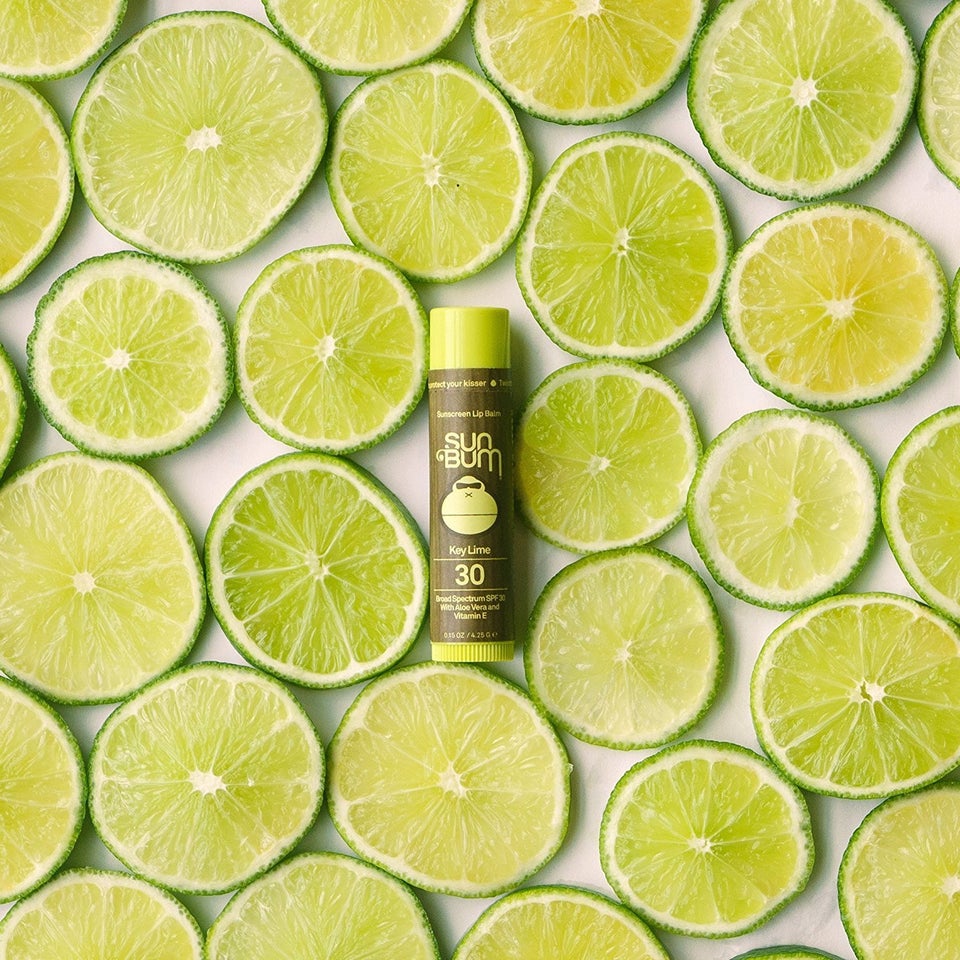 An inflatable air hammock and lounger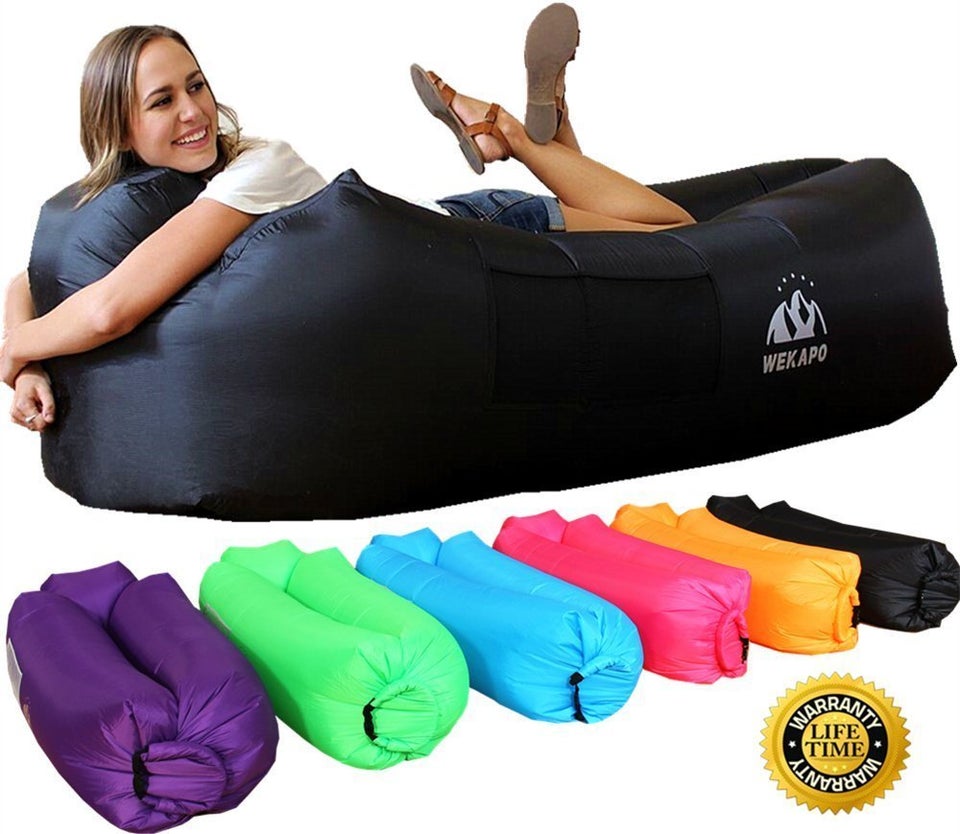 A beach ball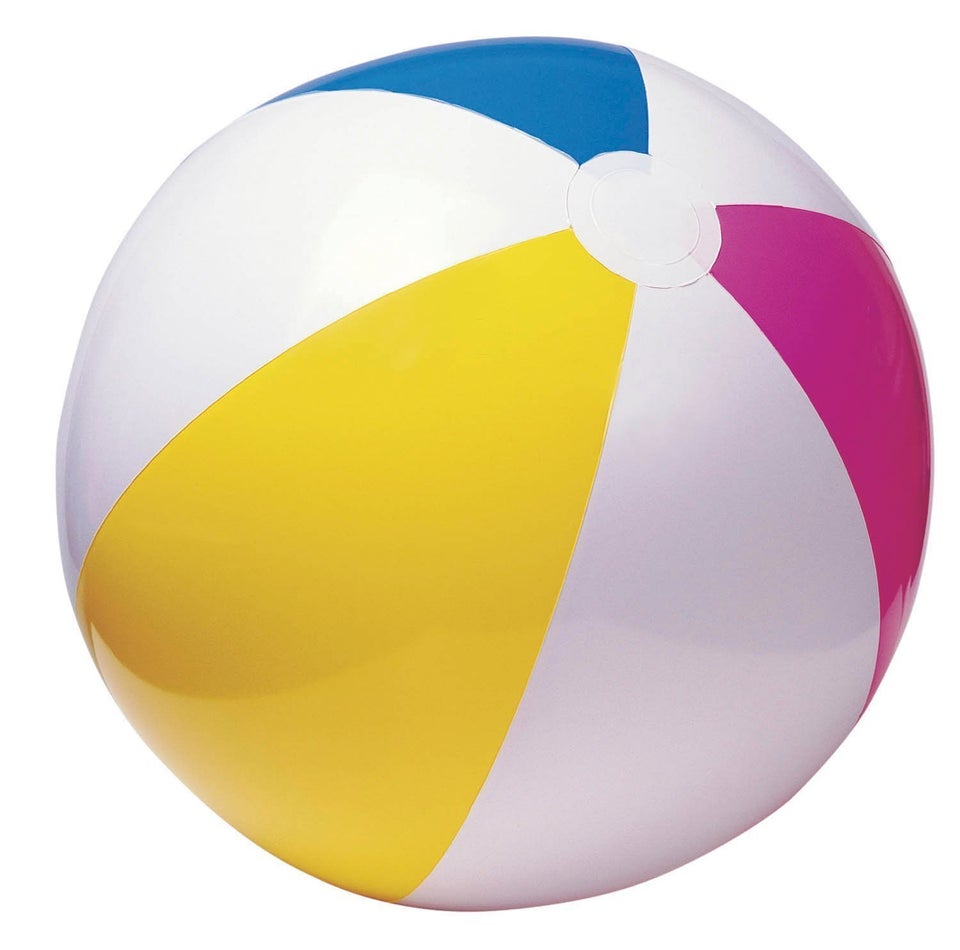 A large refillable waterbottle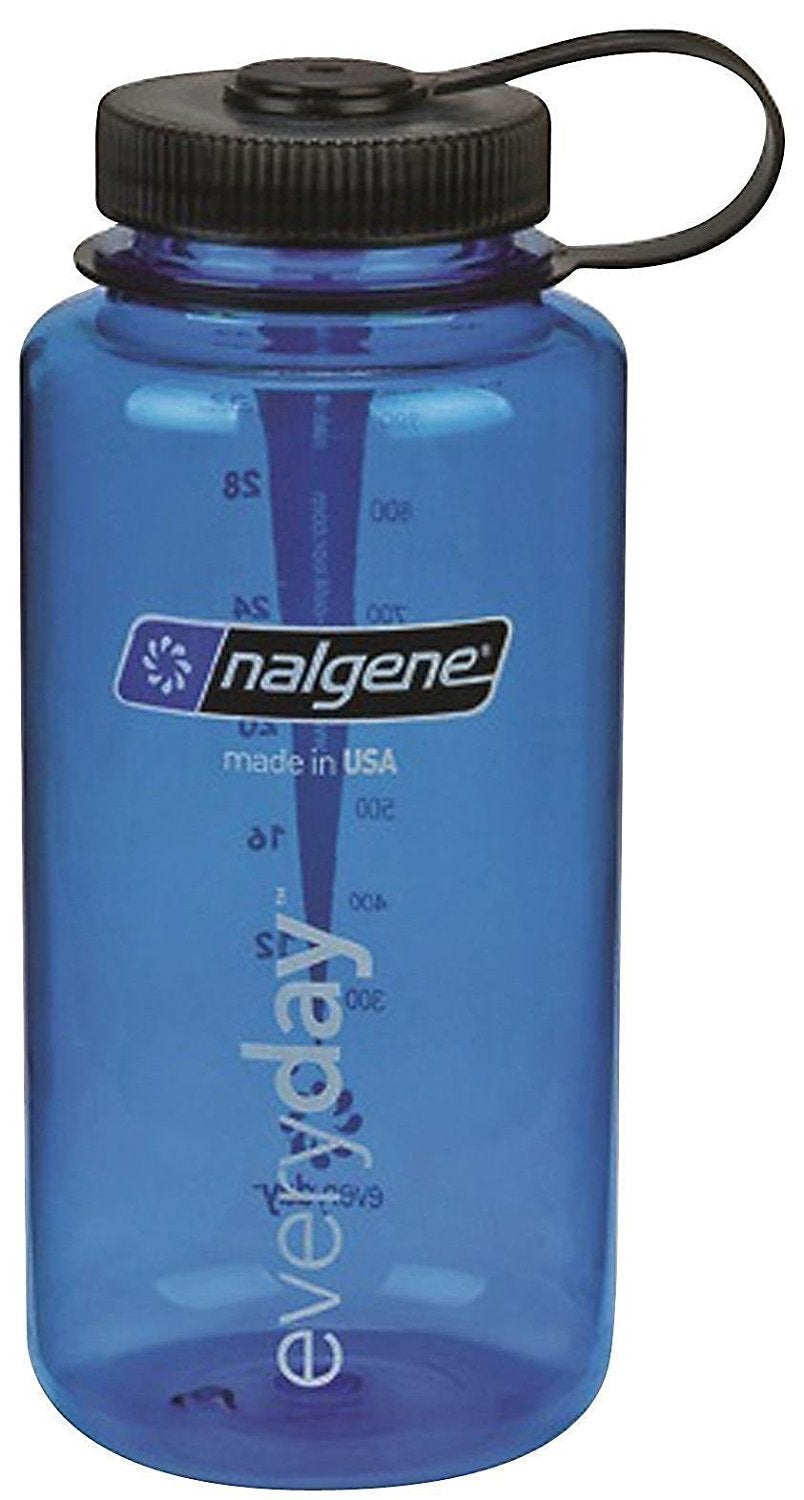 Some UV protection sunglasses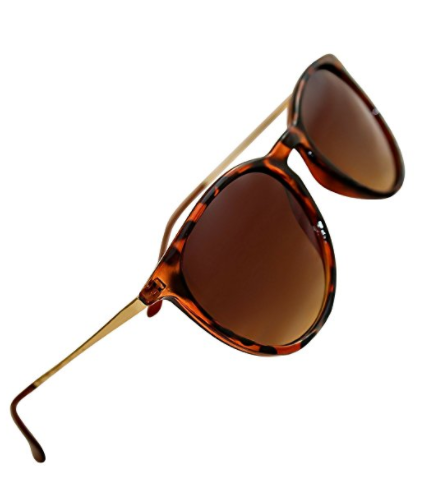 HuffPost may receive a share from purchases made via links on this page.