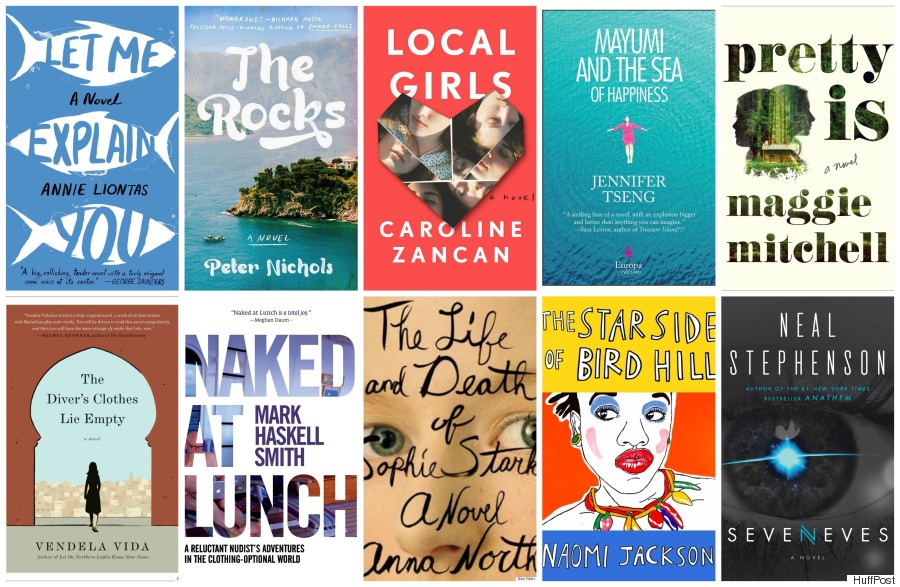 The perfect beach read is in the eye of the beholder. For some, getting lost in a faraway fantasy world or suspenseful thriller appeals, and reduces the risk of dozing off, book firmly planted on face. For others, fantasy can be found closer to home, in whirlwind romances and compelling character studies. Whatever your preference, we recommend packing one of the following fun reads to dive into during your summer outings.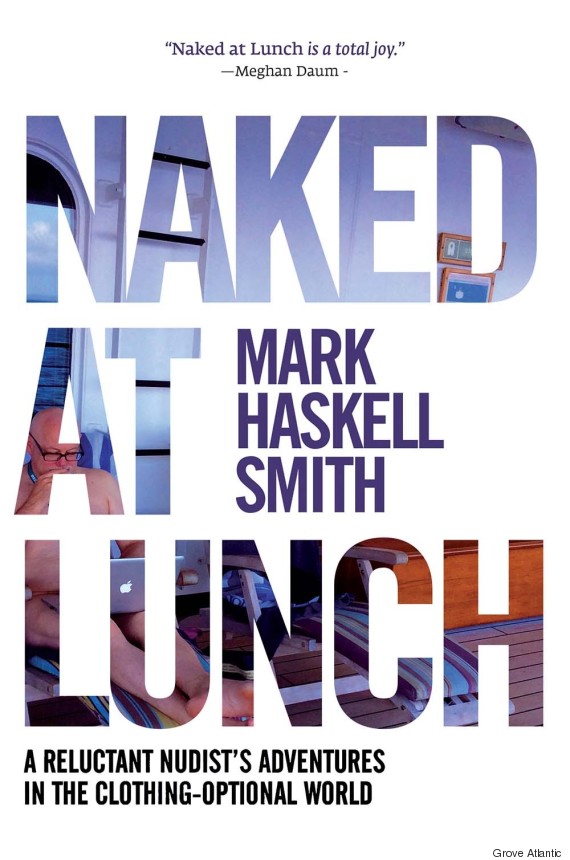 Naked at Lunch by Mark Haskell SmithFor many of us, being at a beach in the summer can feel weirdly like hanging out with a bunch of strangers in our underwear. (Right?) Haskell Smith's rollicking Naked at Lunch does its absolute best to make us feel more comfortable in our skin. In his funny, thorough account of his investigative stint as a social nudist, he deftly balances reporting, dry humor, historical context and hilarious anecdotes. He overhears swingers having a casual orgy in Cap d'Agde, a bustling French nudist resort; he goes for a vigorous hike with a whole troop of naked people in the European Alps; he sees a man with a penis pump waving his erect member while frolicking at a nude beach in California. You may not be a total convert -- I sure wasn't -- but Haskell Smith's enthusiasm is infectious and his subject matter will make you appreciate the cool breeze on your mostly unclothed beach body more than ever. -Claire Fallon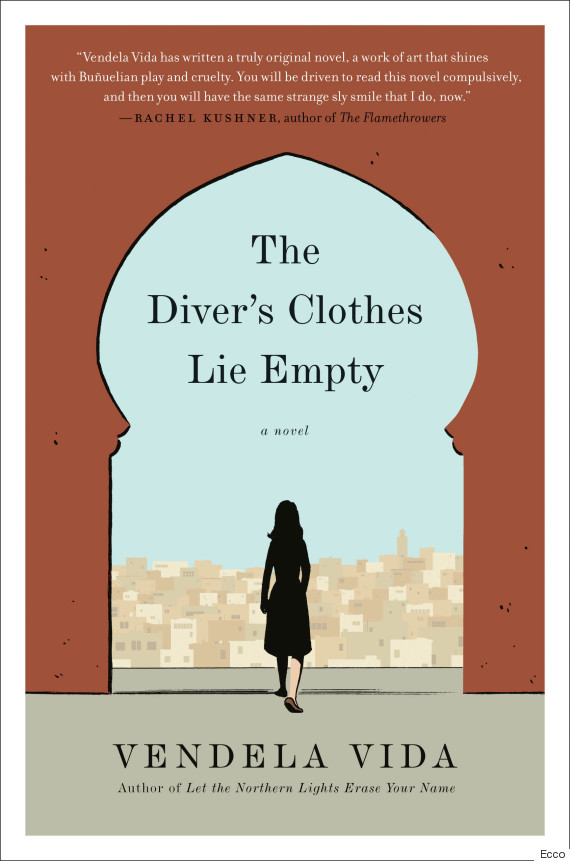 The Diver's Clothes Lie Empty by Vendela VidaVida's narrator wanders the streets of Morocco in a series of increasingly absurd events. She's lost her non-descript black backpack upon landing, and on her hunt to reclaim it, winds up backstage at a Patti Smith show, on set for a movie being filmed at her hotel, and telling flat-out lies to American embassy attendants. A funny, thoughtful commentary on the precariousness of identity. -Maddie CrumRead our review here.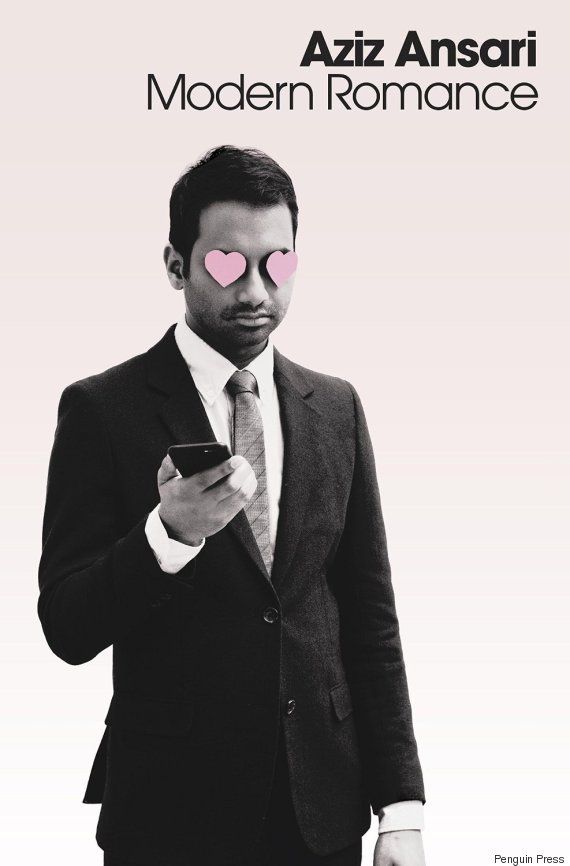 Modern Romance by Aziz AnsariThis pop science book, which Ansari collaborated on with sociologist Eric Klinenberg, doesn't promise the nonstop laughs of most big releases by standup comics. It does, however, offer a comprehensive dive into the dynamics of dating today, dissecting the relative merits of different texting approaches and the pitfalls of creating an online dating profile. The sober science may take the reins here, but Ansari manages to keep a subdued through-line of irreverent humor, illustrating points with ridiculous hypothetical scenarios and recounting particularly awkward text exchanges shared by audience members. For the dating-minded modern single, or anyone intrigued by the vagaries of relationships today, Modern Romance is the ideal beach read, breezy and easy-reading yet still substantive. -Claire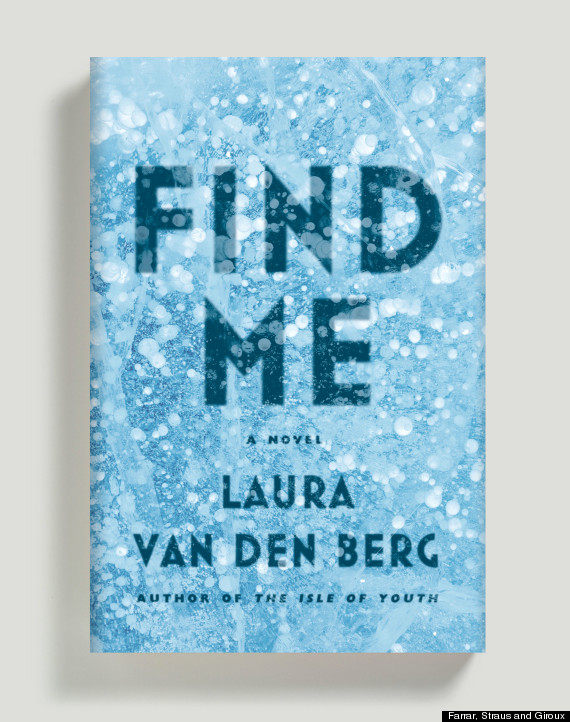 Find Me by Laura van den BergA more personal, contemplative take on doomsday plotlines, Find Me follows Joy on her escapades in a wayward hospital for survivors of a strange epidemic. Beginning with a silvery rash, the disease culminates in memory loss and death, but Joy, who's endured a traumatic childhood that's transported her from foster home to foster home, seems somehow immune. Sometime during the chaos of the apocalypse-torn country, she learns the identity of her birth mother, and sets out to find her. -MaddieRead our review here.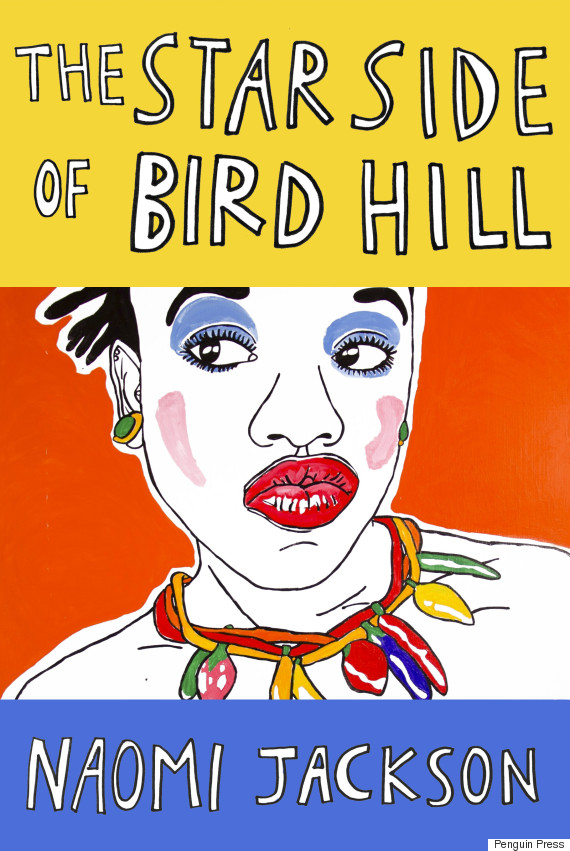 The Star Side of Bird Hill by Naomi JacksonJackson's debut takes on heavy topics -- depression, grief, abandonment -- but with a backbone of hope that keeps the narrative aloft. Teenage Dionne and 10-year-old Phaedra have been sent to Barbados for the summer when their mother, Avril, no longer feels she can care for them in Brooklyn. With their grandmother, Hyacinth, the girls struggle to digest the sudden change in their lives and to find identities for themselves in Bird Hill, even to think of it as home. The characters, especially Phaedra, feel solid and alive, riddled with the flaws and idiosyncrasies no human is without. In simple, straightforward prose, Jackson maps the girls' emotional developments as they learn to make sense of their family and their futures -- and a home where winter never comes. -Claire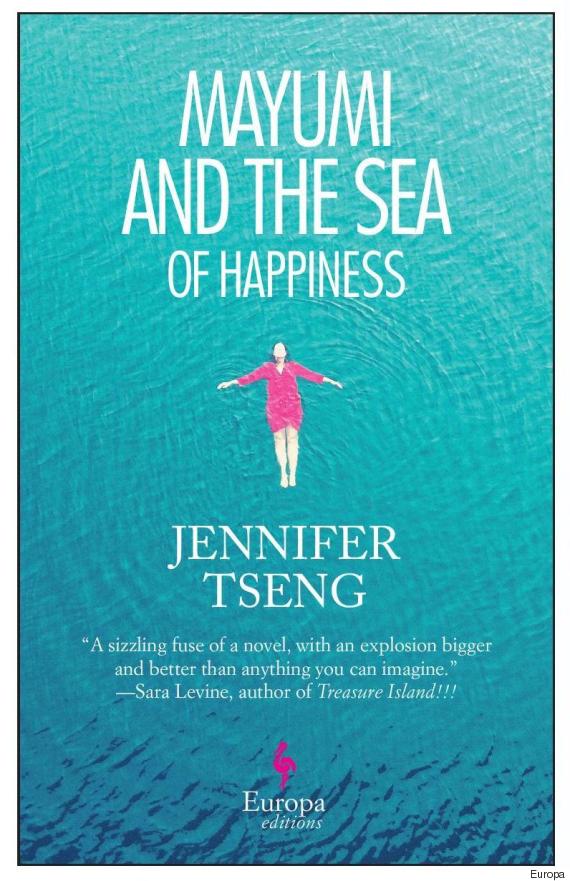 Mayumi and the Sea of Happiness by Jennifer TsengJennifer Tseng's novel comes from Europa -- the publisher of Elena Ferrante's acclaimed series -- and similarly employs Realism to reveal the wonders of everyday desires and the stifling strictures of a society's norms. A 40-something librarian whiles away her time, enjoying her days surrounded by books, until her infatuation with a younger patron invades her thoughts. While the plot is reminiscent of Doris Lessing's The Grandmothers, Tseng dives deeper into her narrator's thoughts and motivations. -Maddie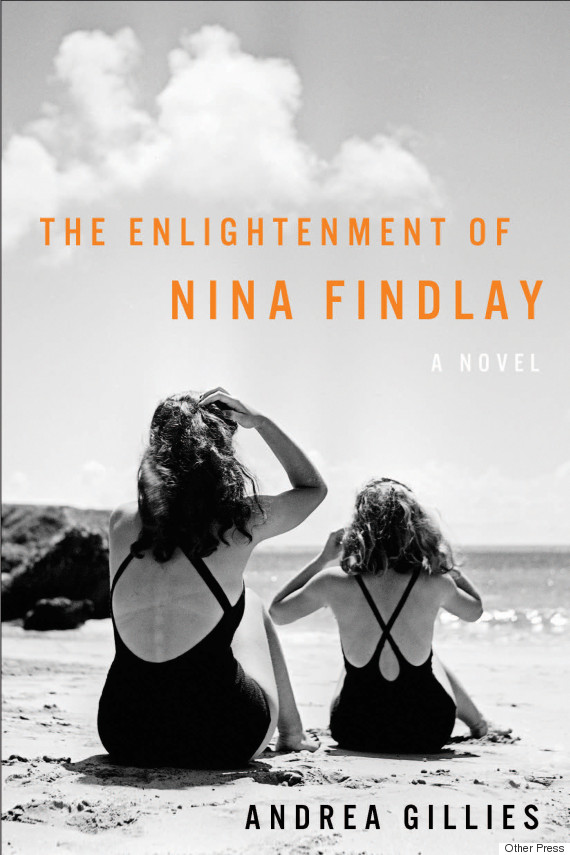 The Enlightenment of Nina Findlay by Andrea GilliesNina, driven to Greece by the collapse of her marriage and her best friendship, soon finds herself in a hospital bed recovering after being struck by a bus. There, in a sun-washed Grecian clinic, she has time to repeatedly rehash her mistakes, the path that led her to such an unsatisfying life. Best friends with Luca, a neighbor, as a girl, she ultimately married his brother instead, maintaining a decades-long friendship -- and flirtation -- with Luca, until shocking events wrecked both relationships. Nina is distracted from her meditations, however, by the handsome doctor at the clinic, who quickly takes an interest in his new patient; as he urges her to confide more and more in him, she sees that he offers another possible life. Gillies' quiet rumination on midlife crises and self-knowledge, set in the midst of a balmy idyll, makes a perfect holiday read for the introspective reader. -ClaireRead our review here.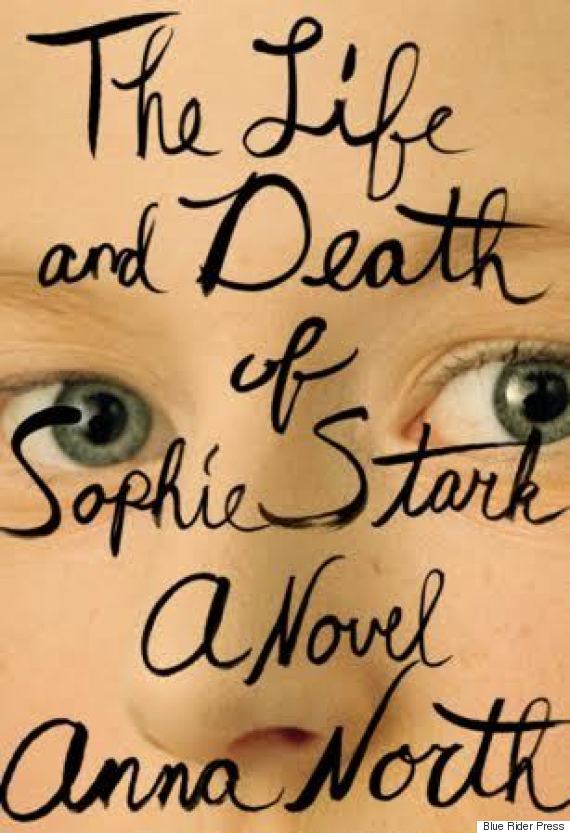 The Life and Death of Sophie Stark by Anna NorthNorth tells the story of a single, eccentric artist, Sophie Stark, through the intertwined lives of those close to her. Daniel, a fallen former athlete, met Sophie in college when he was the subject of her first film; Allison was "discovered" by Sophie while performing an embellished nonfiction story at a reading event. Through those she's loved, we learn of Sophie's difficulties with intimacy; she prefers life behind the lens to the messy, structureless real world. Film lovers or readers craving a compelling character study will relish going behind the scenes with Stark. -MaddieRead our review here.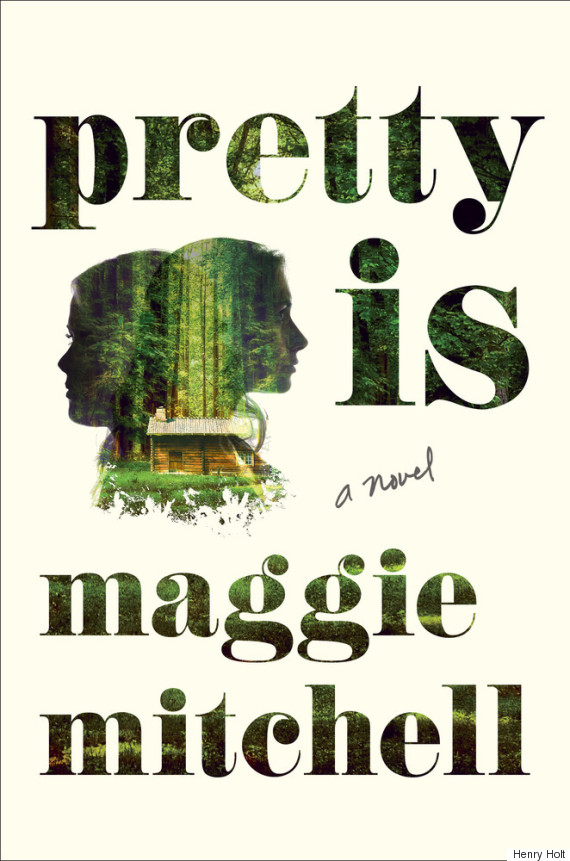 Pretty Is by Maggie MitchellIf you prefer to add a dark edge to your sunny vacation, this debut work of literary suspense should keep you on the edge of your beach chair. The plot hinges on the abduction of two little girls, a spelling bee champ and a beauty queen, by a man who keeps them in a remote cabin for two months. Years later, the two have moved past their childhood trauma, but when one, now an actress, receives a script for a movie shockingly similar to her own experience, the abduction's consequences can't stay buried in the past. -Claire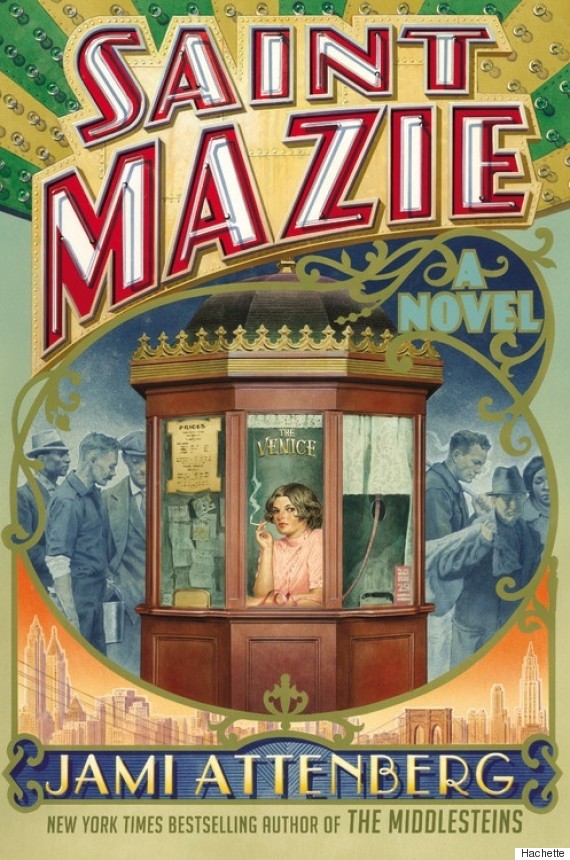 Saint Mazie by Jami AttenbergLike North's novel, Attenberg's is structured as a fictional oral history of a single, remarkable woman. Mazie Phillips is a Prohibition-era partygoer who, when the Depression hits, eagerly takes on a new identity as a movie theater owner serving patrons in need. Mazie's true story was shared in The New Yorker, but Attenberg imbues it with her lively voice and wit, penning Mazie's diary and reflections on her vivacity from those who knew her. -Maddie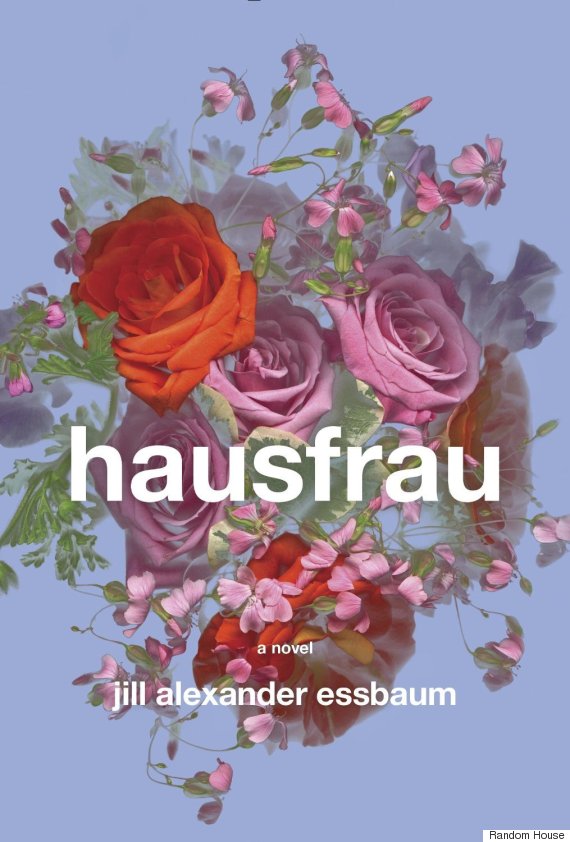 Hausfrau by Jill Alexander EssbaumIf you haven't yet picked up this taut domestic drama, summer vacation isn't a bad time. Desperate housewife Anna Benz, is an American woman who moved to Switzerland with her Swiss banker husband. With two young children, but no real friends or distractions, Anna turns to the comfort of illicit flings -- initially carefully controlled, but eventually deeply consuming and even self-destructive. Essbaum, a poet, infuses the book with finely crafted, playful prose, but it's the suspenseful narrative that will keep you turning the pages. -ClaireRead our review here.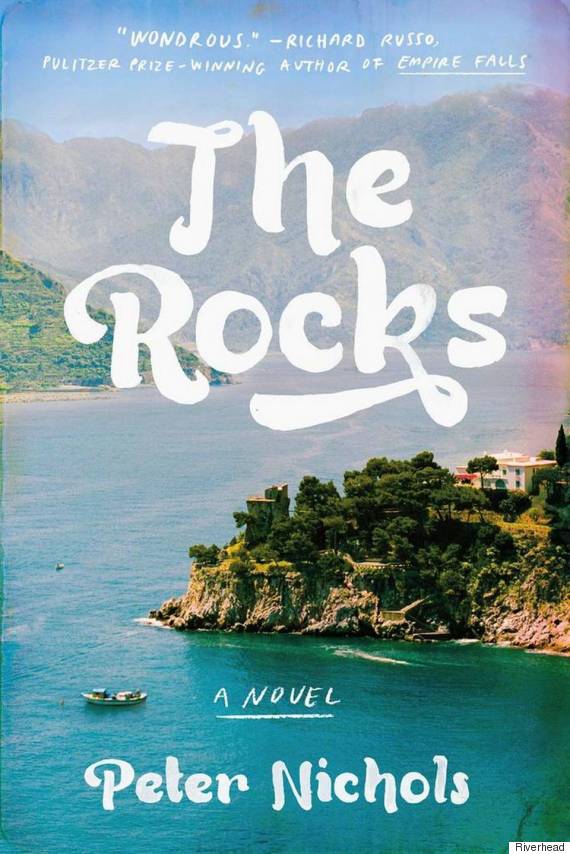 The Rocks by Peter NicholsNichols' novel might be the most literal beach read selection, which isn't to say the story won't transport you. A sailing enthusiast, he sets his story in stunning, sleep Mallorca, where the lives of two couples -- one set of honeymooners driven apart by a mysterious incident, and their star-crossed children, who find love on the same island decades later -- slowly collide. The Rocks is a sensual treasure, a love story and a subtle examination of the tides of time. -Maddie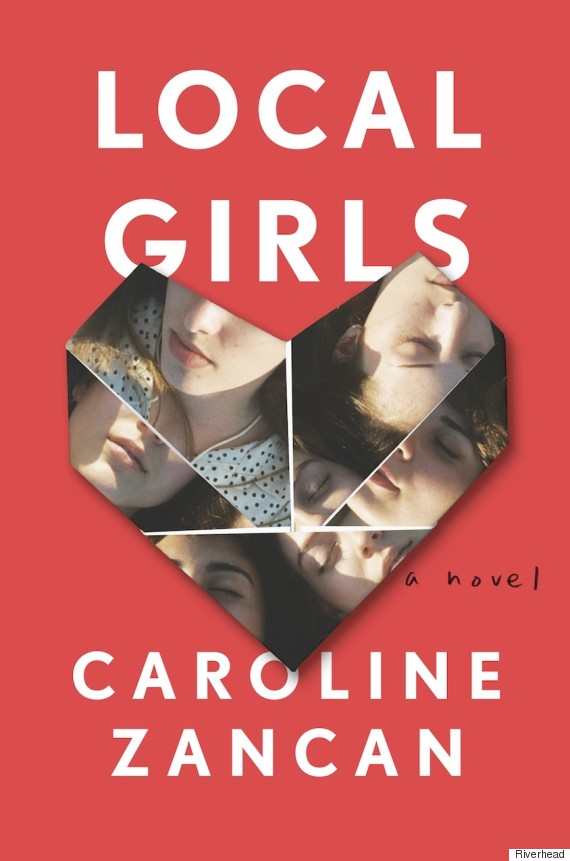 Local Girls by Caroline ZancanYou're at your favorite beach-town bar, and your celebrity crush walks in. What next? Zancan puts an intense, psychological spin on this dream scenario in Local Girls. The girls, three close friends from near Orlando, spot their favorite movie star in their local watering hole, and unexpectedly, he strikes up a conversation with them. The result: Long-suppressed grievances between the friends bubble to the surface, upending their solid, lifelong friendship. Zancan infuses her narrative with both carefree fun and deeply felt human emotions familiar to any reader who's experience a complicated friendship. -Claire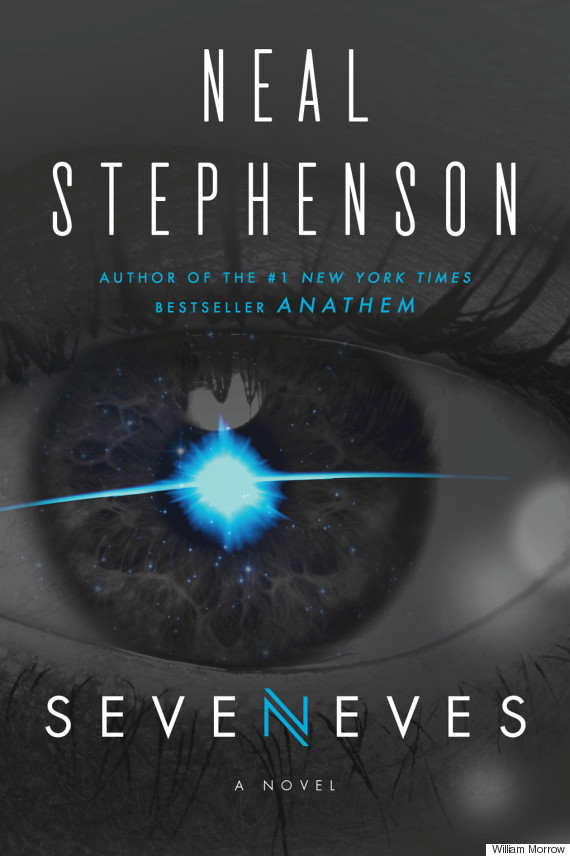 Seveneves by Neal StephensonStephenson's novel isn't the dreamy, lackadaisical sort of book you'd hope to curl up with on the sand, but if you're hunting for an enthralling saga -- something to keep you alert while you laze -- Seveneves is a strong, explosive contender. It spans millennia -- from the near-end of the world to surviving humans' apprehensive return 5,000 years later. It's not a "hard science" read a la The Martian -- instead, Stephenson weaves in politics and philosophy, as he explores the tension between the reassembled nations that cropped up post-apocalypse. -Maddie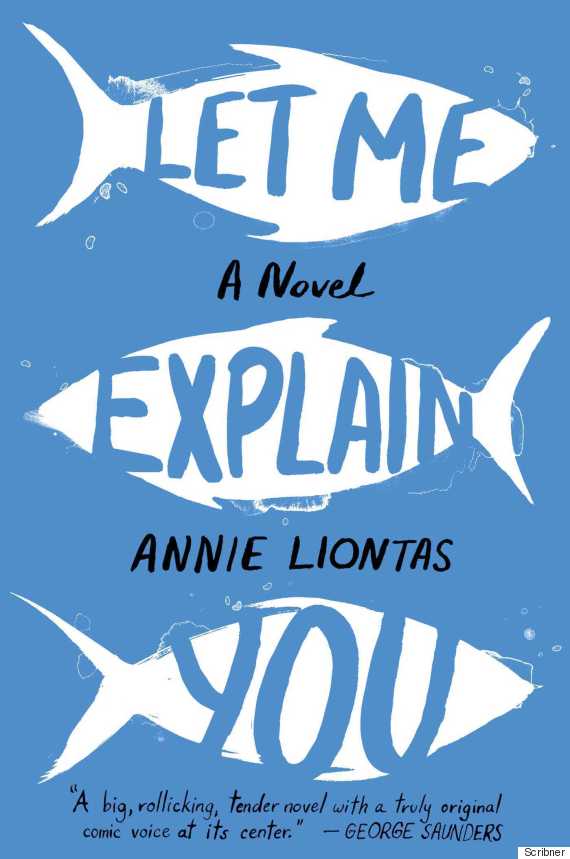 Let Me Explain You by Annie LiontasLet's say you need a few laughs on your vacation -- isn't that what vacations are all about? Liontas' energetic saga infuses a poignant family drama with raucous humor and outsize characters. When Stavros Stavros Mavrakis, believing he has only 10 days to live, sends his family a harsh email berating them for how they're each failing at life, they laugh it off. Soon after, however, he disappears, and his ex-wife and three daughters begin to wonder if he is actually dying. Let Me Explain You has both heart and hilarity, the perfect combination for a poolside read. -Claire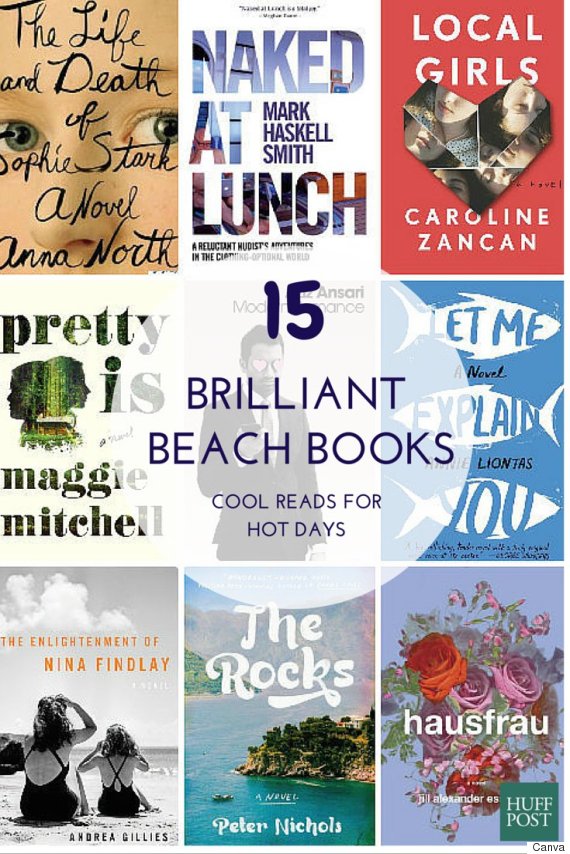 Before You Go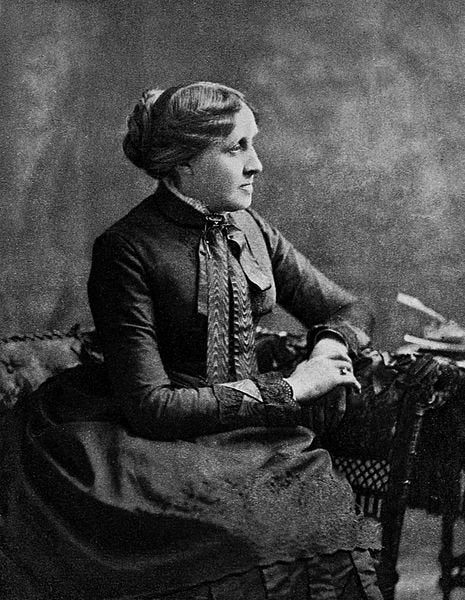 14 Badass Female Authors
Popular in the Community