Who needs a vacation more than a baby? Think about it, at what other time in your life will you triple your weight within a year, triple your brain size, or grow kneecaps? How exhausting!
Or maybe it's just that mom and dad need a bit of down time, what with that 400-750 hours of lost sleep in that first year, not to mention the new piles of laundry and dishes and the desire for a lovely meal that someone else has prepared.
So whether it's baby or parent who needs a dose of natural Vitamin D, these resorts will make sure every member of your family enjoys a well-deserved beach vacation.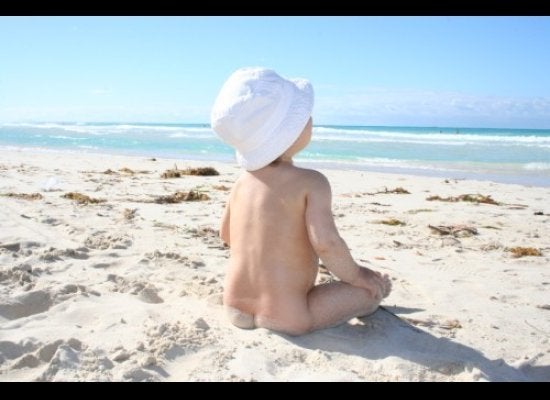 Beach Resorts For Babies...